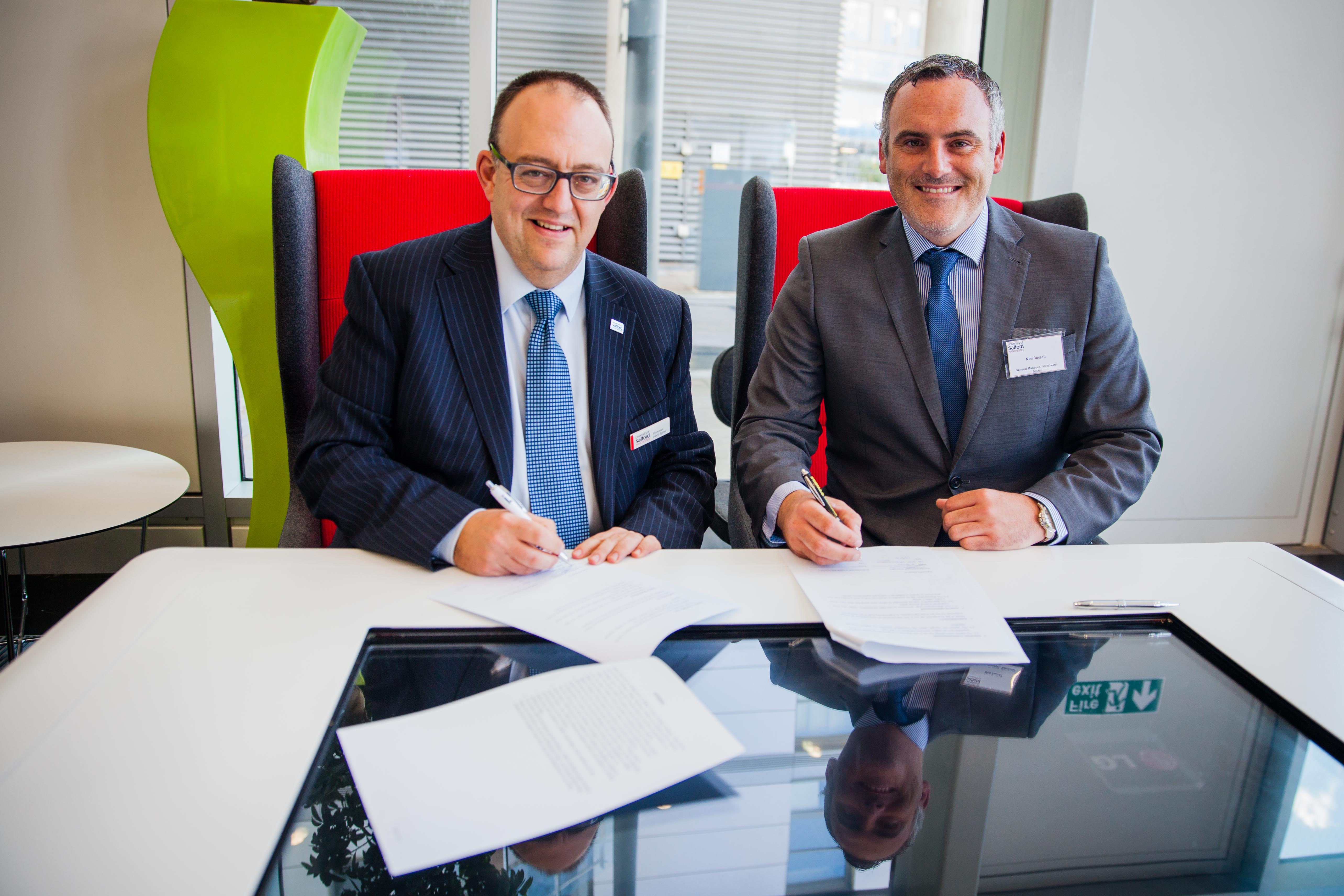 Storm & University of Salford Make It Official!
SEASON TICKETS: The Go Goodwin's Coaches sponsored Manchester Storm are pleased to announce that season tickets for the 2016/17 Elite Ice Hockey League season are now available to purchase. Season Tickets can be ordered online or by calling the box office on 0161 926 8782, or in person at the box office.
Your Go Goodwin's Manchester Storm were delighted to be present today at University of Salford in Media City, to celebrate the official start of our FANTASTIC new partnership!
Storm GM, Neil Russell, joined with lecturers & staff from the University to talk about the partnership, which will see three Storm players each season attending the University to complete their Masters in Business Administration (MBA) at the Salford Business School. The fully AMBA accredited Salford MBA is a multi-disciplinary programme that has been designed to foster a broad spectrum of business skills that are in demand across all areas of industry.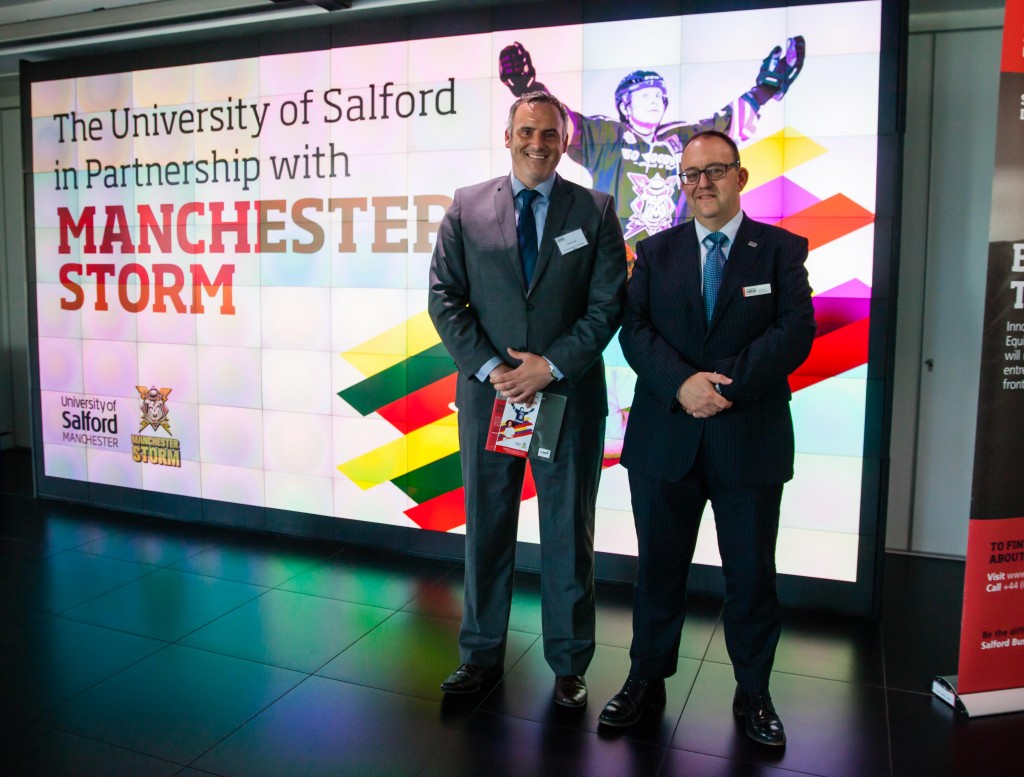 As many Storm fans will already know, two of the three MBA positions have already been filled, with Mark Heatley & fan favourite, Paul Phillips grasping this opportunity with both hands. The 3rd & final MBA position has yet to be confirmed as yet, but Coach Omar Pacha has plenty of players banging down his door for this excellent opportunity.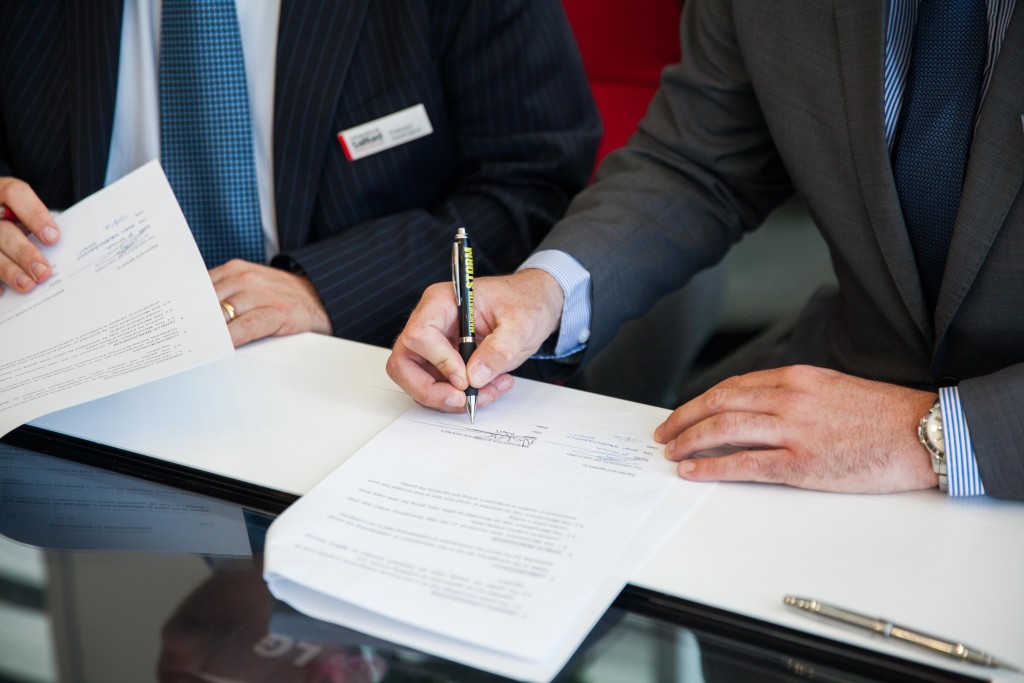 As well as signing the official paperwork to begin this amazing partnership, Neil and Dean of Salford Business School, Professor David Spicer, were invited onto BBC Radio Manchester to discuss the partnership, along with a few questions about the up coming season! The broadcast can be heard HERE beginning at 10:30 minutes in.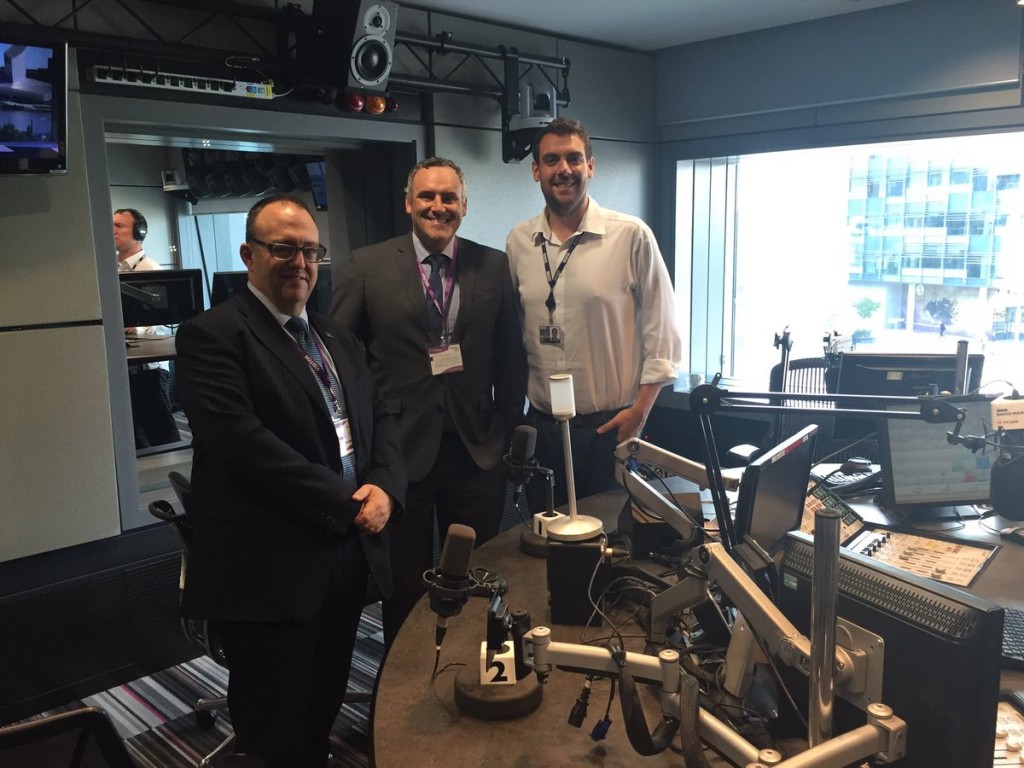 A HUGE day for the Manchester Storm and the beginning of a huge week of news and celebration, as later in the week the Storm will be celebrating ONE whole year since we announced our return!
Be sure to keep an eye on all of Storm's social media outlets (Facebook, Twitter, Instagram, & Snapchat) as well as the official website for all the latest news!