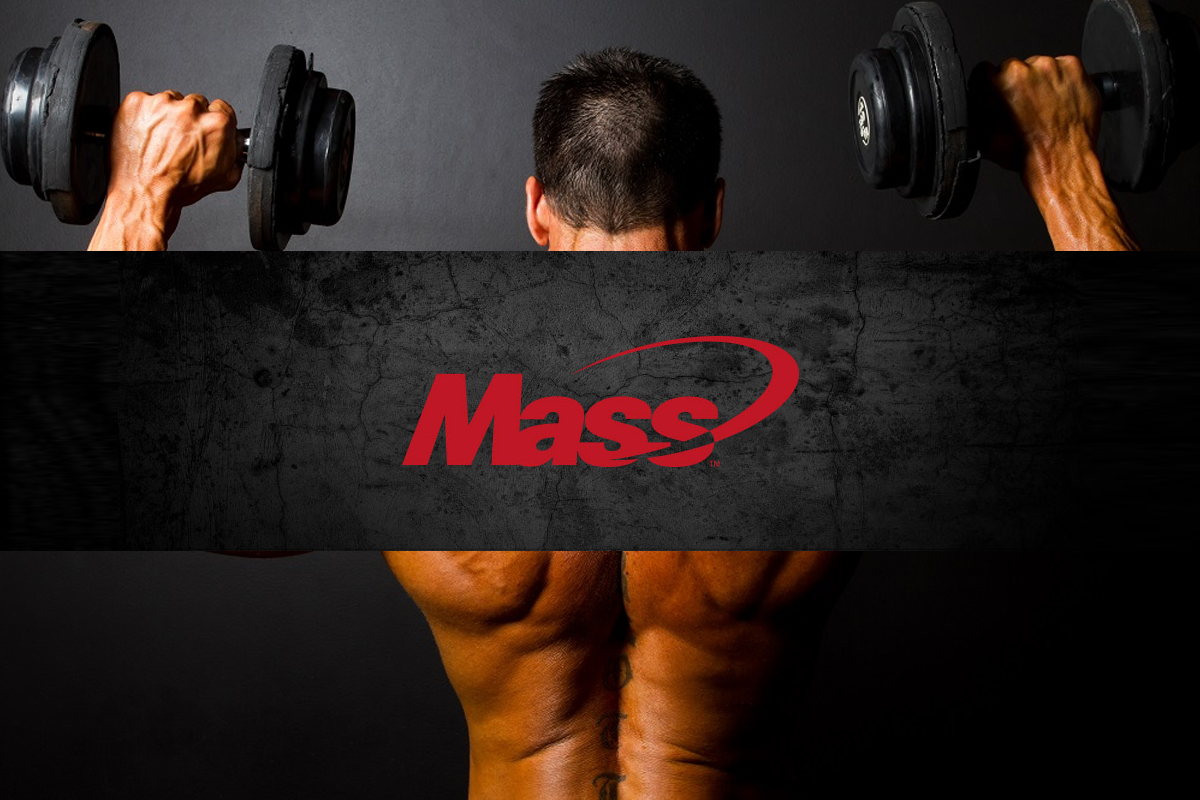 SPONSORS: Mass is up for a Storm!
PRE-SEASON TICKETS: The Go Goodwin's Manchester Storm are pleased to announce that tickets for our 2017 pre-season games against the Sheffield Steelers & Coventry Blaze are now available to purchase. Tickets can be ordered online by clicking here, by calling the box office on 0161 926 8782, or in person at the box office.
Leading online sports nutrition brand Mass, announces its new partnership with the Manchester Storm Ice Hockey Club.
Mass has become the official Sports Nutrition supplier to the Elite League club, and as part of their one-year deal, will supply the club with a variety of supplements and products, ensuring the team have all they need to perform at the highest level. Storms' coaches will be able to select from the brand's wide range of nutrition products to support the players' performance through-out the season.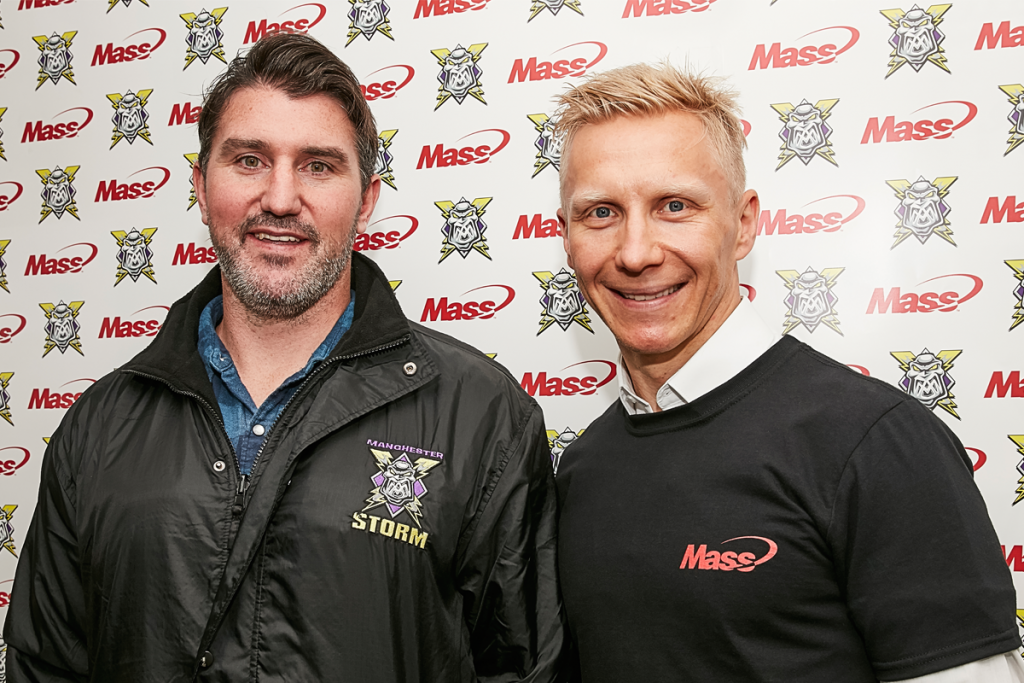 Mass sports nutrition is established in Finland and Sweden and has been a part of the world's largest online Health and Beauty retailers and brand owners, The Hut Group since 2014, trading alongside the group's portfolio of brands including Look Fantastic, MyProtein and Zavvi. Mass have fast become the leading online sports nutrition retailer in Finland, and provide a wide range of over 600 products to consumers across their website. With their continued success and growth in the Nordics, they are launching their products online in the UK. The Mass website will go live in succession with Storm's pre-season campaign in Mid-August with an official launch date to be announced soon.
Storm has been on the rise within British ice hockey and with the current new signings of former NHL players Dane Byers, and Jay Rosehill, 2017-18 is set to be their strongest and biggest season to date.
Mikael Jämsänen, Mass's Marketing Manager said:
"We're thrilled to launch this partnership with Manchester Storm, and become the club's Official Sports Nutrition Supplier." 
"As an ex-hockey professional, myself (Espoo Blues in Finland with over 200 games), I know too well how sports nutrition can play a huge part in helping players to reach peak performance. When the players are training hard and playing many games week to week, it's important to have top quality nutrition to aid fast recovery to feel high energy the next day, this will help the team play stronger, faster, and hopefully win even more games.
"This is the first time Mass have sponsored an Ice Hockey Team and we're especially pleased that Storm shares our ambition for success and growth together."
Storms' Head Coach, Ryan Finnerty, had the following to say about the partnership;
"This is a really important partnership for the Manchester Storm. Players in today's world are always looking for an edge and are meticulous in looking after themselves. To have such a well-respected brand as Mass on board with the Storm, our players are guaranteed to be supplied with top-notch products that will aid them massively. I've been really impressed with the level of professionalism shown by all the Mass people I've dealt with, and we all look forward to working closely with them throughout the course of the 17-18 season".