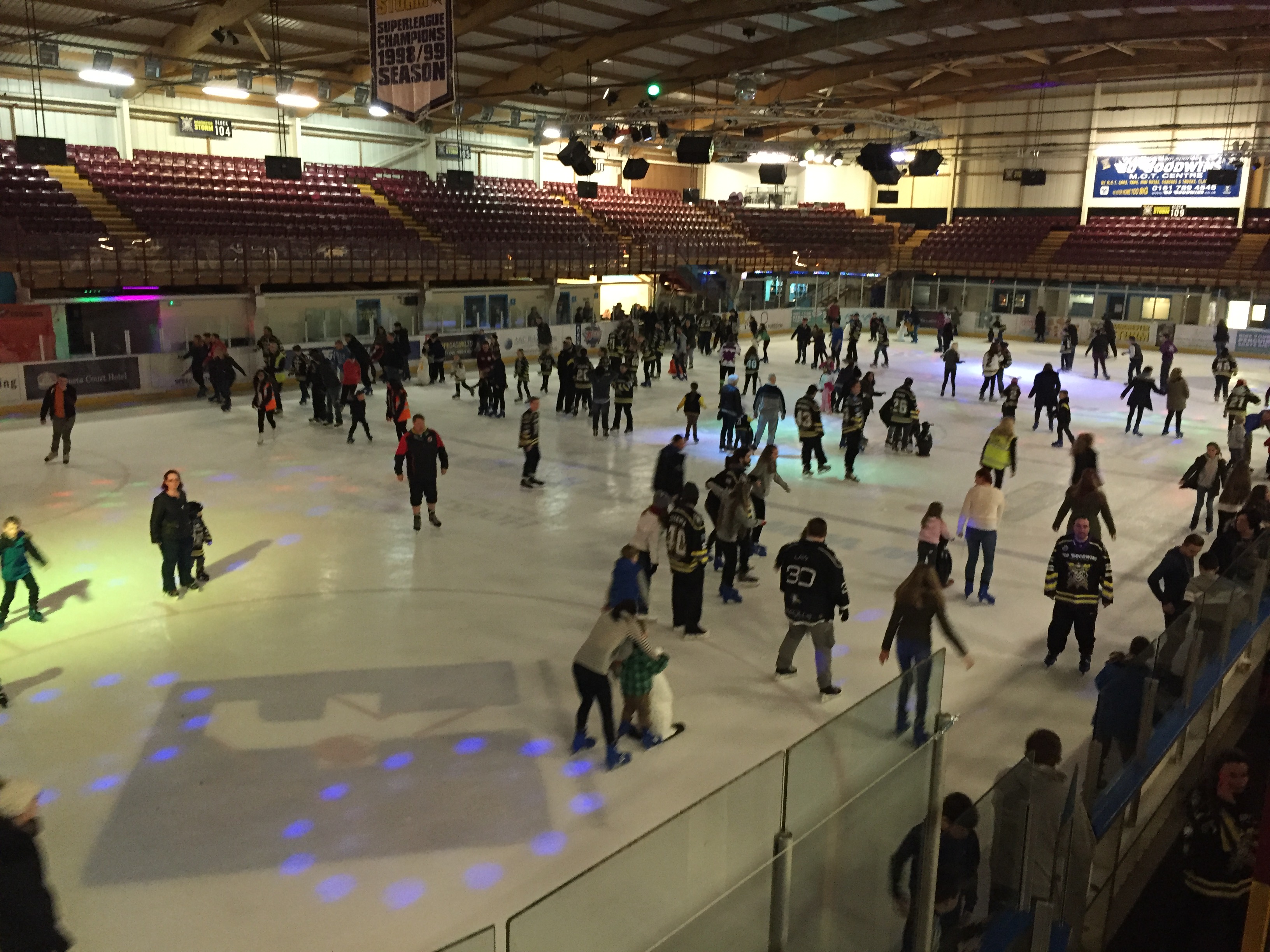 Skate with the Storm another a HUGE success!
NEXT HOME GAME: The Go Goodwins Coaches sponsored Manchester Storm face the Fife Flyers at the Storm Shelter THIS Sunday, 6th March (5pm face-off). Tickets can be purchased online by clicking here, calling the box office on 0161 926 8782 or direct at the box office.
The Go Goodwins sponsored Manchester Storm held another successful "Skate with the Storm" event on Friday evening, as over 400 fans descended upon the Storm Shelter to skate with their favourite players!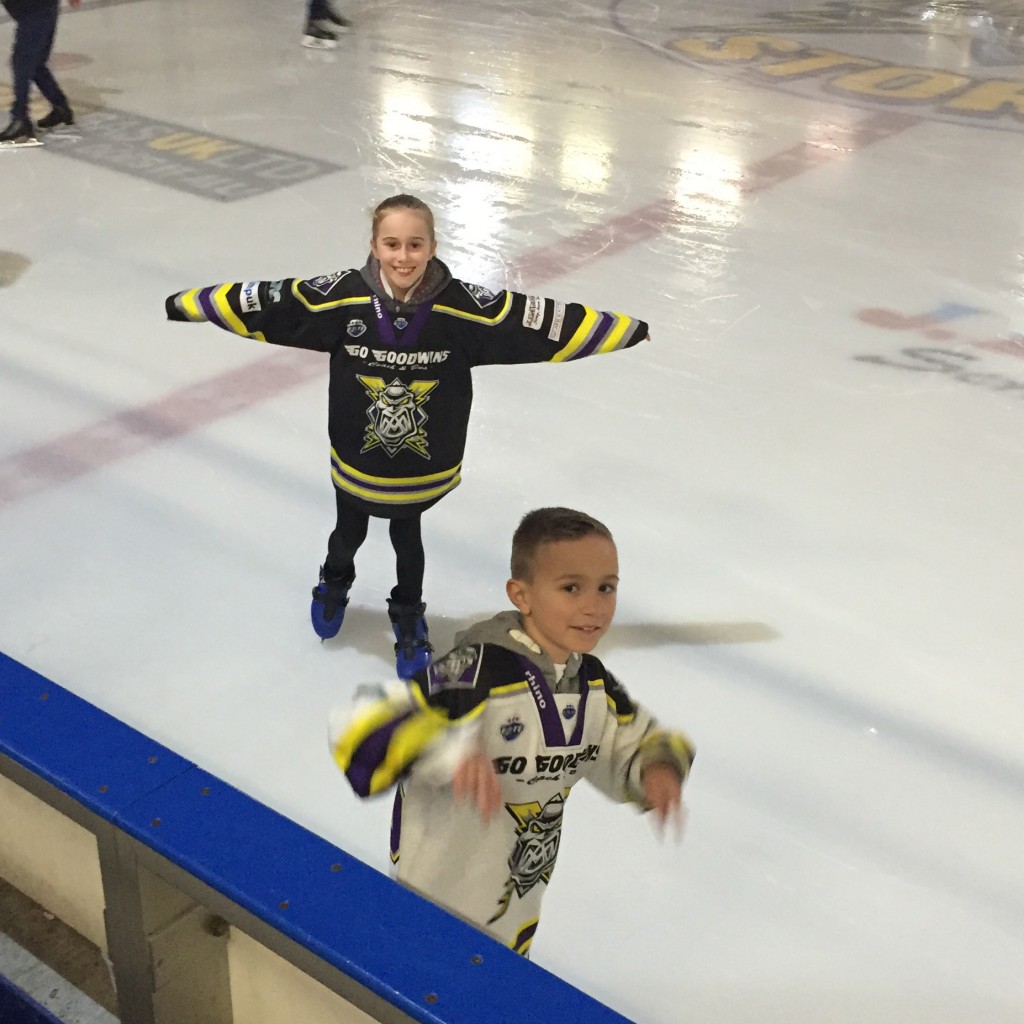 Following up from the incredibly popular Christmas event, the Storm took to the ice to cheers from their fans, but instead of being in the stands, they were on the ice with them, many in Storm shirts!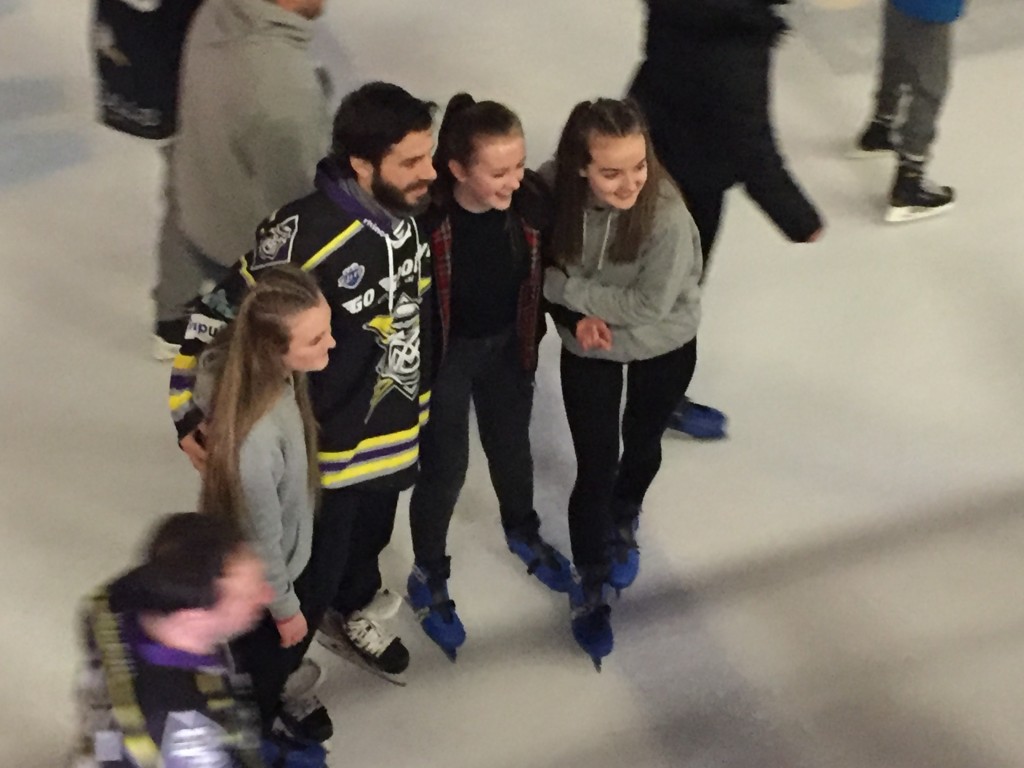 Fans of all ages came down to enjoy the evening, with many taking to the ice for the very first time to meet the players in their "office". A few of the players also took part in Periscope chats, so do be sure to head over to our official Twitter page to check those out!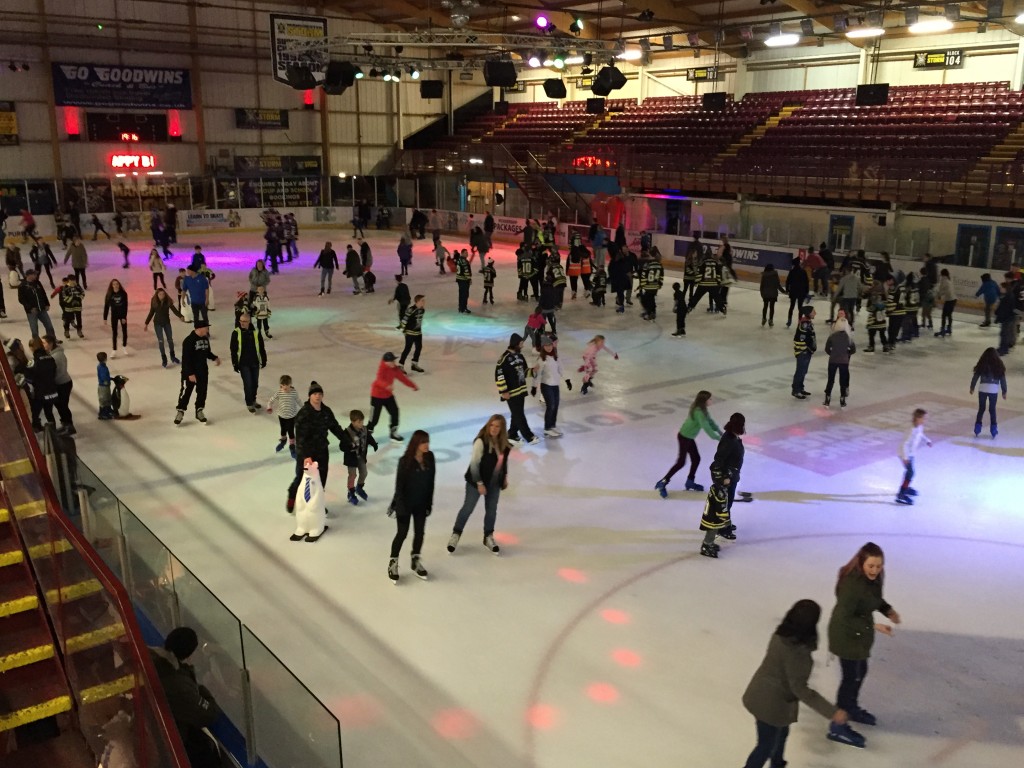 The players return to normal duties on Sunday at 5pm, when they face the Fife Flyers in a HUGE #PlayoffPush game! Tickets are still available, but selling quick, so we'd recommend people to buy now to avoid disappointment!