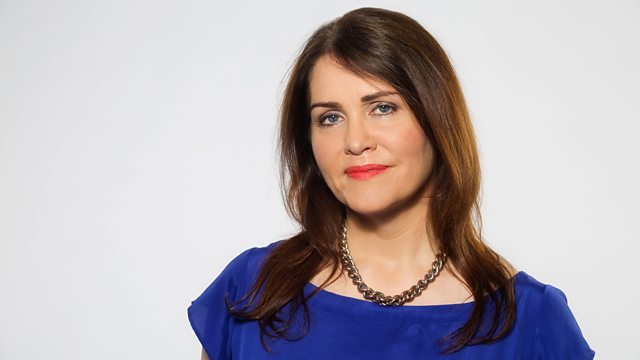 Pacha's BBC Radio Manchester Interview
NEXT HOME GAME: The Go Goodwins Coaches sponsored Manchester Storm face the Fife Flyers at the Storm Shelter THIS Sunday, 6th March (5pm face-off). Tickets can be purchased online by clicking here, calling the box office on 0161 926 8782 or direct at the box office.
Earlier today, Storm player coach Omar Pacha, spoke to BBC Radio Manchester's Sam Walker (@WalkerSam) about this Sundays HUGE home game (5pm) against the Fife Flyers, while Sam gives Omar a helpful reminder that it's also Mothers Day!
To listen to the interview click HERE and fast forward to 10 minutes into the programme!
#WeAreStorm