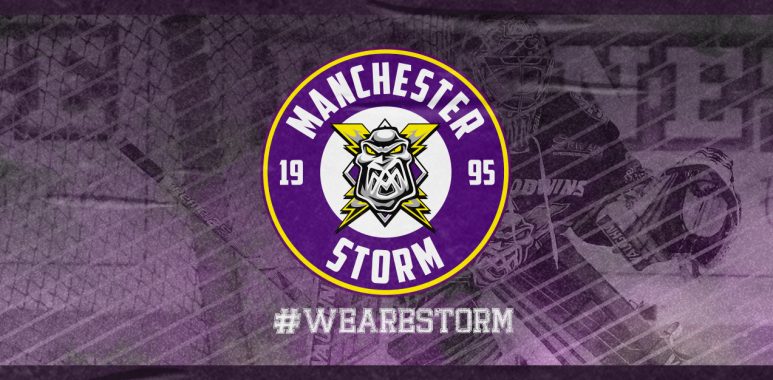 SEASON TICKET NEWS: THEY HAVE ARRIVED!
The 2019/2020 season tickets have arrived and are just getting details entered onto them for all you season ticket holders to collect before the first #EIHL league game at the Storm Shelter on Saturday 7th September vs Dundee stars.
When: Your season ticket will be available for collection on the Saturday 31st August and Sunday 1st September at the double header home weekend against Heilbronner Falken.
Where: The collection point will be next to skate hire just inside the season ticket entrance. All season tickets will be signed for when collected.
What Time: From doors opening on-wards right until the start of the game.
They will also be available for collection at the same place for the game vs Coventry Blaze on Wednesday 4th of September. After this time any remaining tickets that need collecting will be available in the club shop (please check opening times on the Storm Sports Website).
We look forward to seeing you all soon!
#WeAreStorm