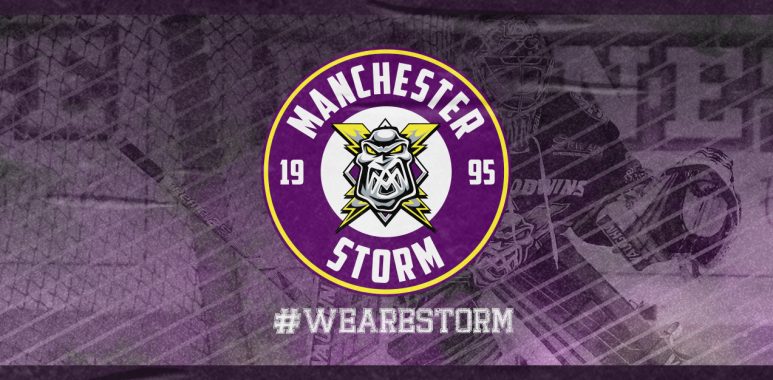 SPONSORSHIP NEWS: ROBERT WALKER HAULAGE SIGN UP FOR 19/20 SEASON!
Manchester Storm are delighted to announce Robert Walker Haulage LTD as official sponsors for the 2019/20 Elite League season!
Robert Walker (Haulage) Limited was established in 1935 and became a limited company in 1957. Our company is and always has been a family run business, and as such we are determined to offer a friendly, reliable, efficient and competitive service, with perhaps the greatest emphasis being placed on professional and yet personal service to our clients.
During the 1940's they were specialising more and more in the niche area of the transport market, and indeed the experience gained over the years has afforded the company a solid knowledge of the task involved and the pitfalls which can arise. Robert Walker's reputation gained for reliability of service afforded them the prestigious honour of transporting Donald Campbell's 'Bluebird Car' and 'Bluebird Boat' touring the UK for a road show exhibition.
Their company began to specialise in the transportation of forklift trucks in the late 1960's. This has lead them to gain vast experience in nationwide transportation of forklifts, and allowed them to develop in to the well established firm which they now are.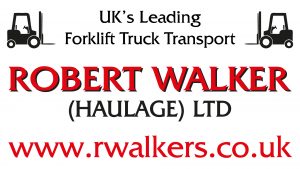 Liam Hesketh, Sponsorship & Marketing, had this to say:
"It's fantastic to have the Robert Walker Haulage family on board for the new Elite League season.
"Peter Walker (Director) approached the club last season and showed an interest in the club and ended up sponsoring a game towards the end of the year. They enjoyed it so much, they wanted to come back for more! We look forward to a successful season together."
Peter Walker, Director commented; "We are delighted to have the opportunity to work with the Manchester Storm. The recruitment for the new season looks particularly exciting & we cannot wait for the season to start. We wish the team & all the hard working staff every success for the forthcoming year."
If you would like to become an official Manchester Storm sponsor for the 2019/20 season, please get in touch with Liam Hesketh at Liam@storm-office.com for more information! Full player sponsorship, rink advertising, brand placement, kit sponsorship, SMO and more available now.