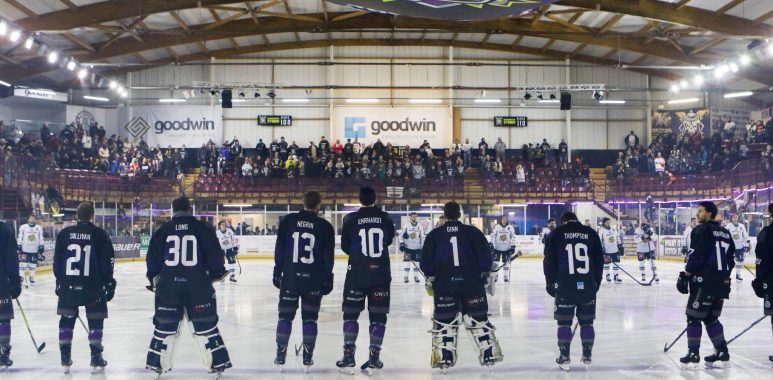 REFUND UPDATE FROM PLANET ICE
Planet Ice would like apologise to those customer currently waiting for refunds on tickets for cancelled events at Planet Ice venues. Due to the COVID-19 we are operating with a reduced team of administrators and there is an exceptionally high quantity of events requiring ticket refunds due to cancellations. Below are the dates which we will endeavour to make refunds by and we ask people to please refrain from calling the venue  as this will only slow the process further which may create additional delays.
Monday March 23rd
Manchester Storm v Guildford Flames
Tuesday March 24th
Manchester Storm v Sheffield Steelers
Planet Ice would like to thank our customers for their understanding and patience.