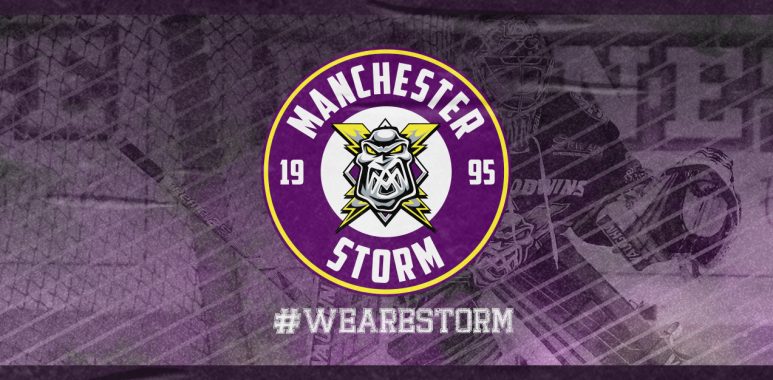 PRE-SEASON: TICKETS ON SALE NOW!
The 2019/20 hockey season is just over 10 weeks away & we are pleased to announce tickets are ON SALE NOW for all pre-season fixtures at the 'Storm Shelter'. Ticket prices are as follows & can be purchased through the official Planet Ice ticketing platform here: http://bit.ly/2WQs7Io
vs Coventry Blaze – Adults & Concession £10, Children £5
vs Heilbronner Falken – Adults £12.50, Concession £10, Children £7
We have also introduced a special #WeekendTicket which gives you access to both home games against Heilbronner Falken (Saturday & Sunday) at the Storm Shelter! Weekend tickets can only be purchased in person at the Planet Ice, Altrincham Box Office or by calling 0161-926-8782 & are available NOW!
Adult #WeekendTicket – £20
Concession #WeekendTicket – £17.50
Child #WeekendTicket – £10
Please note: There is no season ticket reserve for pre-season fixtures & all seats will be on general sale.
Pre-season Fixutures:
28/08: Coventry Blaze, 7:30PM [AWAY]
31/08: Heilbronner Falken, 7:00PM [HOME]
01/09: Heilbronner Falken, F/O 5.30pm [HOME]
04/09: Coventry Blaze, 7:30PM [HOME]
Are you ready for hockey season!? #WeAreStorm | #ATTWWY