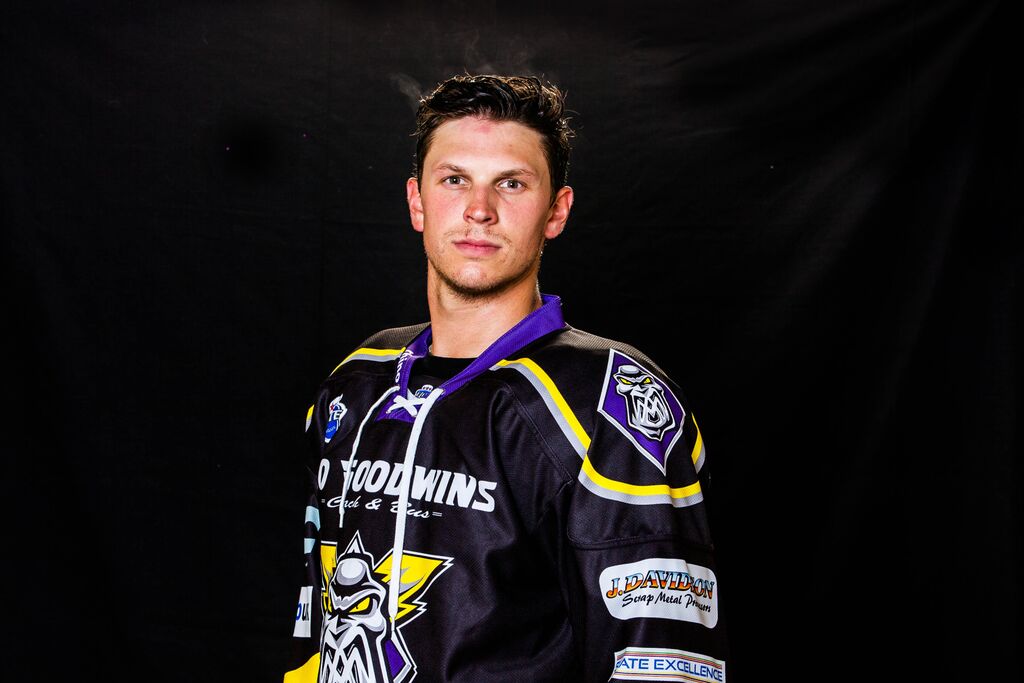 Paul Phillips Returns To The Storm!
SEASON TICKETS: The Go Goodwin's Coaches sponsored Manchester Storm are pleased to announce that season tickets for the 2016/17 Elite Ice Hockey League season are now available to purchase. Season Tickets can be ordered online or by calling the box office on 0161 926 8782, or in person at the box office.
The Manchester Storm are delighted to welcome back fan favourite Paul Phillips, to the Storm for season 16/17. The Chicago native enjoyed a superb first season in Storm colours, amassing 53 points from the blue line.
Coach, Omar Pacha, had the following to say about Phillips return ahead of next season, "Pauly is someone that everyone loved here at the Storm. He was a standout performer on the ice last season, and he attracted a lot of interest from elsewhere on the back of that, but I am truly delighted to have him back in Storm colours. He was a priority of mine to get back for next season, so I couldn't be happier that we've managed to secure his signature again. Paul provides a lot for this Org, he is a consummate professional, and a leader both in how he conducts himself on the ice, but also off it.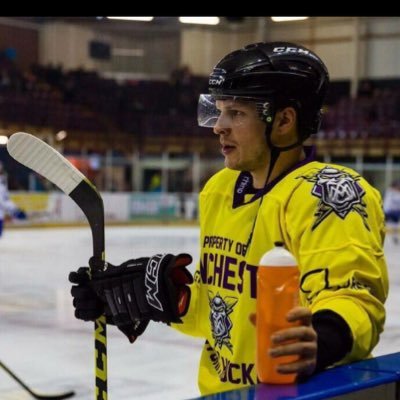 Storm GM, Neil Russell, was equally as happy to secure the re-signing of last season's star D-man. "Pauly is someone that gained my instant respect when he arrived here last season. He conducts himself in a very professional manner at all times, and the fans absolutely loved him because they saw how much the Storm mattered to him. When you're building an Org like we are, you need not just good hockey players, but also good people to help with that continued growth, Pauly ticks both those boxes massively. Pach and I are delighted to have our #42 back for next season!"
Omar Pacha went on to discuss how his recruitment was progressing; "I am close on another couple of guys right now. I am working morning, noon and night to ensure we have a team that Storm fans really connect with next season, it's really exciting to see how it's all coming together. Storm fans are going to be very happy with what they see next season!"
Listen to the interview below as Phillips speaks about his decision to return to the Storm for the 16/17 season:
https://soundcloud.com/user-881009593/phillips-it-was-an-easy-decision-to-return-to-the-storm/s-boSeC
OWN & LOAN: If you would like to Own & Loan Paul Phillips 2016/2017 jerseys, please get in contact with Storm GM, Neil Russell, immediately! (gm@manchesterstorm.com). The jerseys that are available are as follows; Home League, Away League, Challenge Cup, and both home & away warm up jerseys! First come, first served!