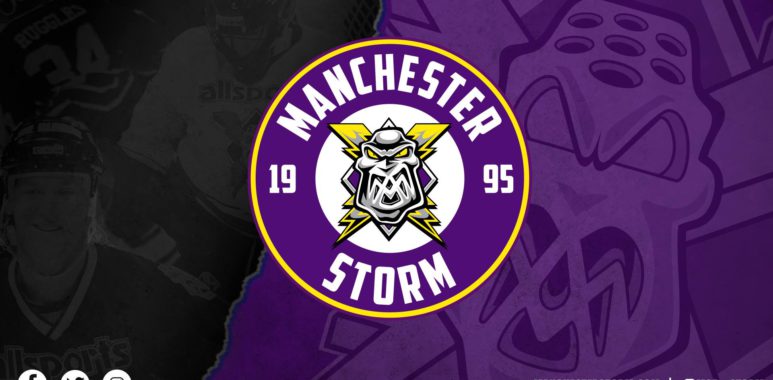 NEWS | Manchester Storm Season Ticket Launch Date Announced!
Manchester Storm are excited to announce that we will be launching our 2021/22 season ticket campaign on Monday July 12th!

All current season ticket holders have until Friday July 2nd express your interest in renewing your seat (please email seasontickets@storm-office.com to secure your seat), following the closure of renewals, all remaining seats will be opened up to the general public for brand new season ticket applications on Monday July 12th!
Before the 2020/21 Elite League season was cancelled due to the global pandemic, we asked YOU to 'Be Part Of It' and you did just that. Early signs were showing we were looking at a record number of season ticket sales, which we hope can be replicated once we finalize the renewals and open up the Storm Shelter to brand new applicants.

The club are also thrilled to announce we are in late testing phase of a brand new season ticket system which will make it easier than ever to secure your seat online via our online form and payment system!

If you have already contacted the club to renew your ticket, thank-you and we will be in touch in due course and you will be the first to receive the link to our new online system.
What can we expect from the launch?

Season Ticket prices
Season Ticket payment plans
Number of fixtures included
Online ST form w/ new payment system

Shortly followed by Manchester Storm exclusive season ticket discounts to be announced by the club in collaboration with our official sponsors.
We can't wait to welcome you back to the Storm Shelter, Manchester!
#WeAreStorm | #Manchester