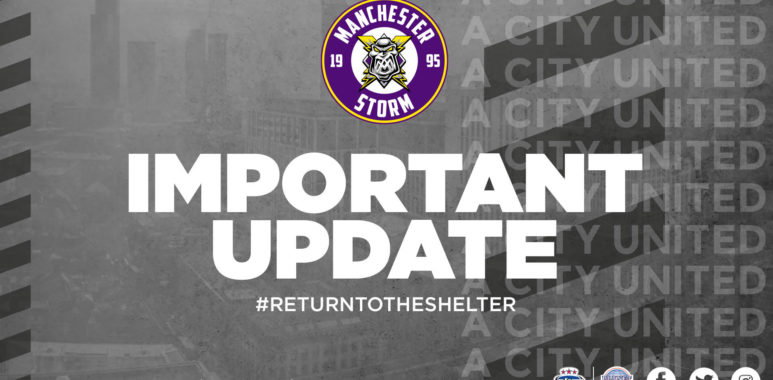 News ahead of tomorrow's Challenge Cup game against Sheffield Steelers
Please note that the standing area in the rink is now only to be used by ticket holders who have purchased a standing ticket.
In order to make space for those entering the rink and to avoid overcrowding, we need to keep the walkways as clear as possible.
We kindly ask that those who are standing maintain a distance and stick to two people per plexi glass. Season ticket stickers are now in place where customers have requested them.