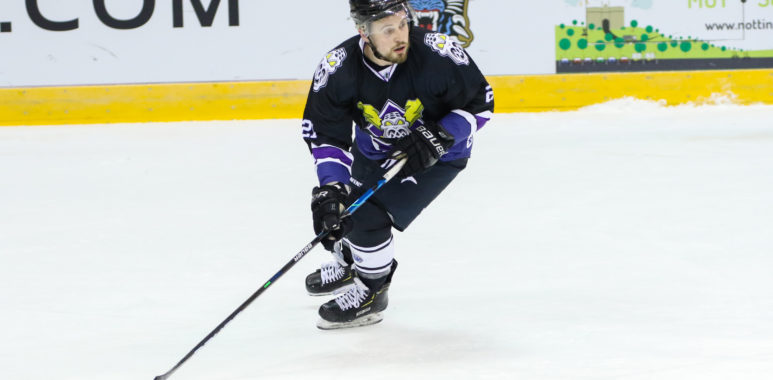 NEWS | DEVILS CALL IN SULLIVAN FROM MANCHESTER STORM FOR CHL GAMES
ZACH SULLIVAN WILL ICE FOR THE CARDIFF DEVILS TONIGHT AGAINST LAUSANNE IN CHAMPIONS HOCKEY LEAGUE ACTION!
Manchester Storm agreed yesterday to lend the 27 year old defenceman to the Cardiff Devils for tonight and the games next week.
Cardiff defenceman Mark Louis is likely to miss tonight's CHL game after picking up an upper body injury in the second period against Mannheim.
"We are already short bodies because of Ben and Josh being out under CHL Covid protocol then with Mark going down with injury we need someone who is already in the country and able to play" explained Todd Kelman.
"Zach is a solid stay at home defenceman and has been skating regularly over the last few weeks, so we know he can step into the line-up tonight.
"I want to thank Zach and of course the management of the Manchester Storm who have agreed to loan us Zach for the next 3 CHL games."

#WeAreStorm | #Manchester