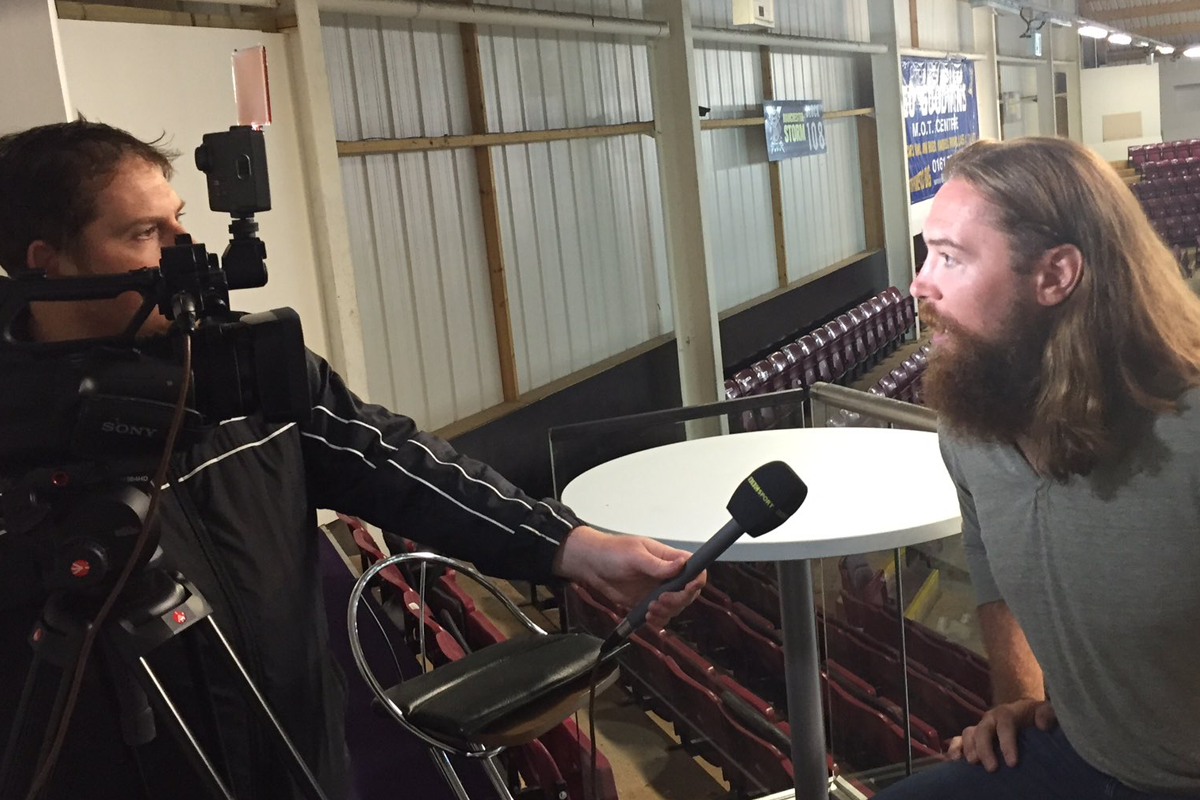 Neilson's ready for action!
PRE- SEASON TICKETS: The Go Goodwin's Manchester Storm are gearing up for the 2016/17 Elite Ice Hockey League season with two home games against the Coventry Blaze on Wednesday 31st August and the Sheffield Steelers on Saturday 3rd September. Tickets can be ordered online or by calling the box office on 0161 926 8782, or in person at the box office.
New Manchester Storm forward Eric Neilson speaks to Seth Bennett about joining the Storm for the 2016/17 season!