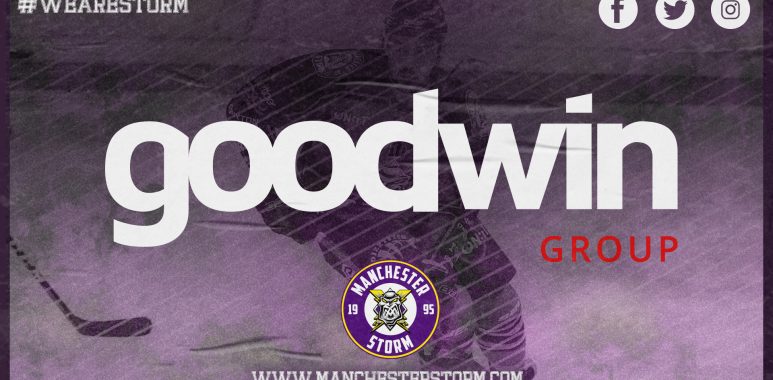 Latest News
Match Previews
MATCH REPORT: Manchester Storm 1-4 Cardiff Devils
Your Goodwin Group Manchester Storm played host to the Cardiff Devils, with new signing Henrik Samuelsson making his home debut. Yet, again a decent performance from the hosts went unrewarded as they continued their struggles infront of goal, dropping this game 4-1 to the Welsh outfit.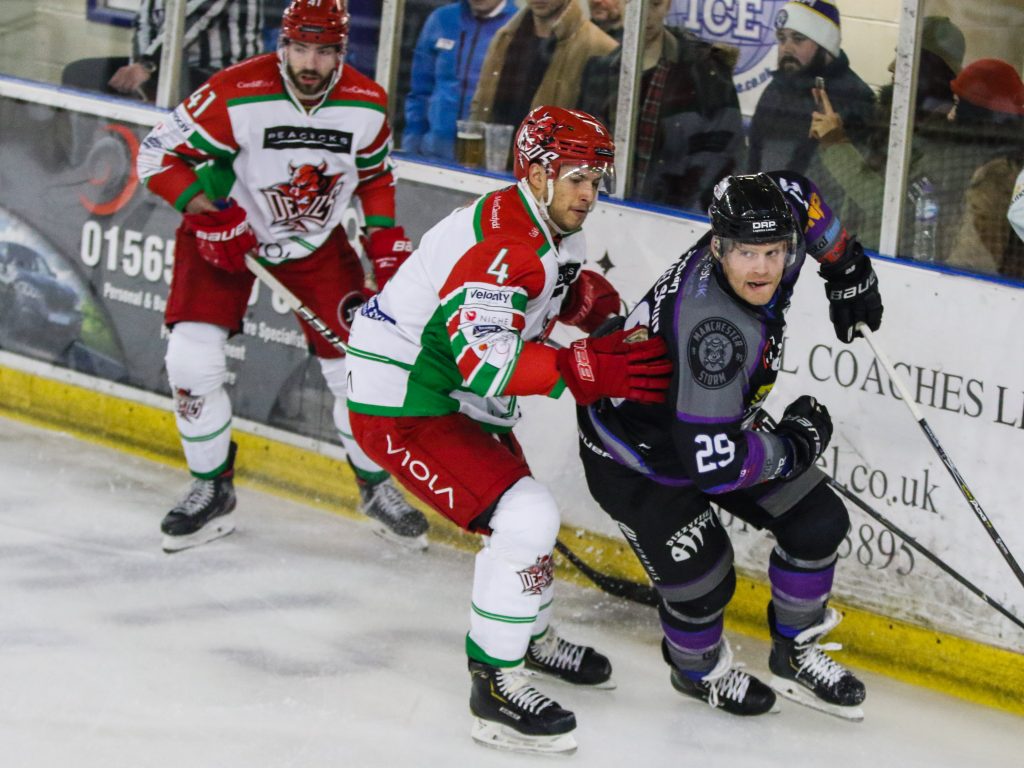 An entertaining opening period saw chances come and go for both sides, with both goaltenders maintaining the deadlock for the majority of the first. However, a lapse in concentration from the Storm defence cost them dearly, as the visitors took the lead in the 15th minute. The in-form Haddad was on hand to tap home the initial attempt from Stephen Dixon.
The middle stanza was again entertaining, with both teams scoring. Although, it was the visitors that extended their lead at 29:51 through McNamee, as another defensive error caught up with the Storm. However, the hosts would battle back into the game with a well-taken goal from Simmonds at 36:12.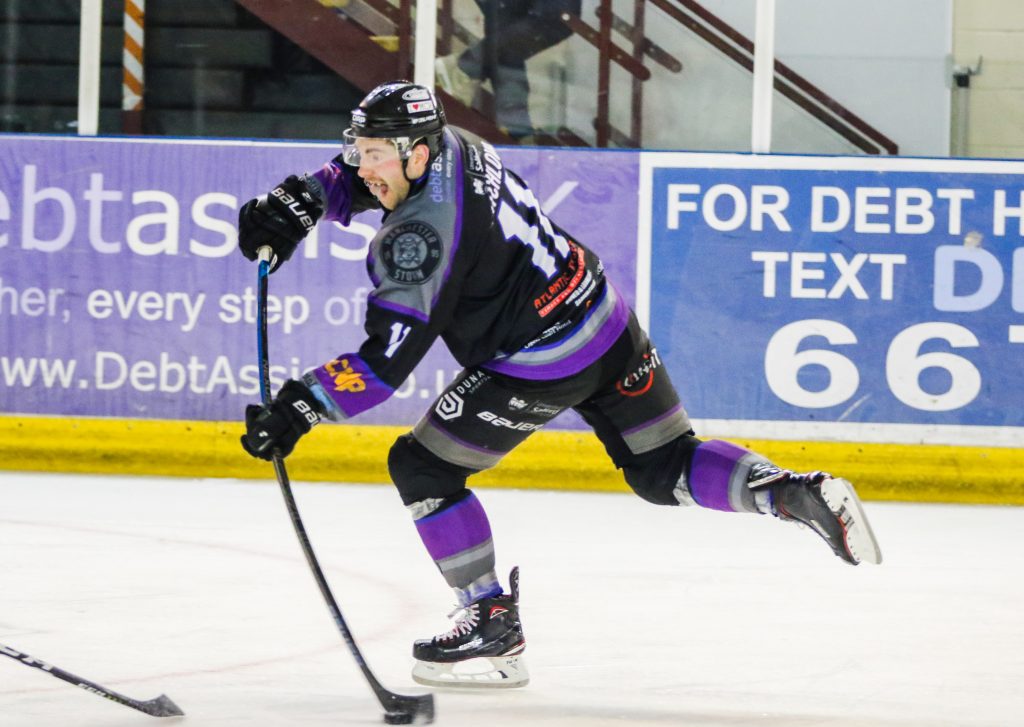 Another battling effort in the third was ultimately be in vain for the Storm, as they pushed forward in search of the equalising goal without reward. A clinical finish from Haddad all but ended the game; yet, an empty net goal with 26 seconds remaining would perhaps flatter the visitors.
Man of the Match for the Cardiff Devils went to Joey Haddad.
Man of the Match for the Manchester Storm went to Kyle Hope.