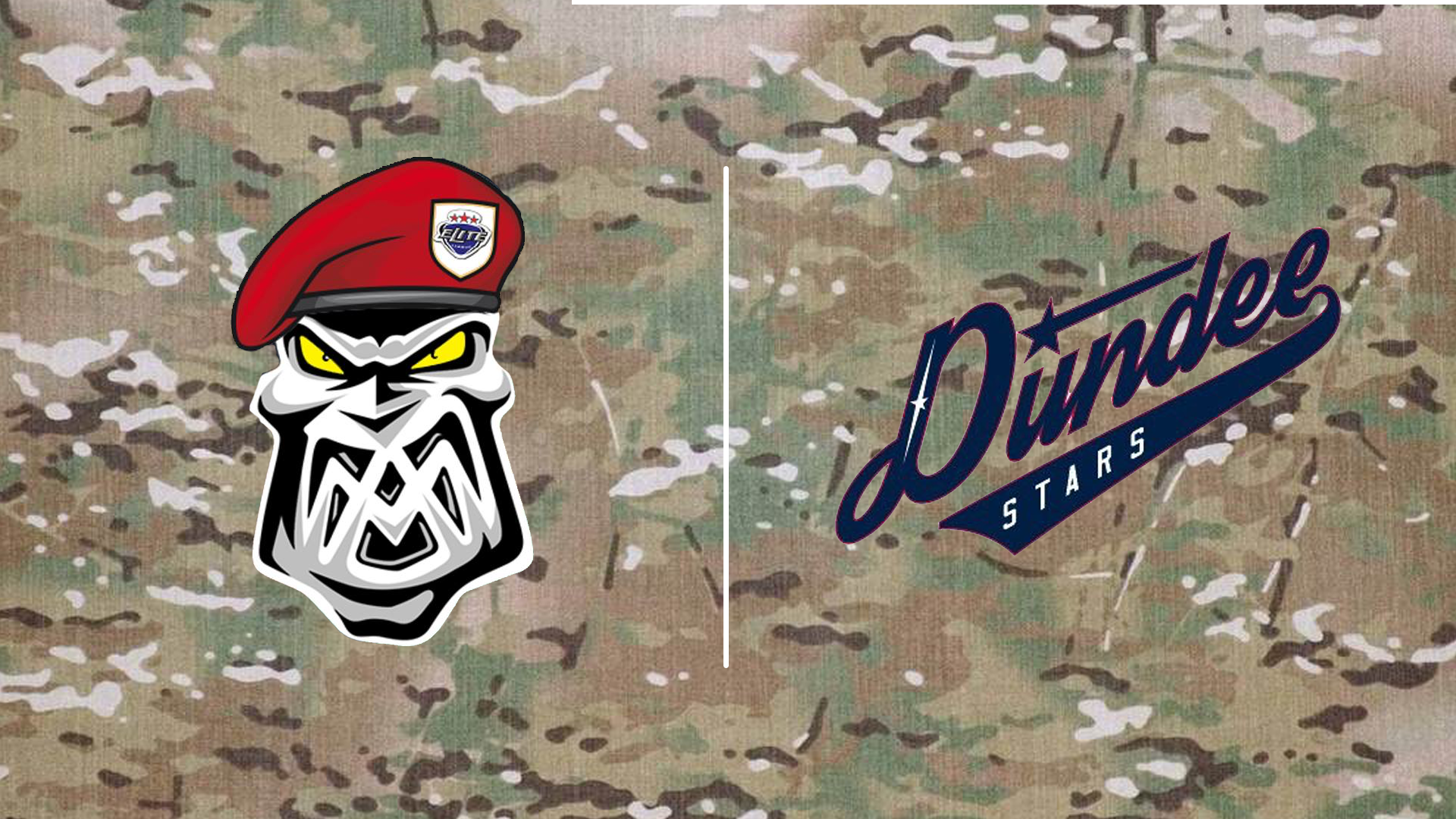 Match Report: Storm 2 Stars 3 (SO)
TICKETS: The Go Goodwin's Manchester Storm are back in action this SATURDAY 12th November, as we take on the Braehead Clan, here at the Storm Shelter. Face off is at 7pm, and tickets can be ordered online or by calling the box office on 0161 926 8782, or in person at the box office.
Your Go Goodwins Manchester Storm took away a vital point this evening in a thrilling 3-2 shootout loss to the Dundee Stars tonight in Manchester.
Following a moments silence before the first period, the game got under way and both teams went end to end in the first period, with both teams forcing their opposing netminders to pull off some great saves. The hits were hard and heavy, with former Storm player Vinny Scarsella being on the receiving end of a huge hit early in the period.
The second period saw the Stars take an early lead when Kevin Hart blasted past Mike Clemente in the Storm net to give the visitors the lead. Moments later however, the Shelter were on their feet when Jack Prince got one past Fallon in the Stars net. This was quickly followed by a potential goal of the month, when Matt Bissonnette went left and right, drove the net hard, to beat the Stars keeper and give the Storm their 2nd in as many minutes!
Going into the third with a 2-1 lead, the Storm were pushing hard for a third. Despite this, it was the Stars who were able to score next, with less than 6 minutes remaining in the period, as Scott Brannon was able to tie things up for the visitors.
Five minutes of sudden death, three on three, over time was not enough to separate the two teams who had been close all game. Penalty shots followed, and only one person, Dundee Stars Mikael Lidhammar, was able to score to give the visitors the extra point.
Despite taking the point tonight, the Storm have plenty to smile about, as down the M6 in Nottingham, the Panthers beat the Coventry Blaze 2-1 to eliminate the Blaze from the Challenge Cup and give the Storm the final 1/4 final place!
Your Go Goodwins Manchester Storm are back in HOME action tomorrow night (Saturday), as we welcome the Braehead Clan (FO is 7pm) and it'sn Kids For £1, so bring along all your friends and family for another superb night of entertainment at the Storm Shelter! To purchase your tickets call the Box Office on 0161-926-8782 or visit the website on www.manchesterstorm.com.