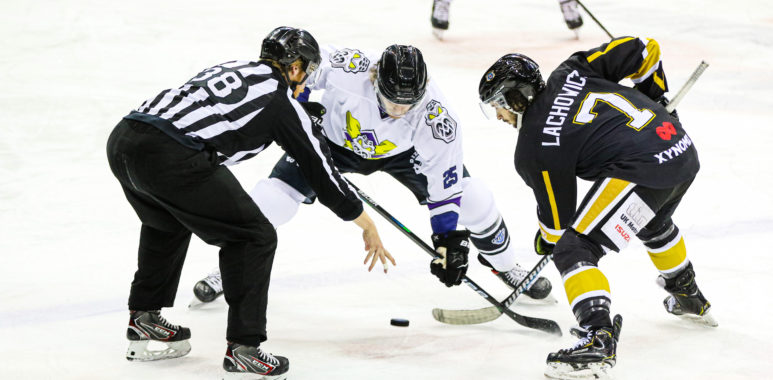 Elite series
Latest News
Match Reports
MATCH REPORT | Storm pick up point from Panthers clash
First period
Manchester Storm met with Nottingham Panthers for the second time of the Elite Series, for some midweek hockey at the Motorpoint Arena.
Storm were the first on the board when Simmonds scored his 8th point of the series at close range on a pass from Fortier at 01:29.
Storm seized more opportunities on a back to back powerplay, but were unable to get past netminder, Jackson Whistle.
An unfortunate bounce of the puck looked to go in off a deflection over the head of Bonar, to be disallowed for Panthers upon review for high sticks.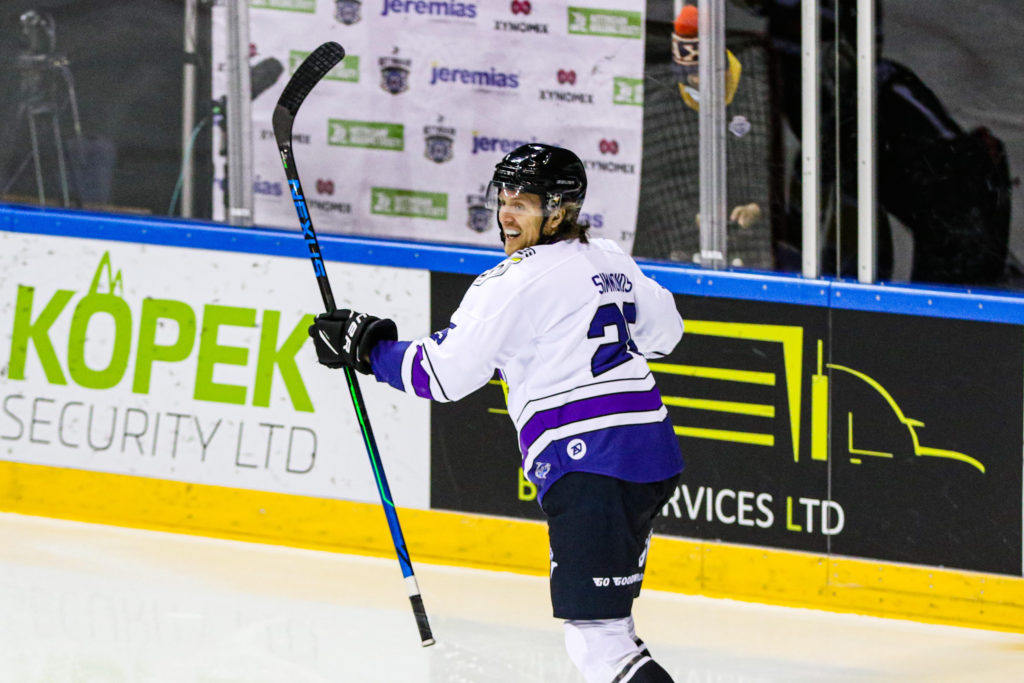 Second period
Peacock received a penalty for interference at 27:11. A skilled play sealed Panthers' first goal on the powerplay, when Dineen tipped in a shot through traffic, assisted by Matheson at 27:49.
This wasn't to last, as Gran picked his own rebound on a strong shift, assisted by lake at 32:33.
The Panthers had further scoring opportunities when Ehrhardt received a penalty in the final minute of play for delay of game. The second finished 2-1 to storm, and everything to play for in the third period.
Third period
The third period began in favour of the Panthers on the powerplay. May equalised with a backhand goal on the on post of Bonar, assisted by Matheson at 40:35.
Fortier answered back, taking the lead for the third time for Storm, shooting the puck in on Whistle's rebound, assisted by Simmonds at 47:08.
Hook tied the game 3-3 from a shot after face off at 55:14, assisted by Kelsall.
With minutes remaining in the third period, a fight broke out in Panthers' zone between Lake and Dineen, both handed coincidental penalties.
With the game tied 3-3, both teams went to sudden death overtime.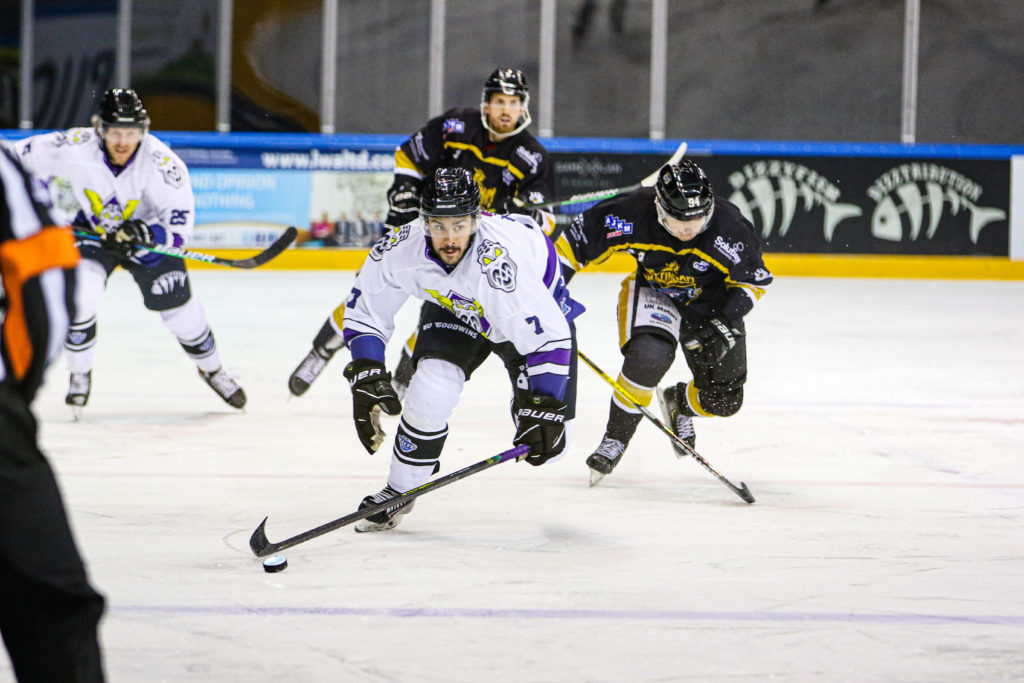 Overtime
After skilful play from both sides, it was Panthers that capitalised in overtime, the sudden death goal scored by Boivin at 63:14, assisted by Cangelosi.