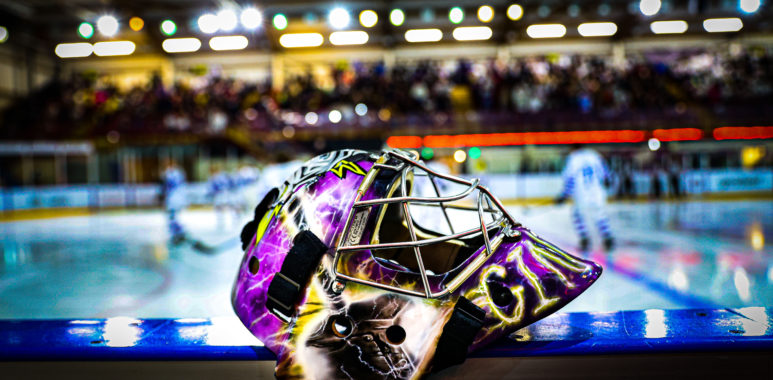 MANCHESTER SUFFER 3-0 DEFEAT TO FIFE INSIDE STORM SHELTER
The battle for the final play-off spot may well have taken a decisive swing against the Storm, this weekend, as an intelligent Fife Flyers road game saw them take the 3-0 victory.
A tightly fought opening period saw neither team trouble the scorers desk with no goals or penalty minutes to record in the first twenty minutes of play. Some strong goaltending for both sides thwarted the Storm and Flyers, despite multiple good scoring opportunities being created.
Another evenly contested middle period appeared to be going goalless until an unbelievable ricochet took the puck beyond a hapless Bacashihua with just three seconds remaining in the stanza. This goal would later prove to be a decisive one, in terms of momentum.
The final period followed in a very similar fashion, as the Storm continued to press but to no avail. A powerplay goal for the Flyers, in the 54th minute, and opportunistic snipe by EIHL veteran Chris Lawrence broke the back of the game – with a little over two minutes remaining.