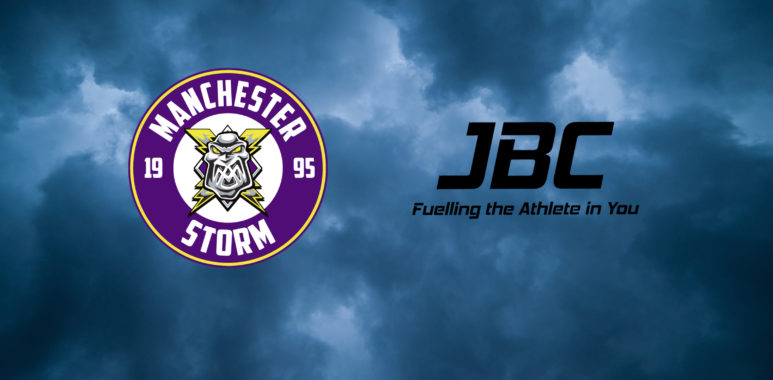 Manchester Storm partner with JBC Nutrition ahead of new season
Manchester Storm are delighted to announce an exciting partnership with JBC Nutrition for the 2022/23 Elite League season.
JBC Nutrition will be providing sports nutrition supplements to our athletes to enhance pre-workout and recovery following training sessions, gym sessions and post-game.
Check out JBC Nutritions official website HERE
Gareth clarke CEO JBC Nutrition commented on the partnership; "We are delighted and excited to be working with the Manchester storm this season. Hockey has been a major interest for us for the last 7 years and to be finally working with the Storm is fantastic. Our aim is to fuel the athletes both on and off the ice along with offering nutritional advice and offering our expertise to this great group of players. We wish the Storm all the best for the upcoming season and look forward to an energetic and successful year".
Ryan Finnerty GM Manchester Storm had this to say; "JBC Nutrition have been a pleasure to work with and I'm delighted to know our athletes are getting looked after by the best in the business. Any fans who have an interest in health & fitness I'd highly recommend checking them out. We look forward to building a strong partnership over the course of the season."
BEING THE BEST
'At JBC Nutrition we have an impressive list of teams and athletes we have had great success with, From the Wales Rugby League team to Chris Walker-Hebborn winning a silver medal at the Rio Olympics in 2016. We have fuelled the Cardiff Devils Ice hockey team to their first league title in 10 years and the Belfast Giants crowned both League and challenge cup winners in 2019. We are always continuing to add to our list of achievements with Elite teams and clubs'
The club would like to thank JBC Nutrition for their quick and efficient response to our athletes needs ahead of the 2022/23 Elite League season.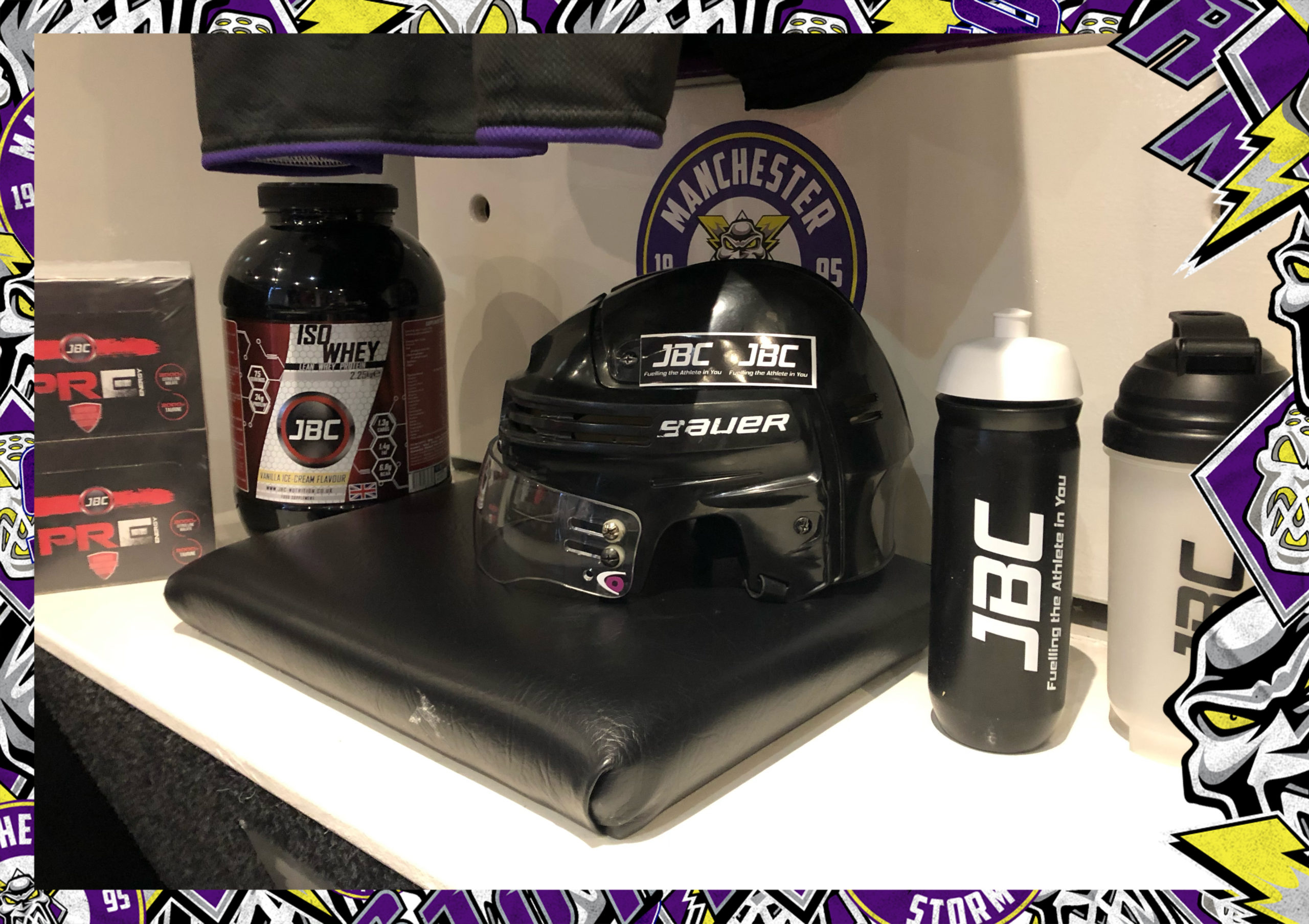 #WeAreStorm | #Manchester