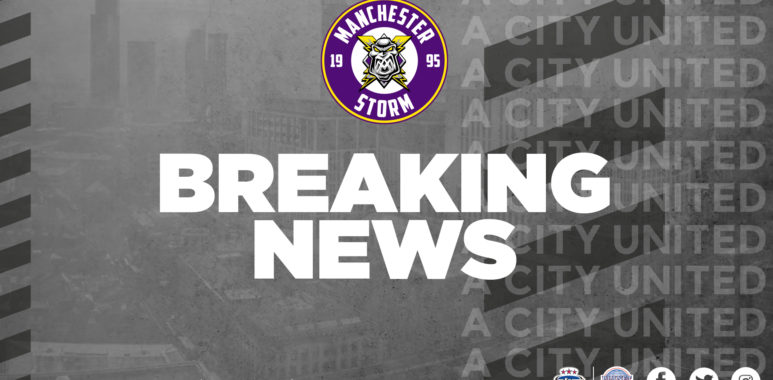 Manchester Storm and Forward Liam Morgan part ways with immediate effect
Manchester Storm and forward Liam Morgan have agreed to mutually terminate their contractual agreement for the 2021-22 Elite League season with immediate effect.
The club wish the young Canadian forward the best. During his 14 game tenure he produced 4 goals and 2 assists.
#WeAreStorm | #Manchester