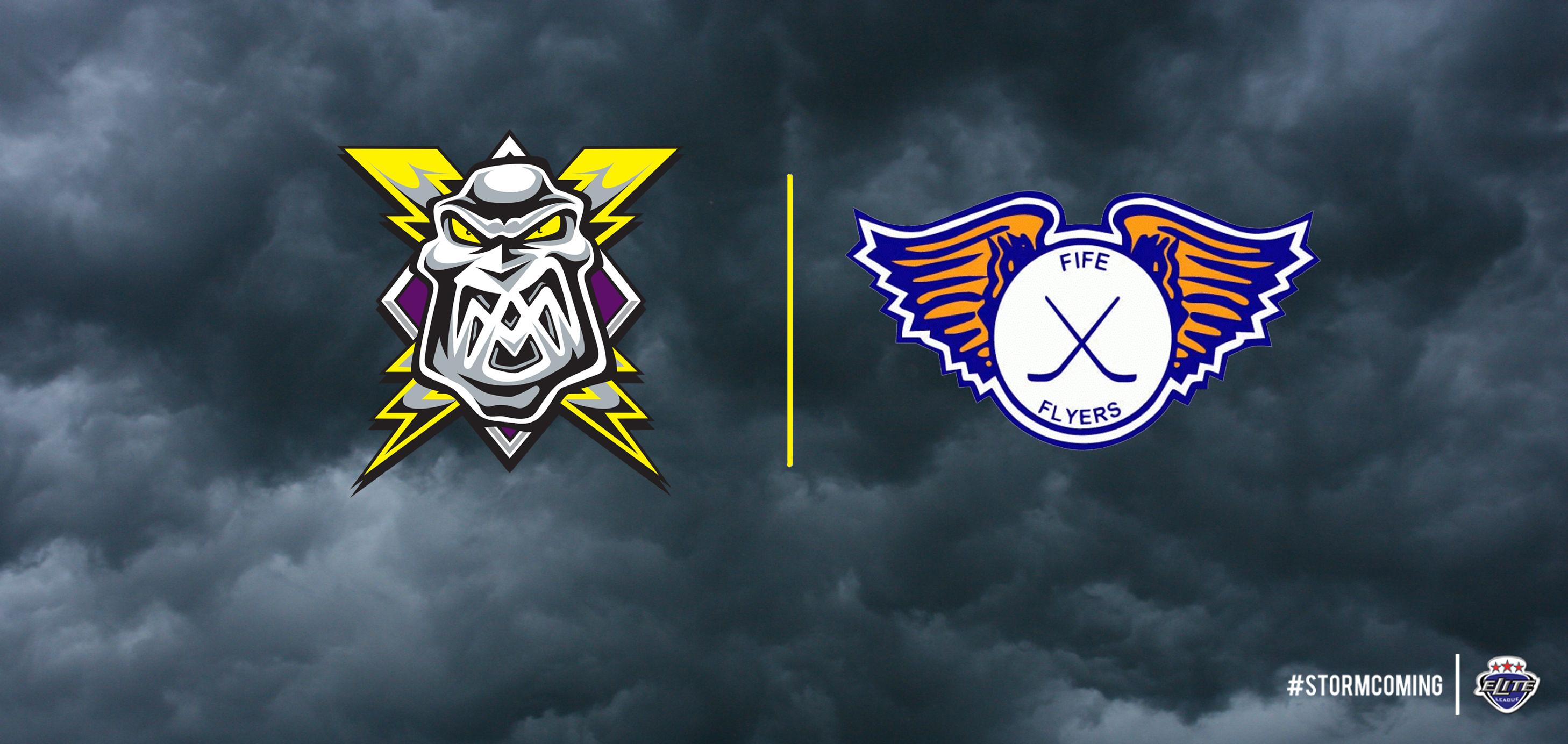 Manchester Storm 6 Fife Flyers 7 (PS)
NEXT HOME GAME: The Go Goodwins Manchester Storm face the Belfast Giants at the Storm Shelter in Altrincham, this Wednesday 20th January (7pm face-off) in Challenge Cup quarter final action. Tickets can be purchased online via the club website, www.manchesterstorm.com, calling the Box Office on Tel: 0161-926-8782.
The Go Goodwins Manchester Storm took the Fife Flyers all the way to penalty shots, but were ultimately unable to come away with the win and had to settle for a single point.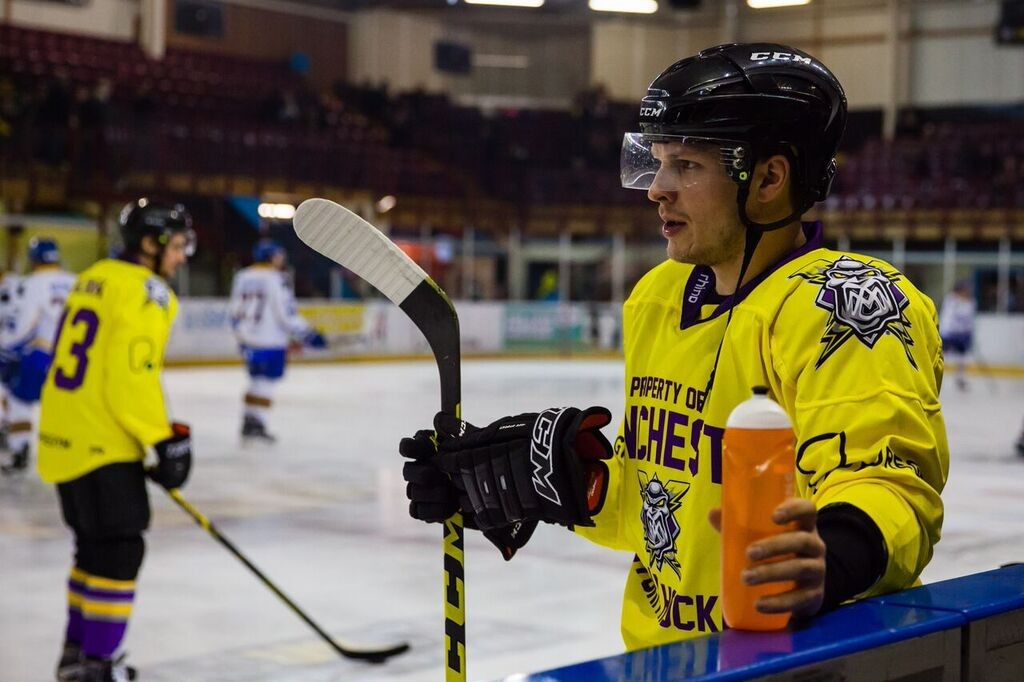 The first period saw the Flyers take the lead early on while the Storm were serving their first penalty of the evening. The Storm continued to push for goal number 1, and just over 4 minutes before the end of the first, Matt Caria levelled things up.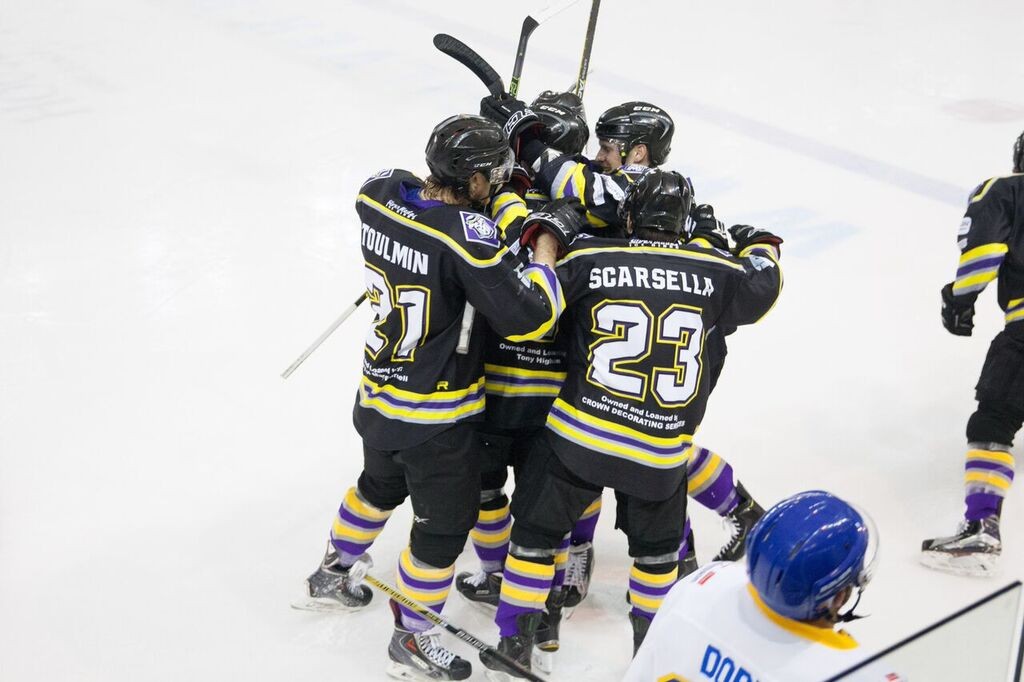 The Storm were able to then take the lead nice and early in the second, when Grant Toulmin slotted home thanks to a lovely pass by Caria. However, the power play would come back to hurt the Storm as Fife tied things up with the man advantage. Paul Phillips then got things back on track for the Storm, after blasting home from the blue line. Things weren't over yet in the second as Fife then scored once again, and went ahead 4 minutes later. However, Paul Phillips slotted home for the second time of the evening and his 14th goal of the season, to tie things up once again.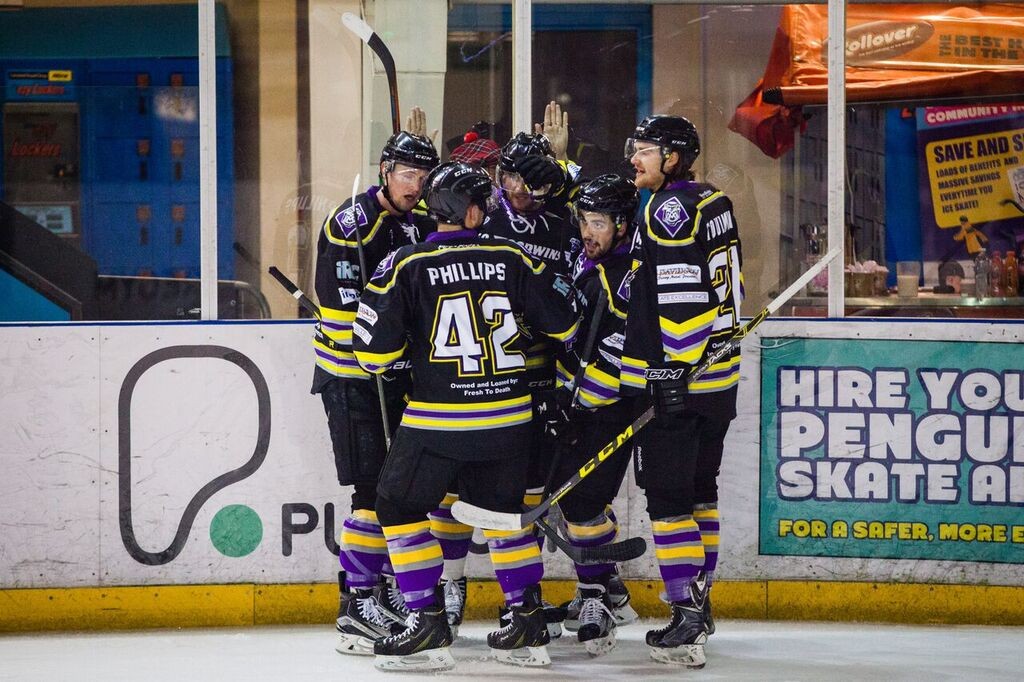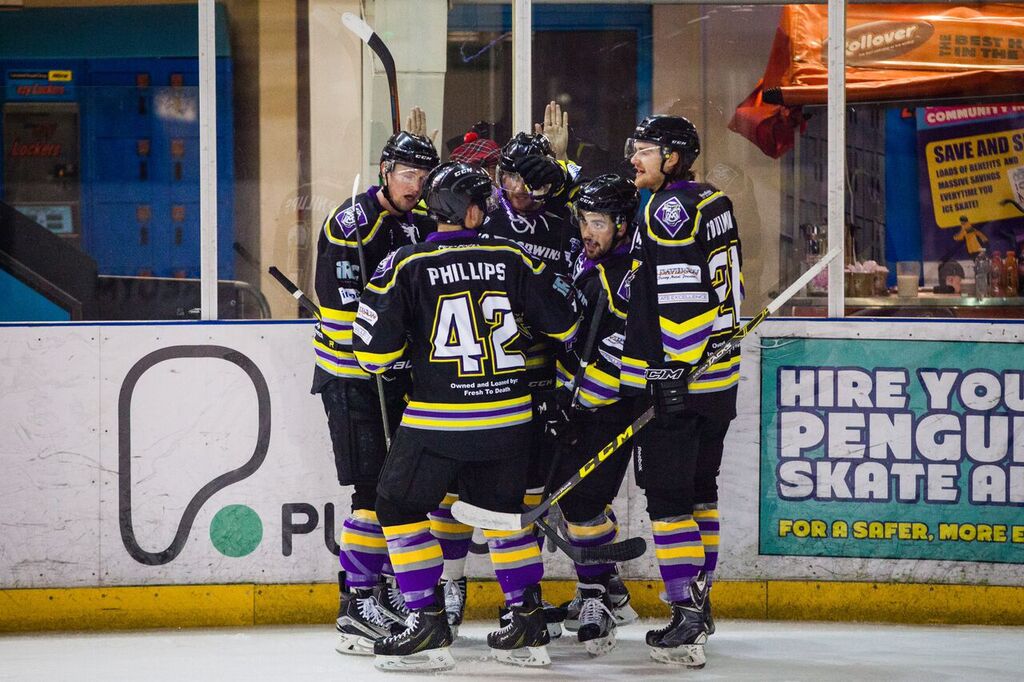 The third saw the Storm end up on the penalty kill early on, and Fife were able to go ahead thanks to the extra man. Devin Didiomete was able to tie things up with his first goal in Storm colours, before Fife once again took the lead with just over 7 minutes to go. Trailing by a goal and with the clock ticking down, Grant Toulmin was able to send the Storm Shelter to its feet as the Storm, who were playing with an extra forward after pulling netminder Zane Kalemba, were able to squeak the puck past Brown in the Fife net to level the scores 6-6.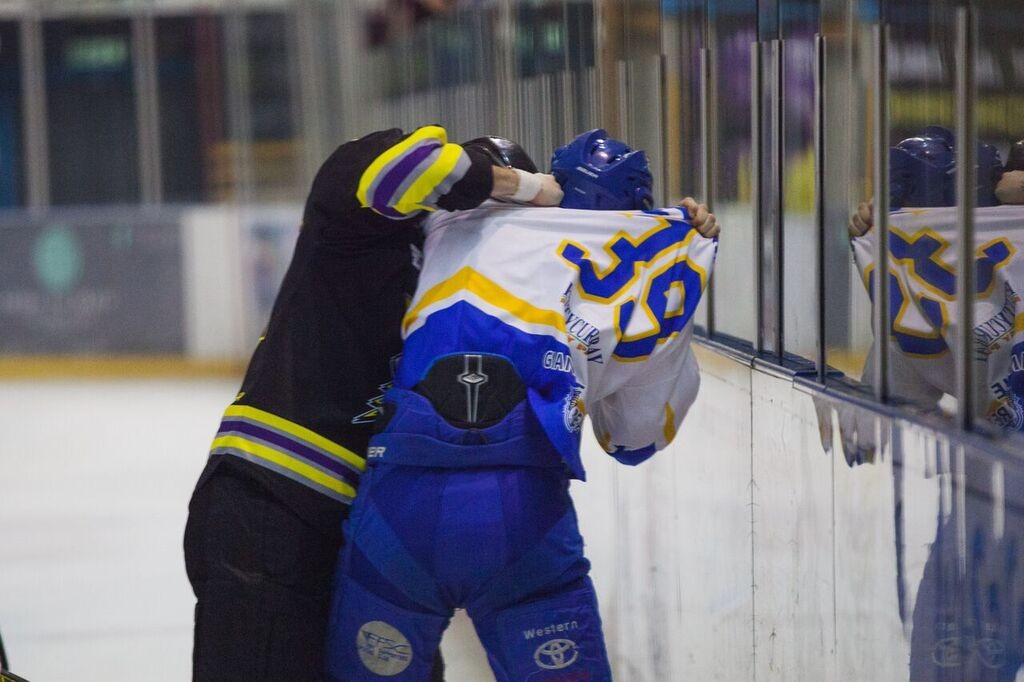 With the score tied at the end of the third, the game went into sudden death overtime, and despite good chances for both sides to wrap the game up, neither were able to score – and the game went to penalty shots. Both Fife and Storm were able to score on 2 of their 3 shots, before Fife were able to slot him on the sudden death round of penalty shots. Final score Manchester Storm 6-7 Fife Flyers after Penalty Shots.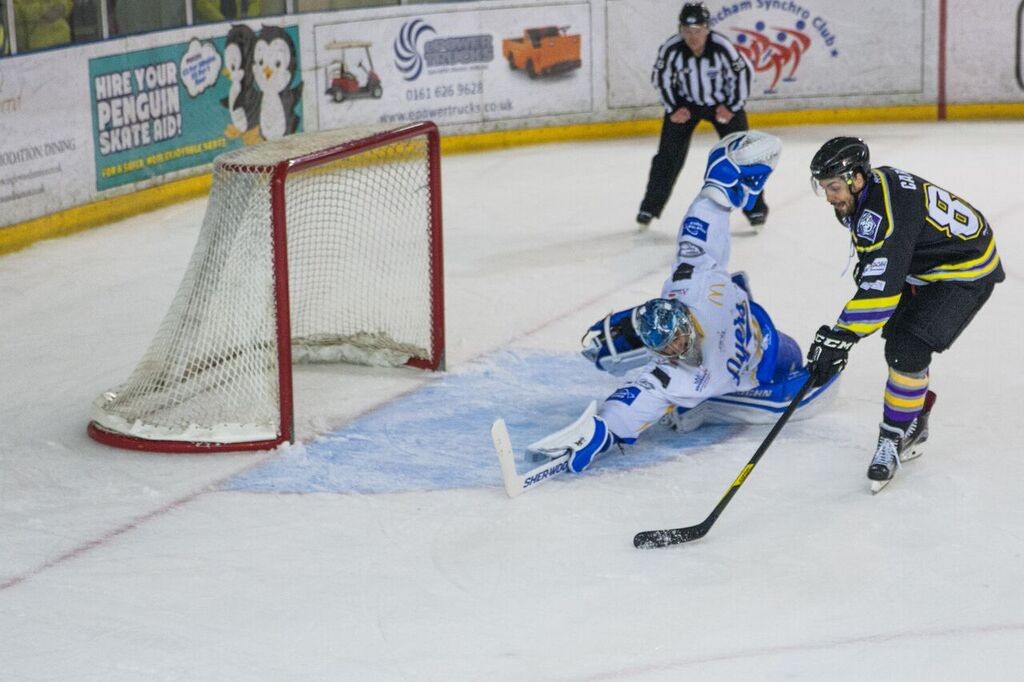 MOM Manchester Storm – #21 Grant Toulmin
MON Fife Flyers – #9 Justin Fox