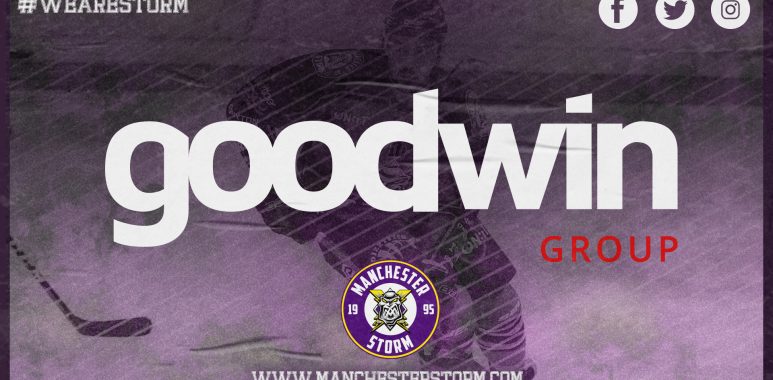 League Match: Giants 3-1 Storm
The Goodwin Group Manchester Storm played their third game in as many games, as they completed the Northern Irish double-header with a 3-1 defeat to the Belfast Giants.
The opening stanza was in truth one to forget, as both teams struggled to create any real scoring chances. Despite the shot count reading 13-4 in favour of the Giants, the period was relatively even as both goaltender comfortable dealt with any shots thrown on goal.
It took until the second period for the first goal of the game, and it came through Zach Sullivan's well directed slapshot. The British blueliner met a bobbling puck with a one-timer that found its way through Murphy at 28:04. However, this lead wouldn't last until the second intermission as a wishful Matt Pelech wristshot caught the impressive Ginn off-guard and tied the scores at 1-1.
The final period was ultimately decided by the events of the 47th minute; the Storm were awarded a penalty shot which was missed by Simmonds. Within the same minute the Giants took a decisive lead. A fortuitous bounce of the puck landed on the stick of Ben Lake who forwarded possession to Smotherman, then latter roofed the puck with aplomb.
The Storm pushed for a game-levelling goal in the closing moments on the game, but the defending champions were able to cling on and Smotherman eased any nerves by sealing his brace with just 14 seconds remaining.