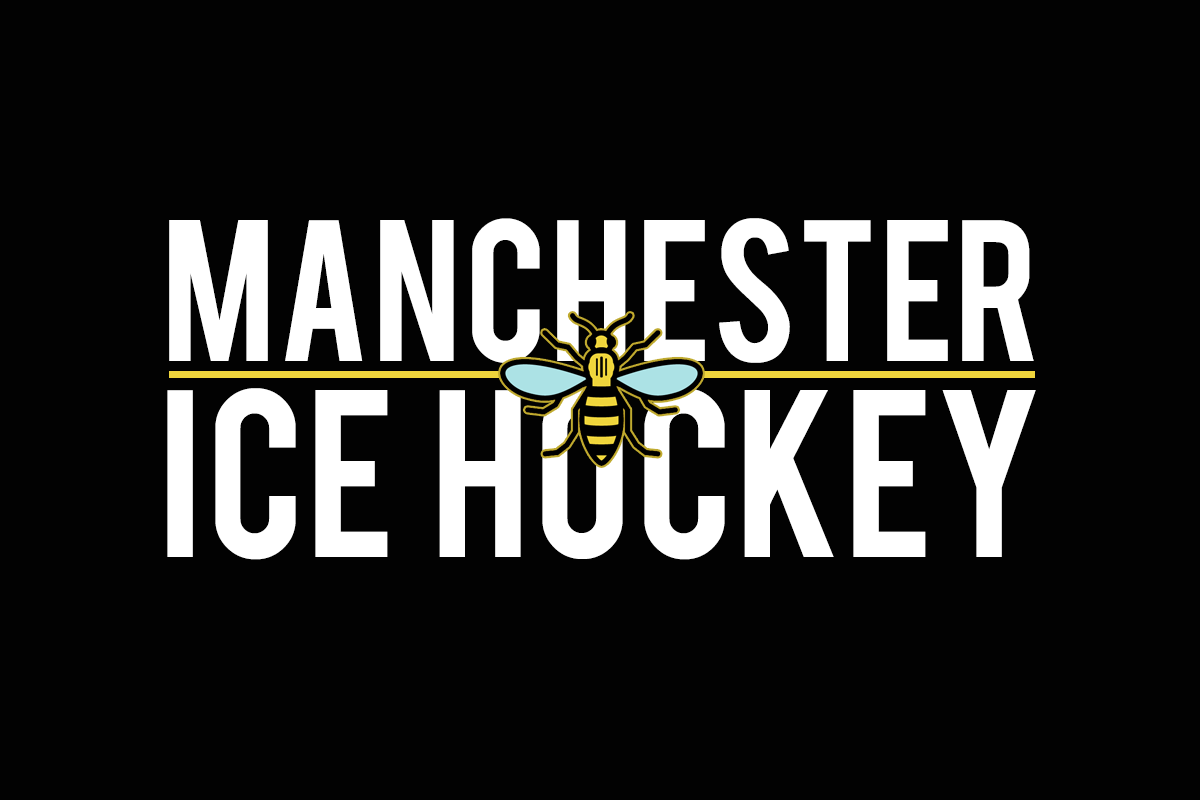 AUDIO INTERVIEW: RUSSELL PROUD OF MANCHESTER UNITY
SEASON TICKETS: The Go Goodwin's Manchester Storm are pleased to announce that season tickets for the 2017/18 Elite Ice Hockey League season are now available to purchase. Season Tickets can be ordered online here, by calling the box office on 0161 926 8782, or in person at the box office.
Manchester Storm General Manager Neil Russell says he couldn't be prouder at how much support has been given to Saturday's sell-out charity game.
Fans of ice hockey across the city and beyond will converge on Silverblades in Altrincham for what promises to be an event to remember as all local teams will be represented.
And Russell says it's important to stress how the game is more than just being about his own team as they look to raise money for victims of the recent terrorist attack at Manchester Arena.
"When this was first mooted, from talking to Tony (Hand) and Silverblades, we wanted it to be all-inclusive, we thought we could get 500-600 or so in the building," Russell said.
"When you consider, we're in the off-season, people are on holiday then that would be doing well.
"But now it's a sell-out and we couldn't be happier to see the people of Manchester getting behind this and it's a great tribute to the people that were maimed and killed recently.
"We've seen how much everyone has come together, not just here, but across the country and this is Manchester ice hockey's way of giving back."
Russell spoke of certain organisational difficulties, considering the time of year and availability of staff, but despite that, was hell bent on making this a truly Manchester event.
He added:  "In terms of the organisation side of it, the usual staff that commit to match nights through the season are on holiday or can't make it.
"There are numerous factors involved, but it was important to me that it wasn't seen as a Manchester Storm event.  That it was inclusive of everyone.
"For example, the Storm DJ will share the duties with the Phoenix DJ and things like that so we've tried to make that clear.
"It's so vital to stress this is an inclusive event from all teams in the area, so there are players from Storm, Phoenix, Altrincham Aces and all across the city and it's typical ice hockey.
"Manchester's been my home for the last couple of years and the people are fiercely patriotic of the city, I love that and they've come together really well."