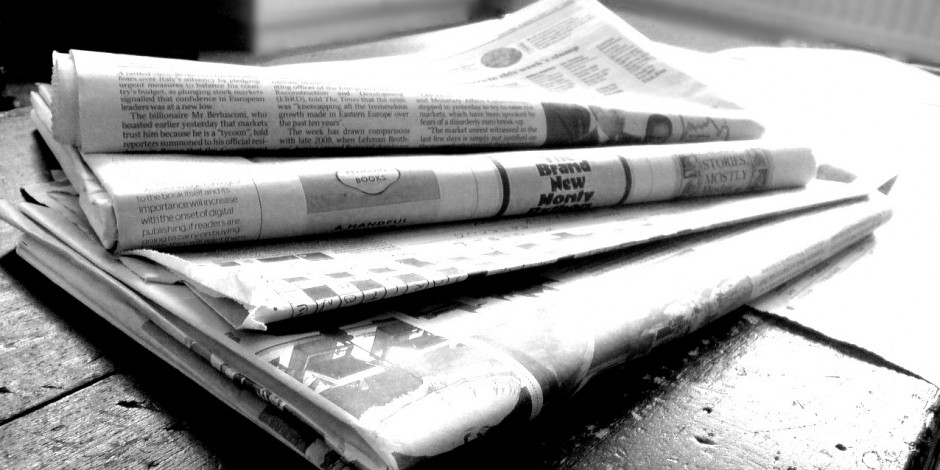 In the news: Storm's new era starts with sell-out match for Manchester!
SEASON TICKETS: The Go Goodwin's Manchester Storm are pleased to announce that season tickets for the 2017/18 Elite Ice Hockey League season are now available to purchase. Season Tickets can be ordered online here, by calling the box office on 0161 926 8782, or in person at the box office.
Taken from the ITV News website – published on the 8th of June 2017
Manchester's Elite League ice hockey side have sold out the first match under their new owner and new coach.
The Storm will join forces with Manchester Phoenix to create a Manchester Legends team, including Hall of Fame inductee and former Phoenix player-coach Tony Hand.
They'll take on a UK All-Stars team in Altrincham on June 10th to raise funds for the We Love Manchester Emergency Fund. This comes less than a week after Justin Bieber paid a visit to the Storm Shelter after playing at the One Love Manchester concert.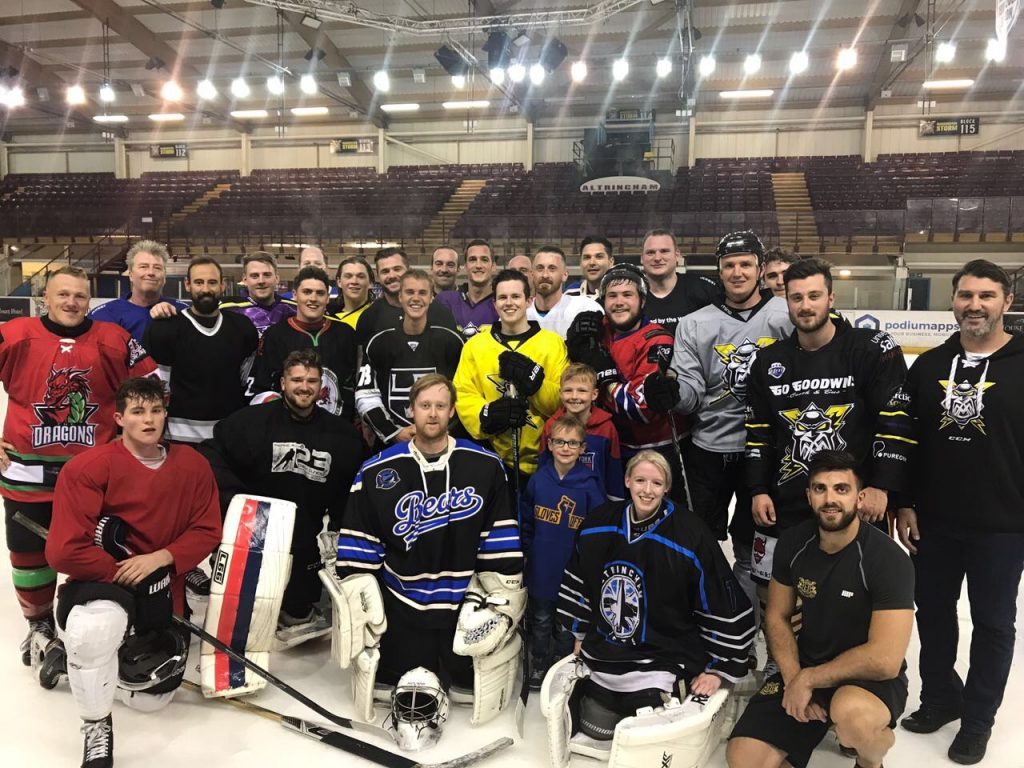 General Manager, Neil Russell says all tickets have now been sold.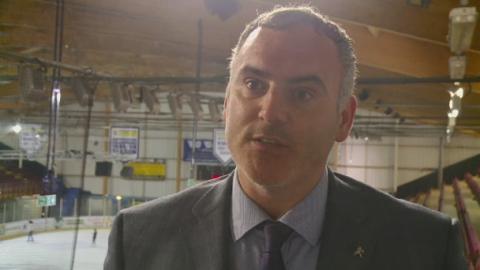 The All-Star game will be the first fixture since the club's off-season revolution, which has seen them taken over by new owner Gordon Greig. He says the Storm will be selling out every home match within three years.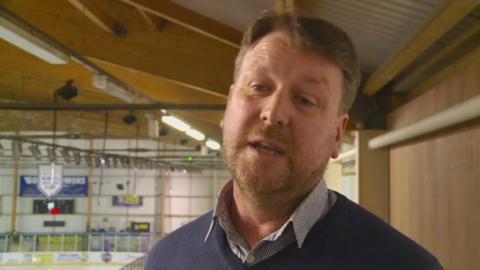 Greig's first business was to appoint Ryan Finnerty as Storm's new head coach. He's promising a 'rough and tumble' style of play, pledging to make his new team more physical. Especially at home.