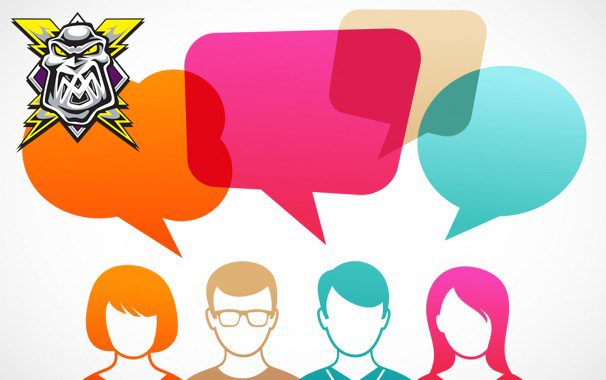 NEXT HOME GAME: The Go Goodwins Manchester Storm face the Fife Flyers at the Storm Shelter on Sunday, 6th March (5pm face-off). Tickets can be purchased online by clicking here, calling the box office on 0161 926 8782 or direct at the box office.
Rebecca Jackson (@beccaj15) is undertaking a research for her Honours dissertation, and part of it is to question the effectiveness of social media for ice hockey clubs in marketing their product.
Please click on the link & fill out the survey!