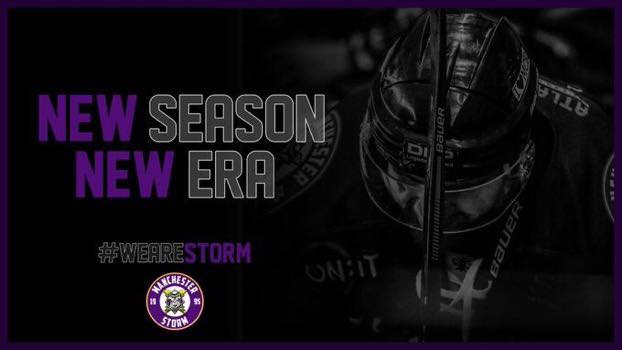 SPONSORSHIP NEWS: The Green Room Sign up for 2019/20 Season!
Your Goodwin Group sponsored Manchester Storm are thrilled to welcome The Green Room as sponsors for the upcoming 2019/20 season!
The Green Room is a local live music venue, bursting with great atmosphere and an eclectic selection of live bands. Nestled in between a range of bars in Altrincham, The Green Room prides itself on being the number one choice for live music in town. 
Having recently played a part in the fifth anniversary of local festival 'the Goose Green Festival,' The music venue looks forward to hosting more successful gigs, and anyone is welcome! The venue hosts three live music nights per week. Thursday night's take place in the form of open mic and the weekend makes way for live bands. 
You can show your support for The Green Room by following them on Social Media below. If you like live music then look no further than a Saturday night post game drink here!
If you would like to become an official Manchester Storm sponsor for the 2019/20 season, please get in touch with Liam Hesketh at Liam@storm-office.com for more information! Full player sponsorship, rink advertising, brand placement, kit sponsorship, SMO and more available now.