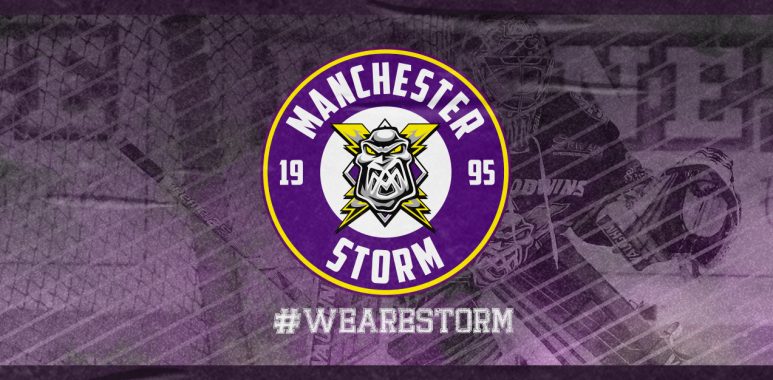 GAME WORN PRIDE JERSEYS: COLLECTION
Your Goodwin Group Manchester Storm would like to announce that any game-worn #Pride jerseys that have been purchased, can be picked up TONIGHT (Saturday 7th September) from the Storm Sports Store! Doors open at 6pm for Tonight's league fixture and will be available until the shop closes post-game.
Please bring proof of purchase and a form of identification to collect!
#WeAreStorm | #NewSeason | #NewEra