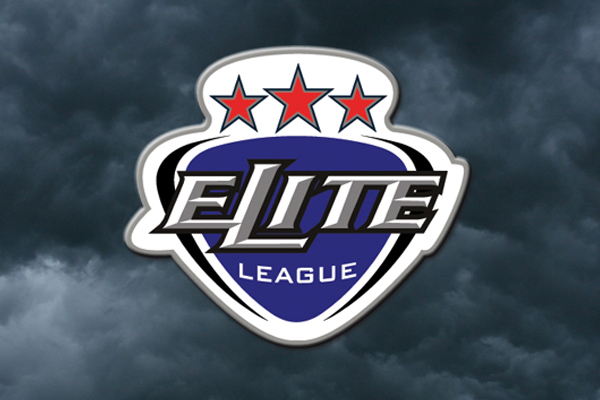 EIHL UNVEILS AWARDS NOMINEES
The Elite League is proud to announce the finalists for it's six end of season awards following arguably the most exciting campaign in league history as Cardiff captured their first league title in 20 years whilst the race for the playoffs went all the way to the final day of the regular season.
As a result of their success this season, which also included a second Challenge Cup win in three years and the Erhardt Conference title, the Devils are well represented among the nominees.
The winner of each award will be announced following the bronze medal game at this week's Playoff Final Weekend in Nottingham.
And the nominees are…
FORWARD OF THE YEAR
Joey Martin (Cardiff Devils)
Vinny Scarsella (Dundee Stars)
Mathieu Roy (Sheffield Steelers)
DEFENCEMAN OF THE YEAR
Andrew Hotham (Cardiff Devils)
Jim Vandermeer (Belfast Giants)
Derrick Walser (Belfast Giants)
GOALTENDER OF THE YEAR
Ben Bowns (Cardiff Devils)
Shane Owen (Fife Flyers)
Ervins Mustukovs (Sheffield Steelers)
BRITISH PLAYER OF THE YEAR
Colin Shields (Belfast Giants)
Mark Richardson (Cardiff Devils)
Ben O'Connor (Sheffield Steelers)
COACH OF THE YEAR
Andrew Lord (Cardiff Devils)
Derrick Walser (Belfast Giants)
Paul Thompson (Sheffield Steelers)
PLAYER OF THE YEAR
Andrew Hotham (Cardiff Devils)
Vinny Scarsella (Dundee Stars)
Mathieu Roy (Sheffield Steelers)