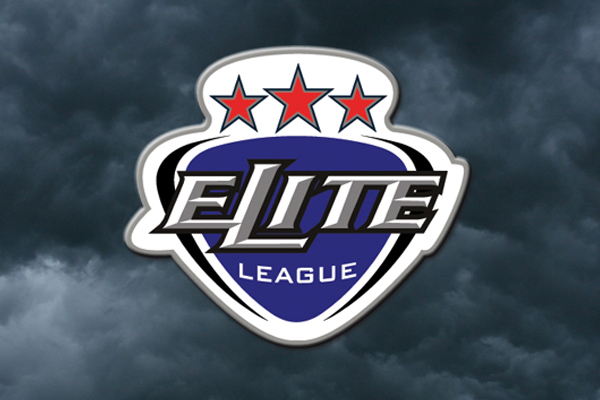 EIHL CONFIRM CONFERENCE NAMES!
SEASON TICKETS: The Go Goodwin's Manchester Storm are pleased to announce that season tickets for the 2017/18 Elite Ice Hockey League season are now available to purchase. Season Tickets can be ordered online by clicking here, by calling the box office on 0161 926 8782, or in person at the box office.
The Elite Ice Hockey League is delighted to confirm the name of the three Conferences for the 2017/18 season.
Braehead Clan, Dundee Stars, Edinburgh Capitals and Fife Flyers will continue to contest the Gardiner Conference while Belfast Giants, Cardiff Devils, Nottingham Panthers and Sheffield Steelers will also continue to contest the Erhardt Conference.
Coventry Blaze and Manchester Storm will be joined by Elite League new comers Guildford Flames and Milton Keynes Lightning in the newly formed Patton Conference.
The new Conference is named after IIHF and British Hockey Hall of Fame inductee Major Bethune Minet "Peter" Patton, who is credited with bringing ice hockey to the United Kingdom and helping it spread across Europe.
Patton was also was a founding member of the IIHF in 1908 and was the inaugural president of the British Ice Hockey Association (BIHA) in 1914 as well as a member of the Great Britain team which won gold at the 1910 European Championships.
"Peter Patton played a tremendous role in introducing ice hockey to this country and its early growth and success, as well as the creation of the IIHF." EIHL Chairman Tony Smith explained.
"We are delighted to have the opportunity to honour someone who has had such a significant influence on British ice hockey."