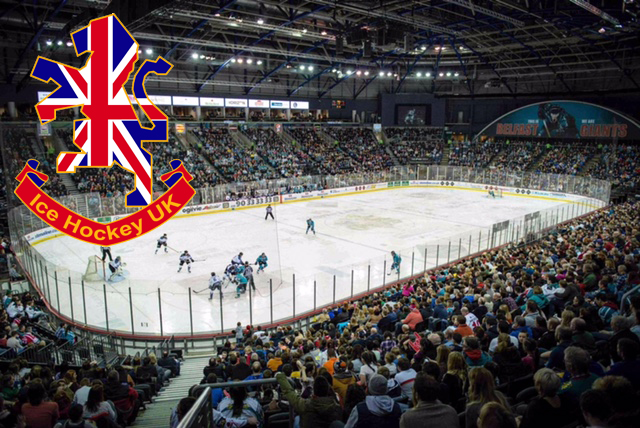 Dates confirmed for Men's World Championship
SEASON TICKETS: The Go Goodwin's Coaches sponsored Manchester Storm are pleased to announce that season tickets for the 2016/17 Elite Ice Hockey League season are now available to purchase. Season Tickets can be ordered online or by calling the box office on 0161 926 8782, or in person at the box office.
The dates for the 2017 World Championship (Division 1B) at The SSE Arena in Belfast have been confirmed and it will take place from Sunday 23rd April to Saturday 29th April 2017.
Team Great Britain & Northern Ireland will host Croatia, Estonia and Lithuania, as well as Japan who were relegated from Division 1A and Netherlands who were promoted back from Division 2A this year.
Plans are already advanced for the six-team tournament, with IHUK, Belfast Giants and The SSE Arena all working together for this showpiece event.
IHUK general secretary, Andy French, said: "It has been a crazy few weeks since we were announced as the winning bid.
"This is one of the most exciting moments in UK ice hockey and it will be a fantastic event.
"People have asked for a long time when is it going to be the UK's turn to host a men's World Championship – and now it is really happening."
Steve Thornton, head of hockey operations for the Stena Line Belfast Giants, said: "I would like to thank everyone who has sent messages of support following the announcement.
"We are excited that many of you are already planning your trip to watch Team GB in a home tournament for the first time in 25 years.
"Now that the dates are set, we are looking forward to hosting an unforgettable 2017 World Championship in Belfast."