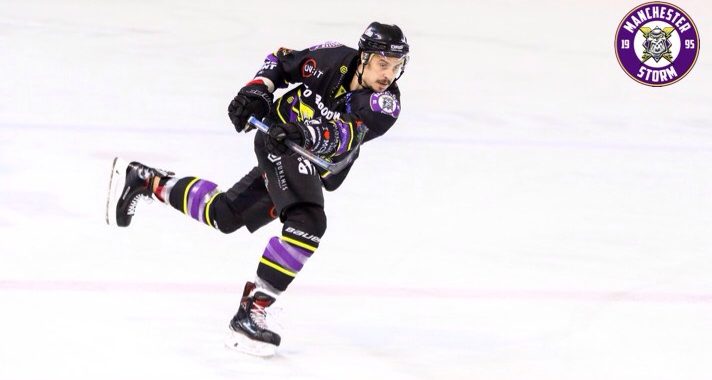 ON:iT's Dallas Ehrhardt Talks About Starring At 2019 IIHF World Championship
ON:iT Recruitment's delivery consultant Dallas Ehrhardt is hoping to make history this spring.
ON:iT's very own professional hockey player and Manchester Storm defenceman is in contention to play at Team GB's first top flight tournament for twenty-five years at the IIHF 2019 World Championships.
After wrapping up his final few tasks in our Spinningfields office, Dallas has headed over to Coventry to take part in the GB training camp. If all goes to plan during this period, he'll be skating out at arenas in Slovakia come May, squaring off against some of the best players to ever grace an ice rink.
"This is the first time that GB have been in the top division since 1994, and I think it's the first time the side has ever managed back-to-back promotions into higher tiers," Dallas explains.
"It's incredible to be part of a side that's achieving huge things in international ice hockey. 
"After our training camp, we'll have some practice ties against Italian and Russian teams, and there's the final team selection before the tournament begins. 
"Three of the guys from Storm are going to camp – myself, Mike Hammond and Ciaren Long. It'd be awesome if we all make the cut and go to Slovakia together."
Team GB go into the 2019 IIHF World Championships as huge underdogs, tasked with subduing the superstars of global hockey. Dallas is under no illusions as to the size of the challenge ahead – but he's relishing the opportunity to play on such a massive stage.
"At the international games, there's always an awesome atmosphere," he says.
"It's a big step up for us all. Some of the guys here were playing against the likes of Estonia and Japan a couple of years ago, and now they're up against the big nations like USA and Canada. 
"There are going to be some tough, tough games against the top, top players. Not many people are giving us much of a chance – but we're determined to do as well as we possibly can, be as competitive as possible, and maybe even cause some upsets. 
"Being part of this is not really something I ever could have imagined. It's a very special moment for Team GB and it really is a dream case scenario for me!"
ON:iT will of course be covering Team GB's progress throughout the tournament and keeping all our followers up-to-date with how our resident sports star is faring over in Central Europe via Twitter, LinkedIn and Instagram.
Smash it, Dallas! We're all rooting for you!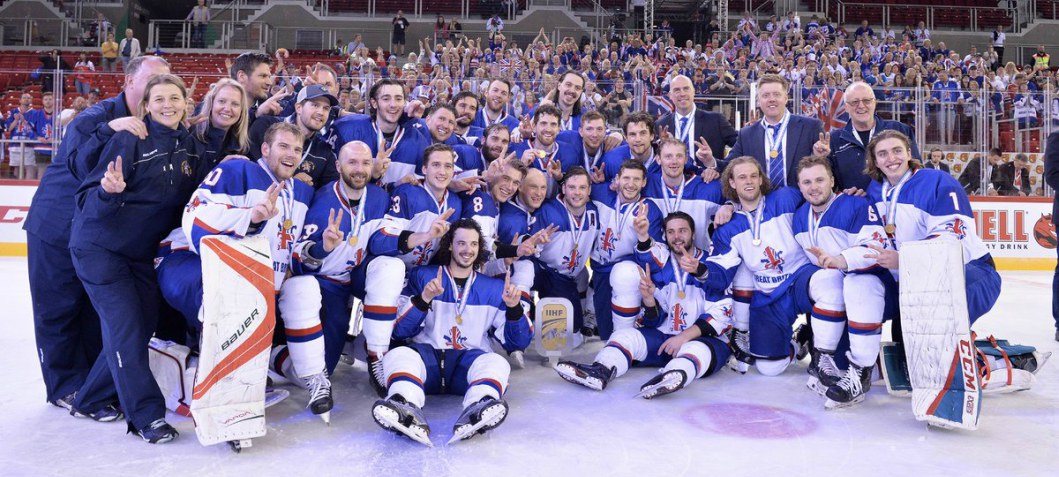 You can follow ON:iT using the links below;
Words by ON:iT Recruitment