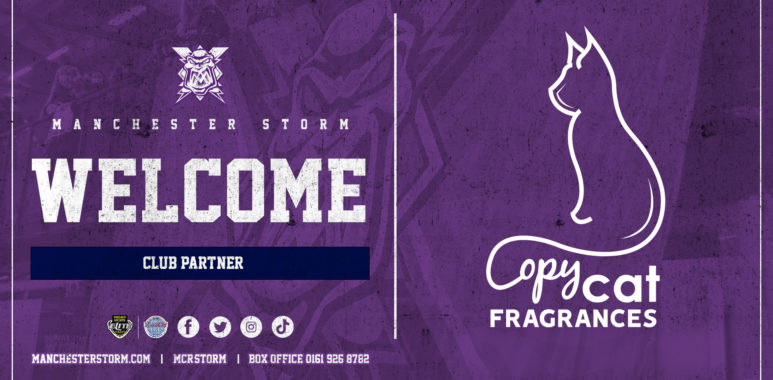 Copycat Fragrances Become official Partner of Manchester Storm!
Manchester Storm are delighted to announce official partnership with Copycat Fragrances.
Copycat Fragrances become an official partner and will sponsor our Man Of The Match awards for the duration of the 2022/23 Elite League season.
Check out the official Copycat Fragrances website HERE and be sure to check them out on social media.
Instagram: @copycatfragrances
Facebook: @CopycatPerfumes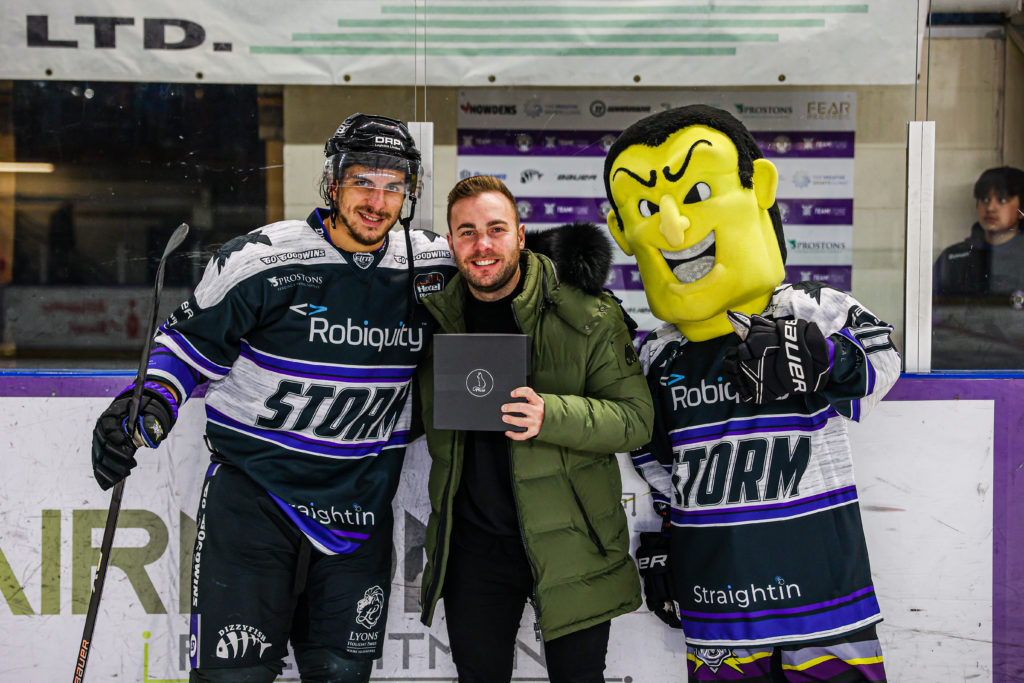 About Copycat Fragrances
Copycat Fragrances was founded with the mission of challenging the expensive prices of perfumes and aftershaves. Due to customer feedback and requests the Copycat range has expanded from the initial 5 scents to over 50 due to the feedback and requests from customers. 
Josh White, managing Director of Copycat Fragrances, expressed his gratitude for the support of the 1000s of customers who have helped Copycat get where they are today.
Josh understands the importance of support and wanted to show his appreciation for the hard work and the talent of the players. His hope is that this sponsorship will create a positive impact and strengthen the connection to the Manchester Storm community. 
He is looking forward to being part of this amazing club.