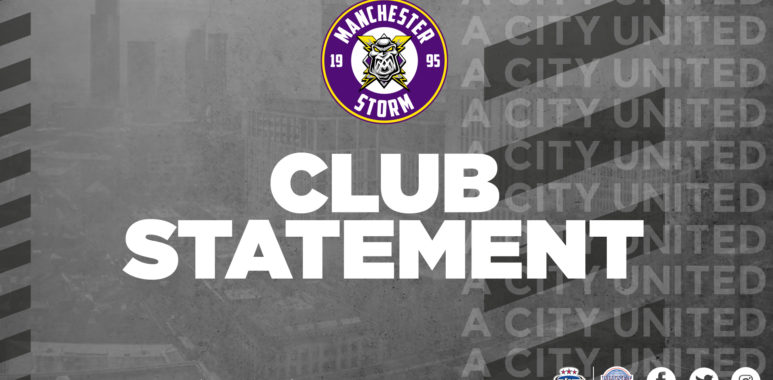 Club Statement – Frankie Melton
Forward, Frankie Melton will no longer be joining Manchester Storm for the 2021/2022 season.
Ryan Finnerty, "Frankie has informed us that he has been presented with an opportunity in North America that he wants to pursue. We wish Frankie well in the future and look forward to securing his replacement".
Supporters who have purchased own and loans & kit sponsorship for Frankie Melton will be contacted this week.