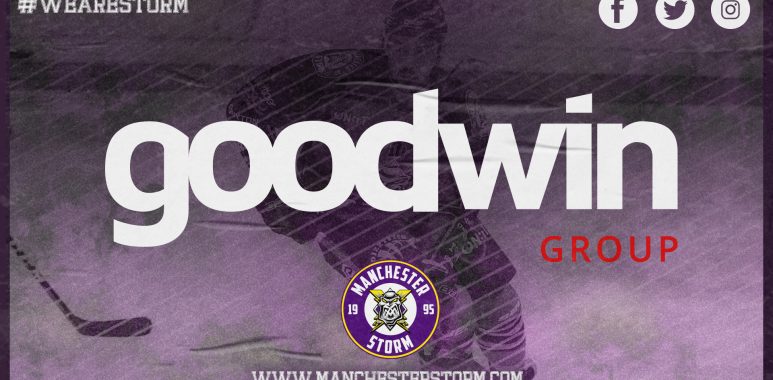 Challenge Cup: Storm 6-2 Steelers
With just 40 seconds gone in the game there was a bout of handbags in front of Ginn in the Storm goal as the Steelers looked for the early marker. Just moments later however, it was Simmonds who put the Storm ahead with a scrappy effort which was reviewed for a possible kick in – the goal timed at 00:59.
Storm doubled their lead not long after as Gagnon fed a nicely weighted pass to Grewal on the hash marks, who released a heavy slap shot high above the blocker side of Kantor in the Steelers net. Goal times at 03:36.
At 08:02 it was Kyle Hope who went through 1on1 thanks to a great pass from Grewal. Hope deked Kantor and finished on his back-hand to make it 3-0. Things got worse for the Steelers when Sullivan's shot from the point found it's way into the back of the net through traffic.
Going 4-0 down within 15 minutes, the Steelers finally found a way to score when Davies converted through a nice passing play around the Storm defencemen. With Hope in the penalty box on a tripping call Davies then scored his 2nd goal of the night.  The first period ending 4-2 to Storm.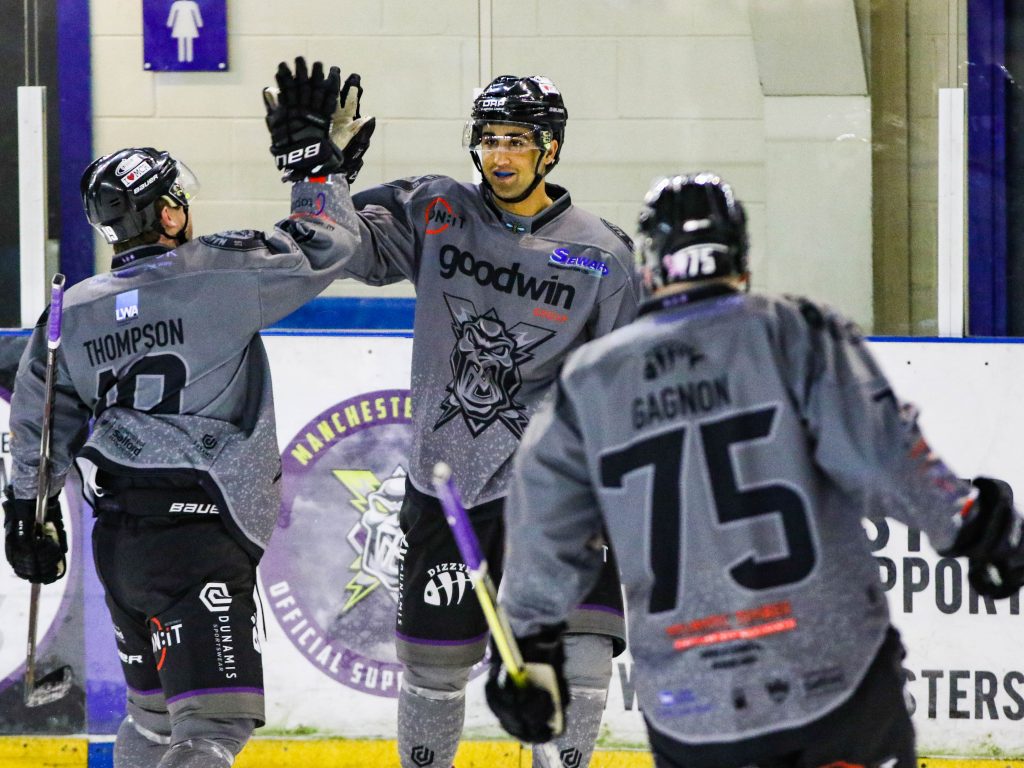 Storm started the 2nd period on a powerplay, which nearly resulted in Steelers pulling another one back had it not been for Ginn's heroic glove save on a 2v1 breakaway chance.
At 10:45 Cody Thompson broke through the Steelers defence with blistering pace and placed his shot high blocker side. A great solo effort to make the score 5-2.
The Steelers had a big opportunity to claw their way back into the game towards the end of the period – Mario Puskarich sitting a 2+2 for high sticks joined by Zach Sullivan for hooking left the Storm on a 5 on 3 penalty kill. Fortunately the Storm defensive core stood firm and saw the period out.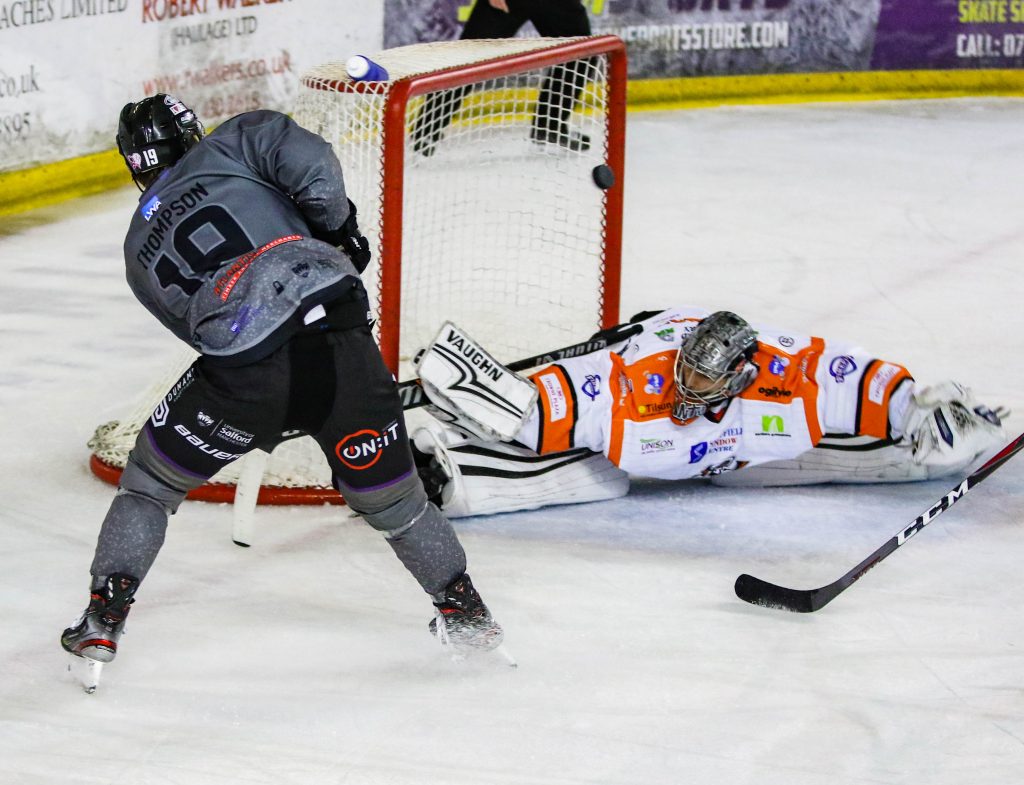 The 3rd period started with the Steelers pressing for goals which ultimately never materialised. The game was jump started when David Phillips went after Jacob Lutwyche for a late hit which resulted in a short melee.
Adam Hughesman capped what was a fairly comfortable win for the Storm when he fired home a well worked power play goal with just over a minute remaining. Final score 6-2.
Man of match for storm: Kyle Hope