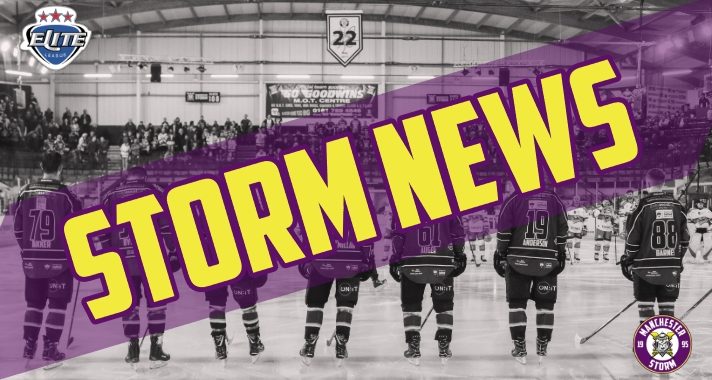 Brendan Brooks Departs Storm!
The Storm are next in action tomorrow against The Nottingham Panthers! Tickets can be ordered online HERE, by calling the box office on 0161 926 8782, or in person at the box office.
Earlier this week, your Go Goodwins Manchester Storm released Brendan Brooks with immediate effect.
Head Coach and GM, Ryan Finnerty commented;
"The decision to release Brendon wasn't easy. I have know him for a long time and he's had a great career to date. Unfortunately he just couldn't find that scoring touch here for whatever reason. I want to thank him and his family for their commitment to the Storm and we wish them nothing but the best in the future."
The club would like to thank Brendan for his efforts during his stay in Manchester and wish him the very best with his future endeavours.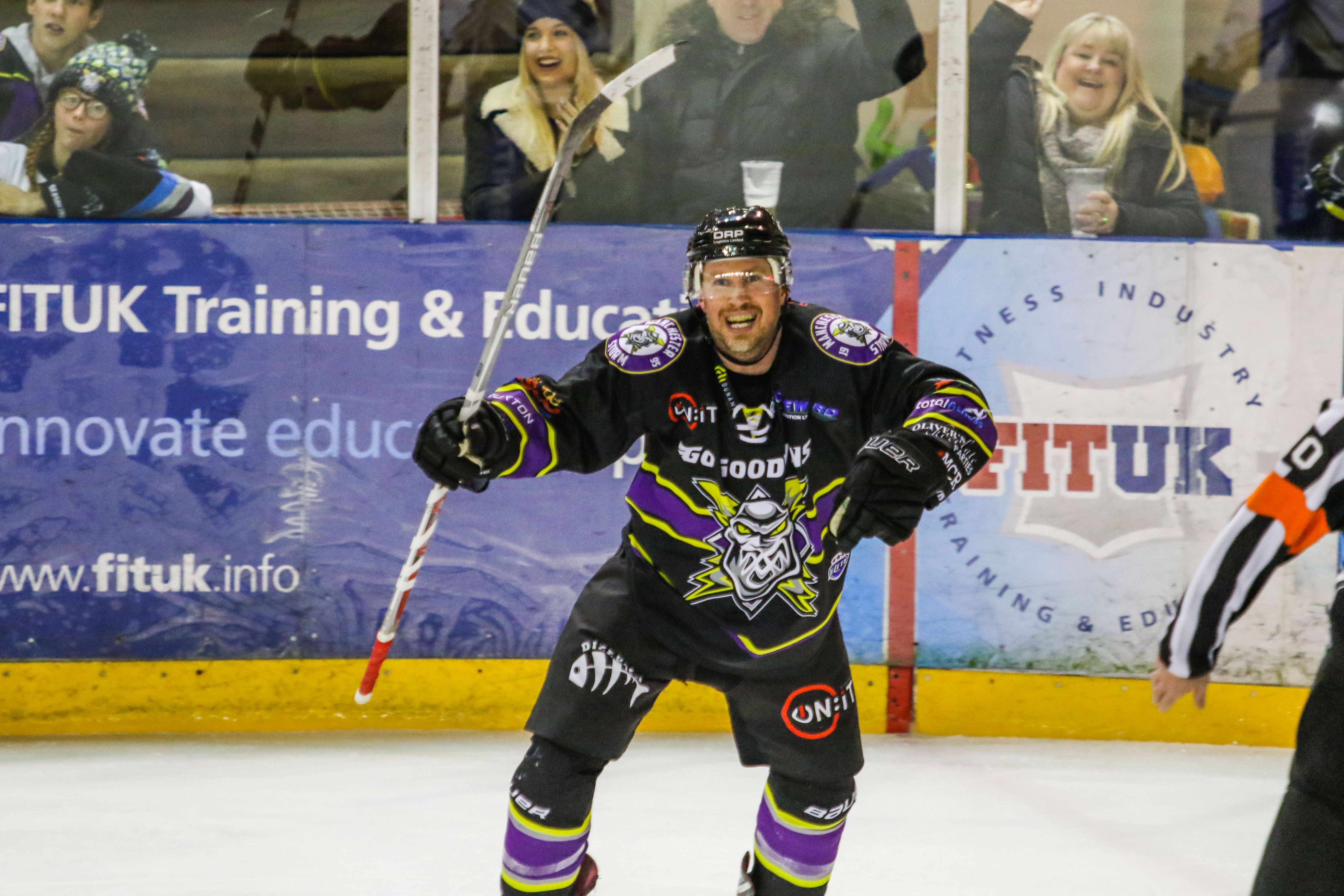 The Manchester Storm OSC are hosting the Storm's Christmas Party, Tuesday 18th December at Cresta Court Hotel, 19:00 – late. Email events.stormosc@gmail.com to book, or visit the OSC desk under block 113 on match nights. Check out their social media for other upcoming events and Own & Loan opportunities.