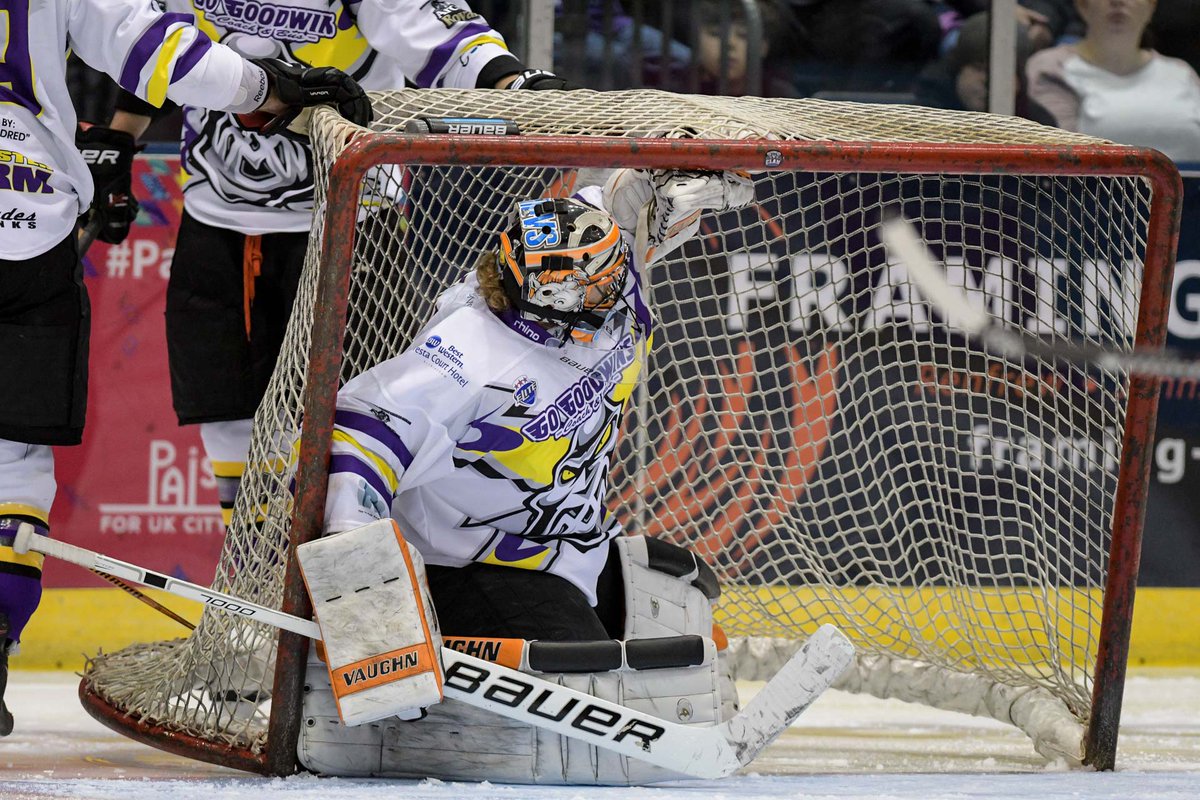 Braehead Clan 1-2 Manchester Storm
TICKETS: The Go Goodwin's Manchester Storm are back in ELITE LEAGUE ACTION this Sunday 18th September vs the Coventry Blaze at 5:30pm F/O! Tickets can be ordered online or by calling the box office on 0161 926 8782, or in person at the box office.
The first period saw both teams going close early in the period, with end to end action and great saves being made by the two teams as they battled it out for the opening goal. However it was the hosts who got on the board first, when Clan favourite & Captain Matt Keith, blasted past Clemente in the Storm net to put the Scottish side 1-0 up with 7 minutes remaining in the period.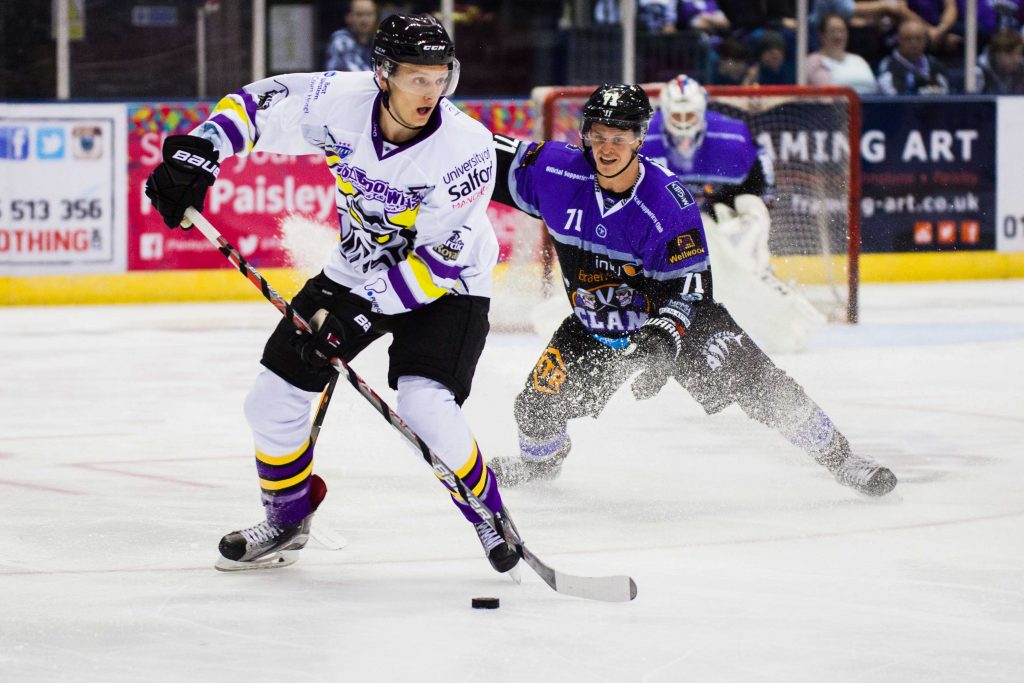 The Storm hit the ice fired up for the 2nd, and following a penalty, Darian Dziurzynski who had just exited the penalty box, broke away and blasted a shot past the Clans keeper, Zajkowski to tie things up. The remainder of the period saw the puck move end to end, with both sides taking penalties along the way.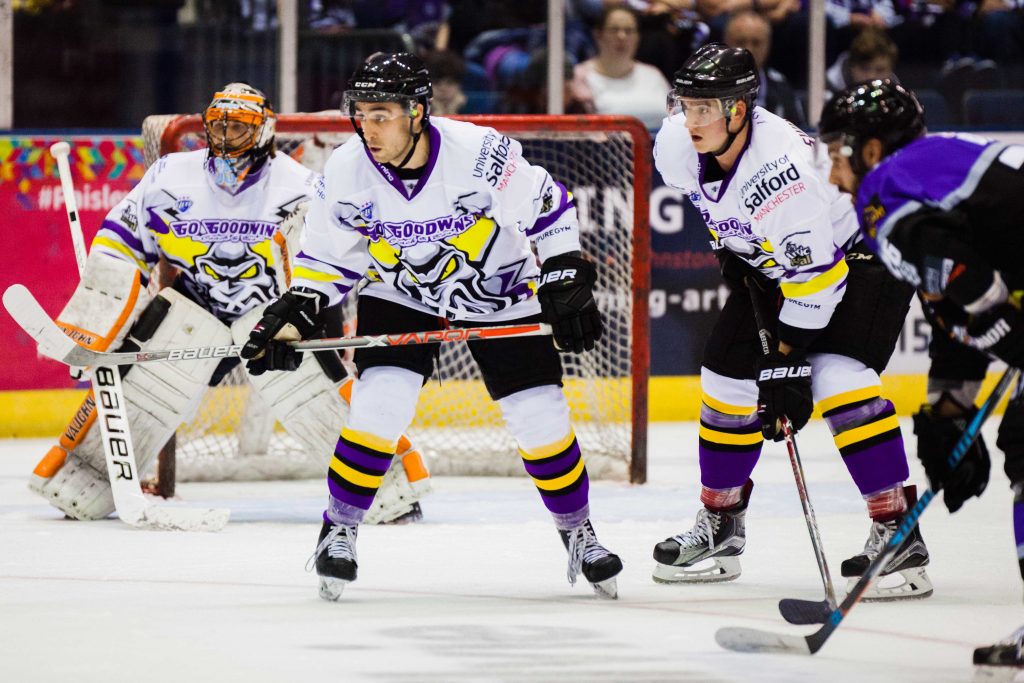 The third period began with end to end hockey from both sides battling it out for the go ahead goal. The hosts went close numerous times, however it was Dziurzynski again who was able to get the next goal, which sent the traveling Storm fans wild! Despite pulling their goalie for the final minute, the Storm were able to hold the Clan and leave with the W!
HIGHLIGHTS: