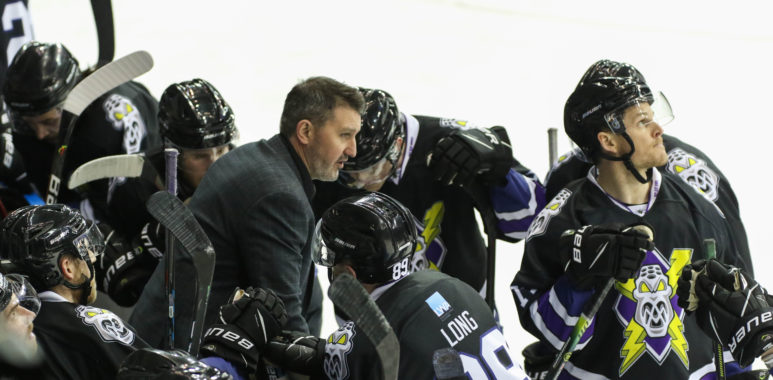 A Letter From The GM, Ryan Finnerty
It's with a heavy heart filled with incredible memories to announce my decision to step down from coaching to solely focus on my General Manager duties for the club.
I look forward to the challenge of growing our partnerships and community presence within this great city. We have a great fan-base and I look forward to meeting you all over the course of the season. We have a lot of work to do to maximise our potential and give the team the best chance for success. You guys are the biggest ambassadors to the club and we need your help growing this incredible sport.
I will work closely with the new HC and will be there to sort out all the mundane tasks that can occupy a coaches time so he can focus on the team. Every coach needs to be given the freedom to do things "his" way and feel supported by management.
I want to say thank you to Jamie and Mark who have been there every step of the way and supported myself for the last 5 years. It hasn't been easy but we have always stood together strong.
To all the Storm, Clan and Sheffield fans who I had the pleasure to coach for, the memories will stay with me forever. Thank you for being such a special part of it. We have made friends for life during our time in the UK. The passion from the supporters across the league is what continues to drive this sport forward. I am so fortunate to have met so many of you during my time.
Finally, to my Wife, thank you for every sacrifice you have made to allow me to continue this dream. Thank you for being the most supportive wife and greatest Mom to our beautiful kids ❤️
Manchester, I am inspired and excited to get to work. The new season will be here and come around quicker than we expect. Enjoy your summer and we will see you all soon.
I look forward to seeing you at the Q&A on the 7th May. I want to hear all your ideas, concerns or simply answer any questions you may have.
Thanks for the great ride ❤️
Finner
#WeAreStorm