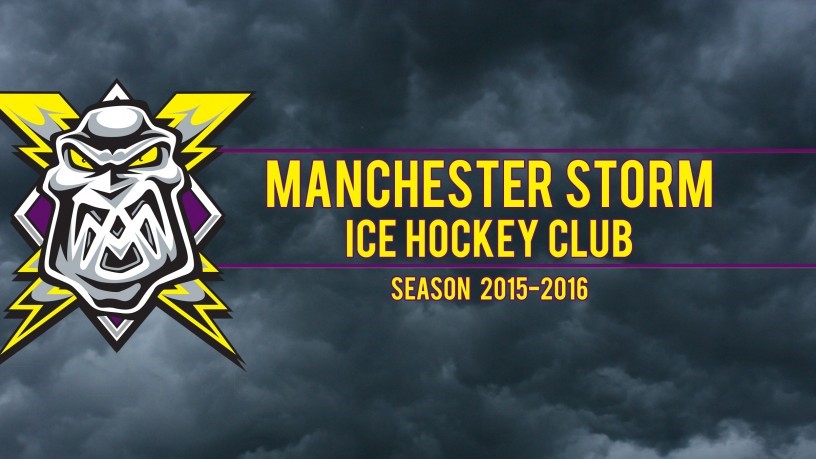 NEXT HOME GAME: The Go Goodwins Manchester Storm face the Braehead Clan at the Storm Shelter this Sunday (5pm face-off). Tickets can be purchased online by clicking here, by buying directly at the box office or by calling the box office on 0161 926 8782
We have an unknown hero in our midst! During the game on the 1st January vs the Sheffield Steelers a great act of kindness took place during the game, not on the ice, but in the stands.
An unknown spectator lent his blanket to Storm fan, Ashley Burgess, as he fell ill with an epileptic seizure. Ashley, who is thankfully now fine, was sitting in block 104 and would like to thank the individual personally, as well as return the blanket!
If the kind Samaritan could please send an email to gm@manchesterstorm.com to identify themselves, or if anyone thinks they may know who the kind hearted person was, please also send in an e-mail.
#StormFamily