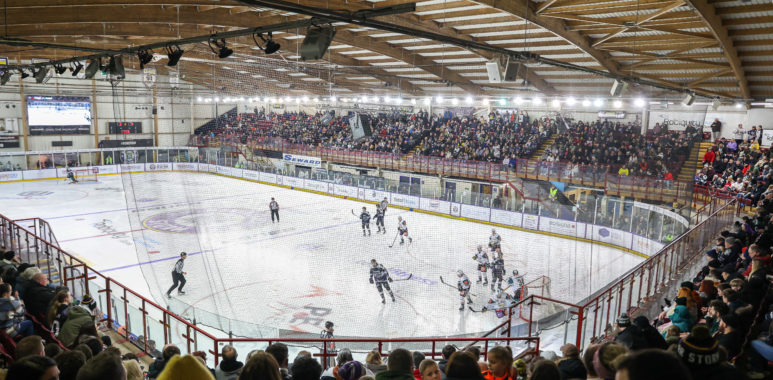 The initial draft of the full 2023/24 schedule was completed on Tuesday.
Teams will now take a few weeks to re-confirm the agreed dates, and book their travel for road games before the final fixture list can be released.
"We're pretty much there with the schedule for the new season, and as soon as everyone has confirmed the dates again and booked necessary travel, we'll be able to release it in full," explain Head of Hockey Operations, Mike Hicks.
"It's always a tricky puzzle to solve with 10 different teams having different home ice availability. More teams are now also looking to experiment with Friday games, which the Fan Survey results told us were popular with some fan bases, which added an extra dimension to this year's scheduling."
So hold tight – we'll let you know when we're ready to give you the 2023/24 fixture list and you can start planning your winter!