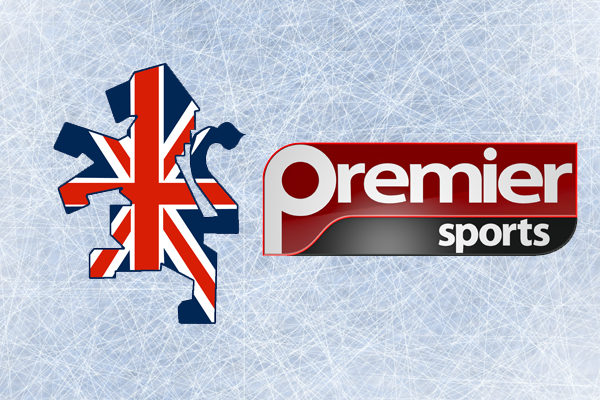 WORLD CHAMPS LIVE ON PREMIER SPORTS
SEASON TICKETS: The Go Goodwins Coaches sponsored Manchester Storm are pleased to announce that season tickets for the 2016/17 Elite Ice Hockey League season are now available to purchase. Season Tickets can be ordered online by clicking here, by calling the box office on 0161 926 8782, or in person at the box office.
Premier Sports will have coverage of all five of Great Britain's games at the World Championship (Division 1B) in Zagreb, which gets under way on Sunday.
GB begin with a game against hosts Croatia before coming up against Estonia, Lithuania, Romania and Ukraine.
Aaron Murphy will be joined by former GB forward Paul Adey for play-by-play commentary on all the games.
Murphy said: "Paul Adey played for Team GB and has great insight into these tournaments.
"We both enjoy bringing the games to the viewers and look forward to travelling to Croatia for full coverage of this event.
"Last year's silver-medal performance was exciting from start to finish and we all hope to capture some more special moments for the national team in Zagreb.
"Being a part of these broadcasts is truly an honour and exhibits Premier Sports commitment to hockey."
For more details about Premier Sports visit www.premiersports.com.