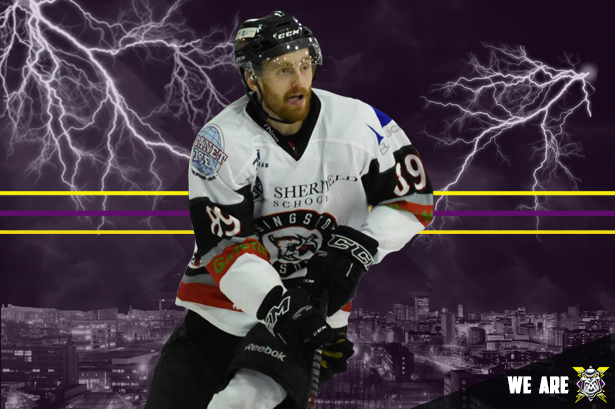 Welcome back to Manchester Ciaran Long!
SEASON TICKETS: The Go Goodwin's Manchester Storm are pleased to announce that season tickets for the 2017/18 Elite Ice Hockey League season are now available to purchase. Season Tickets can be ordered online by clicking here, by calling the box office on 0161 926 8782, or in person at the box office.
The Go Goodwin's Manchester Storm are delighted to announce the signing of 26-year-old British right winger Ciaran Long.
Long has spent a large majority of his career in the English Premier League, playing for Swindon Wildcats, Manchester Phoenix and more recently, Basingstoke Bison.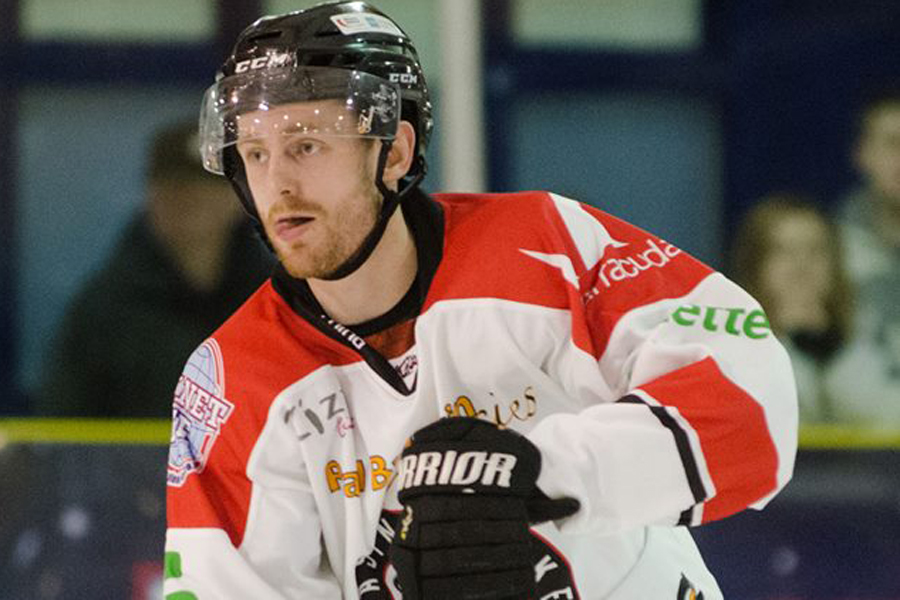 And his signing for the Storm is one that excites Head Coach Ryan Finnerty as he added the former GB Under 20 international to his roster.
"Ciaran comes here with good recommendations and reports, so we're delighted to bring him to Manchester Storm," Finnerty said.
"He's played a lot of games in the English Premier League and I know he's relishing the challenge that awaits him in the Elite League.
"He's also a former Manchester Phoenix player so knows the city well and I believe he'll fit right in with the rest of the team.
"I'm delighted to welcome Ciaran to the club and look forward to seeing what he can do with this team in the coming season."
Long is something of a veteran in EPL terms, amassing almost 550 games of experience and picking up over 450 points in a 10-year career at that level.
The 6'3" winger made one Elite League appearance for Basingstoke in their final season in the league during the 2008/09 campaign.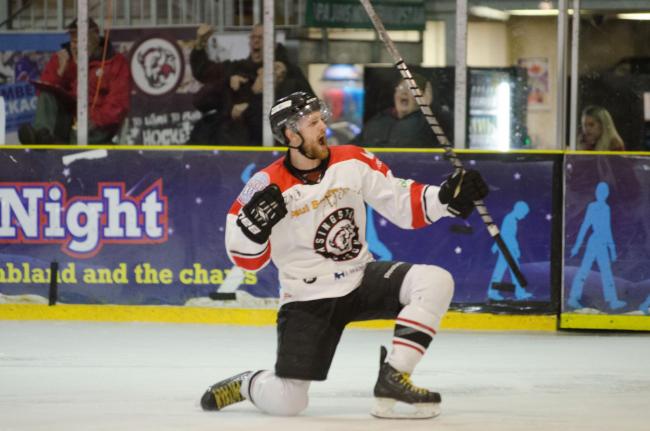 But his decision to commit to the top tier is one that has delighted Storm General Manager Neil Russell, who believes this is a next step for the player.
He said: "Ciaran coming to us after so many years in the EPL, for me, shows he's ready to face the challenge of life in the Elite League.
"He had a taste of it briefly with Basingstoke when they were last in the Elite League, but it's very different now to what it was back then.
"He's still a young guy keen to learn his game and improve and I'm pleased he's opted to come to Manchester Storm to do that.
"I know Ryan's looking forward to working with him and, along with Declan Balmer and Paul Swindlehurst, can really make his mark in 2017/18 season.
"It's exciting times at Manchester Storm right now and this is the latest of the signings I believe the fans will really get behind."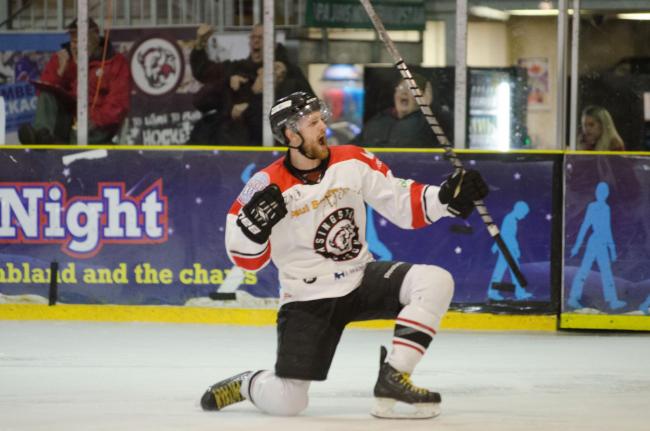 If any businesses or individuals would be keen to learn about a fantastic "full player sponsorship" for Ciaran Long, please email gg@storm-office.com for more information!
"Own & Loan" sponsorships will begin next week for all signings that have been announced to date, so keep an eye out on our website and social media for times and dates!