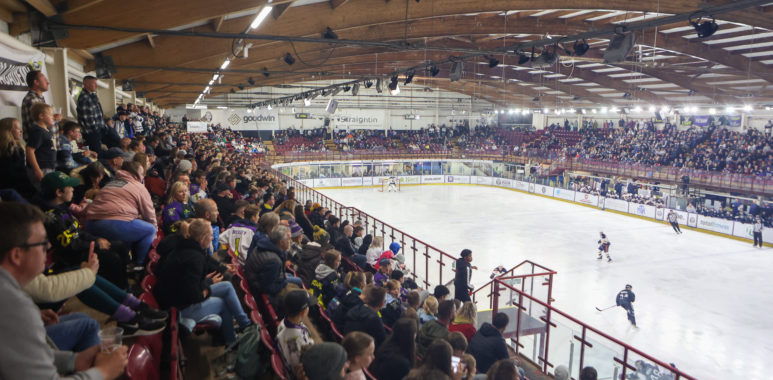 It's another three-day weekend of Elite Ice Hockey League action in Week 2 of the 2023/24 season.
We start in Glasgow on Friday night, with the new-era Clan facing a Belfast side that made a perfect start to the season with a pair of wins on opening weekend. It's a 7.30pm start at Braehead Arena.
Saturday brings us a full schedule of five games. In Cup action, Guildford host Coventry at 6pm, while rivals Nottingham and Sheffield face off an hour later. Fife welcome Belfast to the Auld Barn at 7.15pm, while in league play there are 7pm starts in Cardiff (vs. Glasgow) and Manchester (vs. Dundee) to complete the day's fixtures.
On Sunday, Sheffield Steelers and Cardiff Devils meet in the early start just a fornight after playing exhibition games against each other, but this time it's with points on the line. Dundee and Manchester do it all again but on Tayside, while Fife head south to Coventry. Guildford play their second home game of the weekend with the visit of Nottingham at 6pm.
All of these games are available to watch on stream – click here for more details.