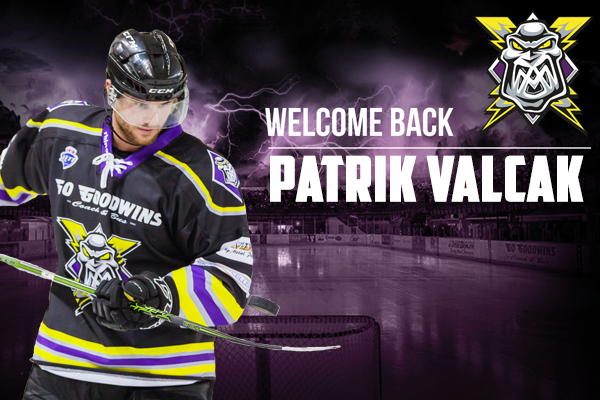 VALCAK RETURNS TO THE STORM!
SEASON TICKETS: The Go Goodwin's sponsored Manchester Storm are pleased to announce that season tickets for the 2016/17 Elite Ice Hockey League season are now available to purchase. Season Tickets can be ordered online or by calling the box office on 0161 926 8782, or in person at the box office.
The Manchester Storm are delighted to welcome #81 Patrik Valcak back to the club for the 2016/2017 season! The Czech Republic native, became a real fan favourite here in Manchester last season, racking up 55 points and 109 penalty minutes.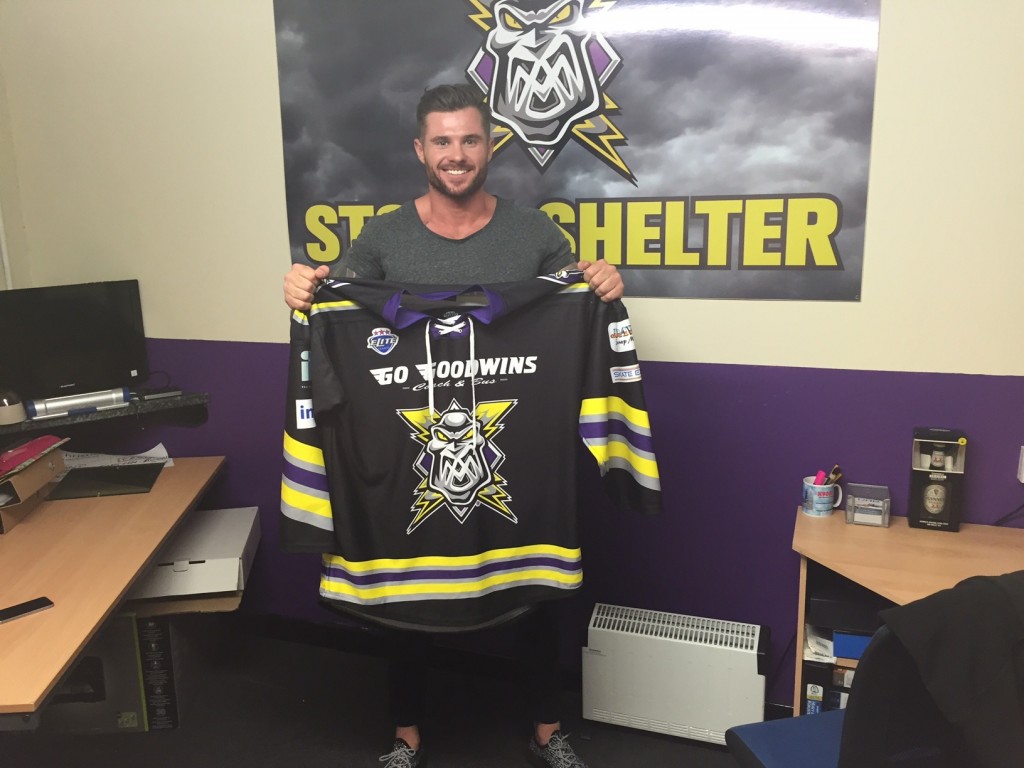 Storm Coach, Omar Pacha, had the following to say about the re-signing of the popular forward, "Firstly, I am delighted to have Val back in our line up ahead of the new season. He has size, skill and brings further toughness to our team. I have a clear role for him this upcoming season which we have discussed at length, he will be a physical presence for us mixed in with his play making attributes too. He gives me flexibility in my line up, as he can also play on D which we saw on a few occasions last season. That flexibility, mixed in with Val's hunger and desire to return to the Storm made it a no brainer for me to bring him back".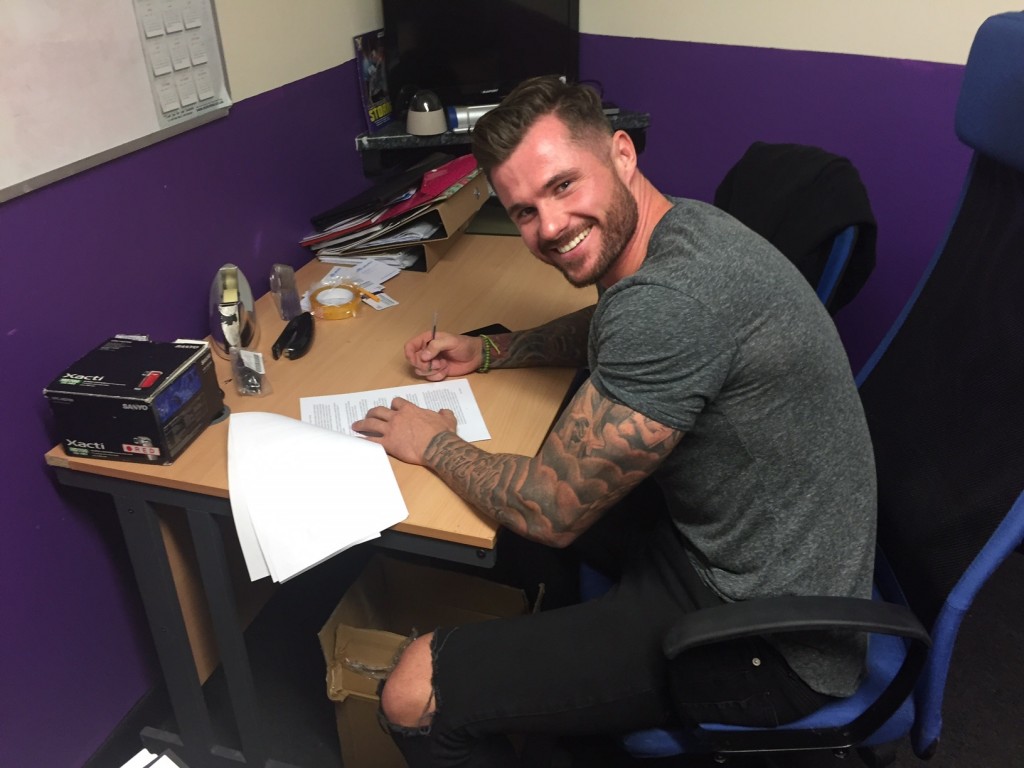 Manchester Storm GM, Neil Russell, was equally as delighted to have Valcak back in Storm colours for the 16/17 season, "Patrik is a player I liked a lot last season, I thought from around the turn of the New Year he was superb for us, and we expect that level of intensity from him every single night next season. Also, and myself and Pach mentioned this to Val just yesterday, when he played with that edge, the fans really started to identify with him & it was no surprise that they all were almost demanding that he be brought back."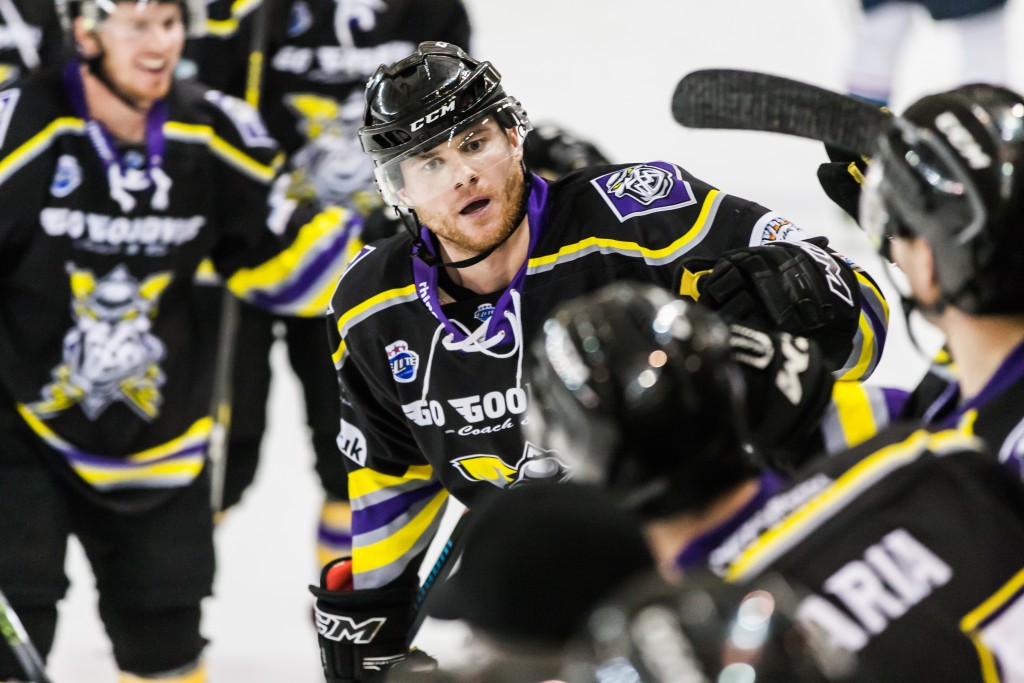 Russell continued by saying, "The other thing with Pat that I really like is that he is a straight talker, very professional in how he conducts himself, and I think everyone is aware how great a shape he keeps himself in too. We are building a team that covers all bases with size, grit & skill here in Manchester for this upcoming season, and Val will be another vital component in driving the Storm forwards on that front."
You can now also welcome Pat back to the Storm Shelter as he's now joined TWITTER (@ValcakPatrik)! Click HERE to send him a message, and be sure to give him a follow!
AUDIO: Hear from Valcak as he speaks to Seth Bennett about rejoining the Storm!
https://soundcloud.com/user-881009593/valcak-back-for-more-with-the-storm/s-XeBZi
OWN & LOAN: If you would like to Own & Loan Patrik Valcak's 2016/2017 jerseys, please get in contact with Storm GM, Neil Russell, immediately! (gm@manchesterstorm.com). The jerseys that are available are as follows; Home League, Away League, Challenge Cup, and both home & away warm up jerseys! First come, first served!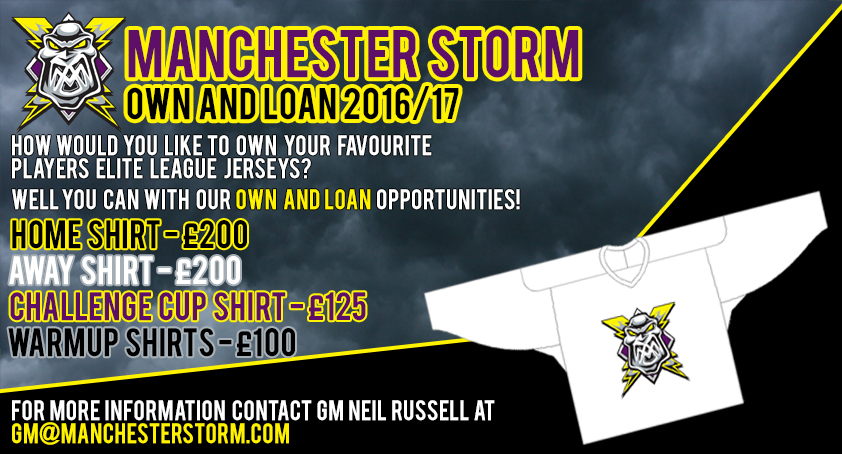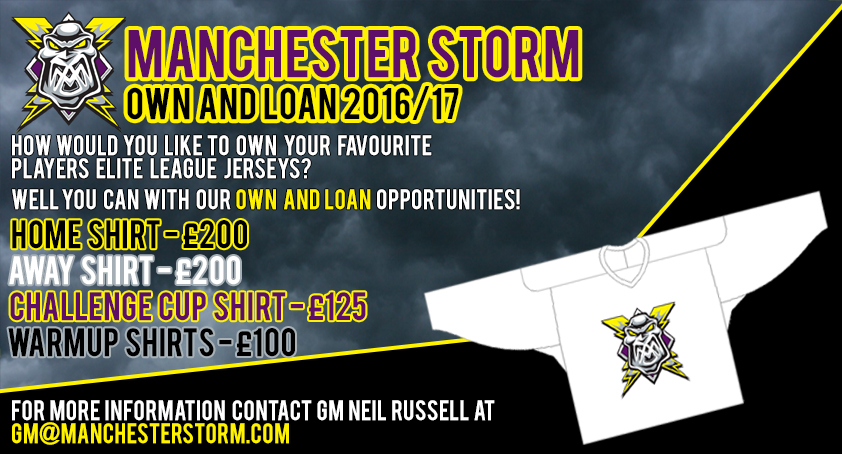 OSC KIT CLUB: If you would like to sponsor any of Patrik Valcak's 2016/2017 equipment, please get in contact with the Storm's OSC immediately via email at oscmanchesterstorm@gmail.com! The items that are available to sponsors are as follows; Helmet, Skates, Shorts, Sticks, Gloves, Socks, & Laces! First come, first served! For more information please click HERE.