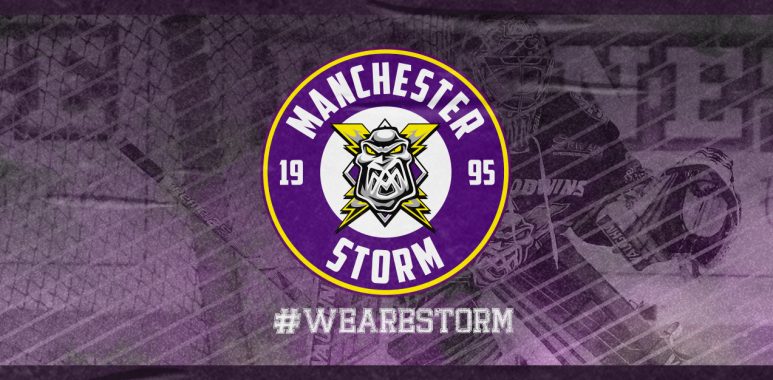 TRANSFER NEWS: THE CLUB AND LUKAS LUNDVALD PART WAYS
Manchester Storm would like to announce that the club and Lukas Lundvald have decided to part ways. Lukas is now a free agent and eligible to sign for another club.
The club and player have mutually agreed to end the contract, but both parties have agreed to keep lines of communication open for the future. We wish Lukas nothing but the best moving forward and wish him a successful 2019/20 season campaign.
#WeAreStorm | #ATTWWY | #TransferNews