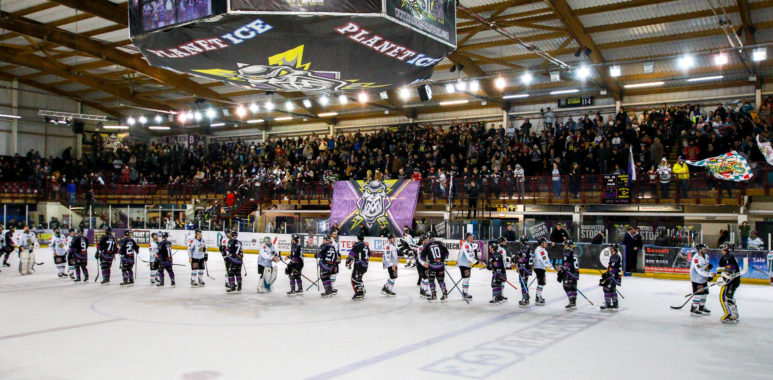 The Storm-Hawks Connection Strengthens!
The Storm-Hawks connection strengthens!

The benefits of Manchester Storm-Blackburn Hawks affiliation have been apparent for a few seasons now, but the opportunity for match practice could not have come at a better time with Declan Balmer; Finlay Ulrick and Jacob Lutwyche all skating for the Hawks on Saturday against Joseph Hazeldine and Nottingham Lions. The trio impressed against Sheffield Scimitars, last Saturday, in a 4-3 penalty shoot -out victory, with Ulrick scoring a crucial goal in the shoot-out.
You'll also see a very familiar face behind the bench this Saturday as Ryan Finnerty continues his Head Coach role for the Hawks, before heading to Nottingham with the Manchester Storm for the #2021EliteSeries!

Co-Owner & Director of the Blackburn Hawks, Carl Everitt, had this to say on the affiliation:
"Our journey as a Club in regards to our Manchester Storm Affiliation so far, has been very positive. It's been great to give some of the Storm players an opportunity to ice along with the benefit of their elite level experience and ability with other members of the team. I feel they have helped us be better.

The synergy between Hawks Management and Ryan Finnerty & the Storm Organisation I feel has been fantastic; and the relationship feels mutually respectful, with our main aim to provide platforms for players to receive a very high standard of coaching, along with players able to gain ice time from Hawks players stepping up to play for Storm or vice versa Storm players on a two-way arrangement with the Hawks.

The pathway for players is now open for those that get the chance and we look forward to a great relationship with Jamie, Ryan and the whole Storm Organisation for years to come."


You can watch this weekends Hawks fixture against Nottingham Lions for free and live on their YouTube channel by heading to bit.ly/HawksTVLiveStreaming – Faceoff is 1pm! This is the perfect opportunity to see Finlay, Jacob and Declan in action for the Hawks before the #2021EliteSeries!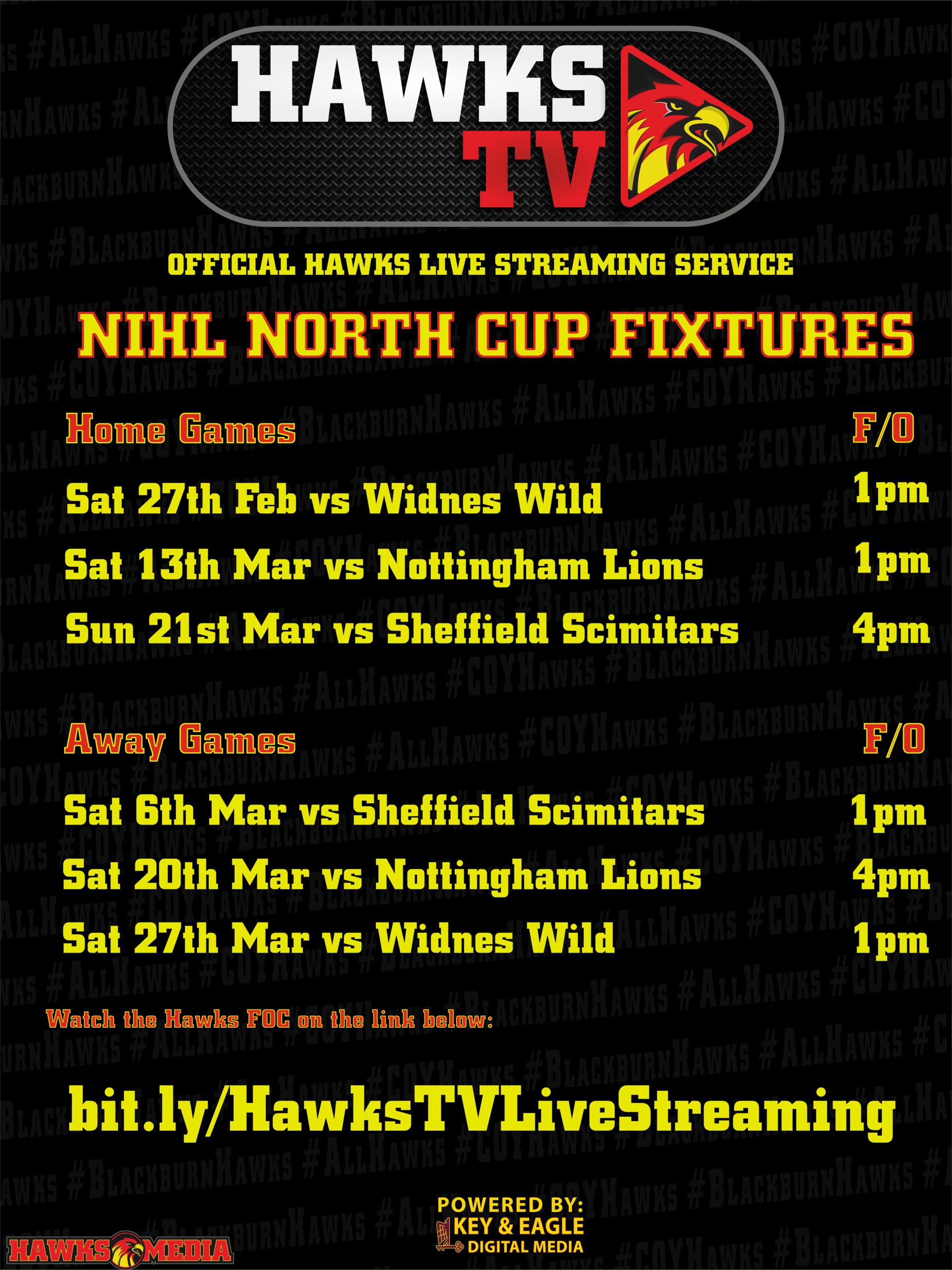 Storm players in action this weekend:
Josh Batch and Ben Davies will also be getting some much-needed match preparation ahead of the Elite Series, with the former currently averaging one-point per game (2G 2A) and Davies operating at the same points production with 6 assists in as many games. The Swindon pair, will be up against Zach Sullivan on the Saturday before the blueliner squares off with Ciaran Long who is currently plying his trade with Bees IHC and has 4 points (1G 3A) in 7 appearances.
The final Storm player in action will be the 2nd overall pick, Ben Lake, who is currently skating for Sheffield Steeldogs and has 2 goals and 3 assists in 6 appearances, as they take Telford Tigers in a top of the table clash. This takes the total number of contracted Storm players for the Elite Series to 9 and this match practice will no doubt benefit the Storm squad when they meet-up in a couple of weeks from now.
#WeAreStorm | #ATTWWY