The Energy Check, founded in 2014 are an independent energy consultancy supporting businesses globally to secure energy contracts, reduce energy costs and carbon footprints while promoting the uptake of energy efficiency measures & renewable energy technology.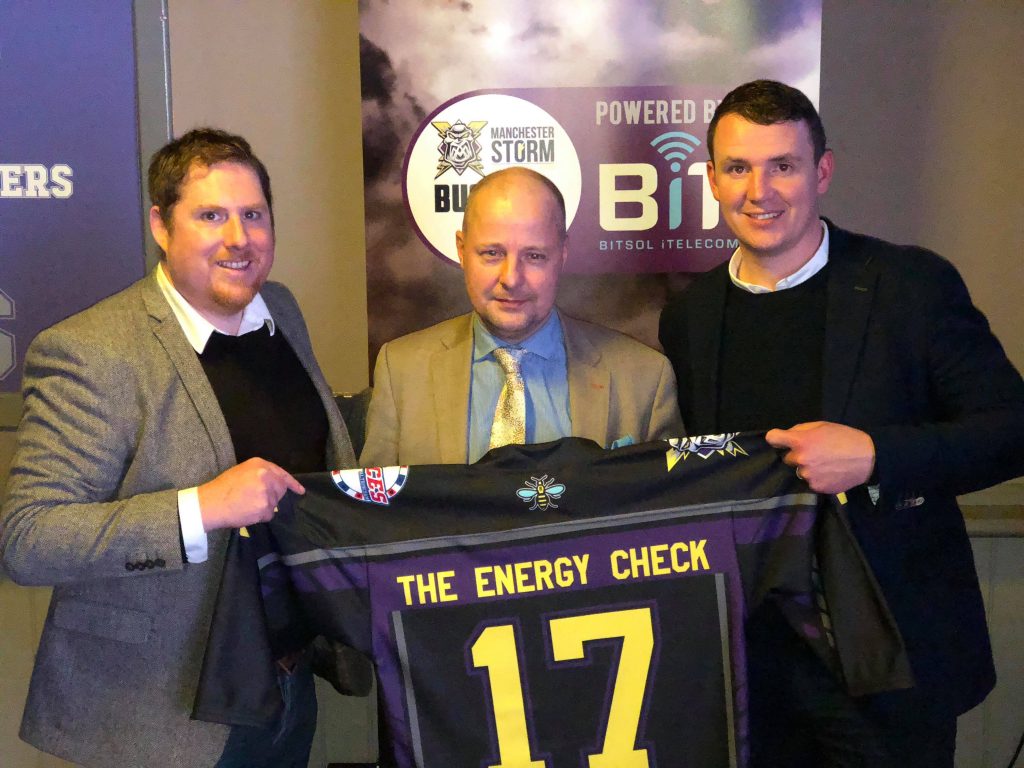 The Energy Check offers their customers a wide range of services including LED Lighting, Commercial Battery Storage, Solar PV, Online Home Energy Switching and more.
Over the past 3 years, The Energy Check have saved their customers over £3.5 million pounds on their energy bills, over 80,000t on their CO2 emissions and over 8GWh of energy.
Contact The Energy Check today by calling 0191-691-2096 or visit their website at www.theenergycheck.co.uk. Be sure to also give them a like on Facebook by clicking HERE and a follow on Twitter by clicking HERE.