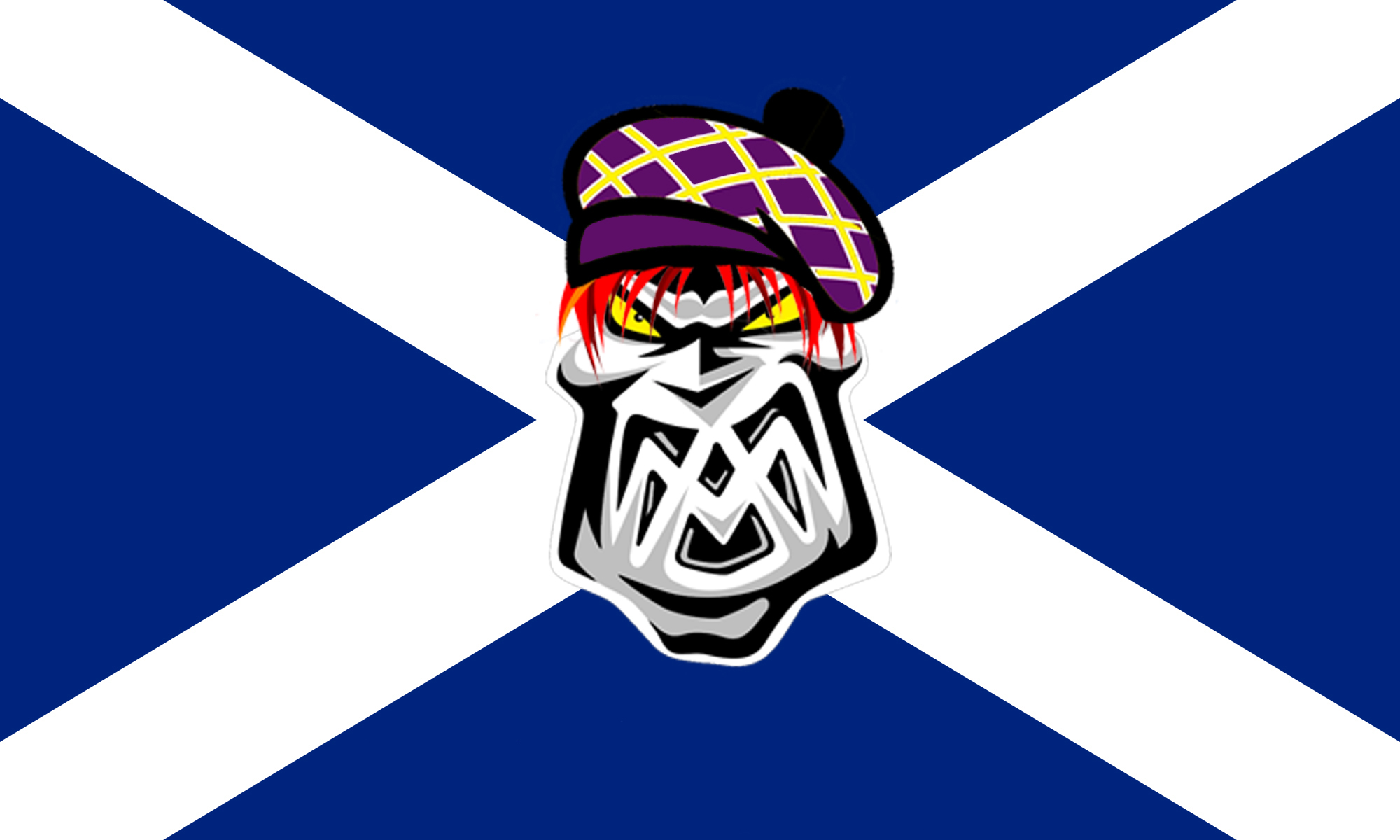 Stormforce Announce Scotland Triple Header Information
PRE-SEASON TICKETS: The Go Goodwins Manchester Storm are gearing up for the 2016/17 Elite Ice Hockey League season with two home games against the Coventry Blaze on Wed 31st August and the Sheffield Steelers on Sat 3rd September. Tickets can be ordered online or by calling the box office on 0161 926 8782, or in person at the box office.
The Go Goodwins powered Stormforce are delighted to announce details of the Storm's triple header away trip to Scotland in January 2017.
Since the announcement of the EIHL fixtures last Monday, many fans have been waiting with anticipation for details about Go Goodwins plans for this jam-packed weekend of Storm action!
This years triple header will see your Manchester Storm head to the Braehead Clan on Friday 20th January 2017 (7:30pm F/O), followed by the Fife Flyers on Saturday night (7:15pm F/O), before taking on the Edinburgh Capitals on the Sunday evening (6:00pm F/O), then returning to Manchester that night.
Fans will be staying both the Friday and Saturday nights in the Holiday Inn Edinburgh, around the corner from the Murrayfield Ice Rink, home of the Edinburgh Capitals. This 4 star hotel, is situated midway between Edinburgh Airport and Edinburgh's city centre. It's a perfect base to explore all of the attractions and sights that Edinburgh has to offer, and is only a 10 minute bus ride into the city centre.
The cost of the trip will be £159 which includes all coach travel, hotel (based on two sharing), and breakfast. Fans will be required to get their own tickets to the three games.
Fans will be able to reserve their place either by paying in full up front, or by paying a deposit of £59 and then will have to pay a further £50 by the end of October, and again at the end of November.
Fans will be able to book their place on what will be a fantastic weekend of action in the coming days, and we'll let fans know on all our usual Social Media outlets, as well as the Storm's official website.
For further information please email storm@gogoodwins.co.uk or contact them via their Twitter page (@stormforcemcr)!
#StormOnTour #ATTWWY