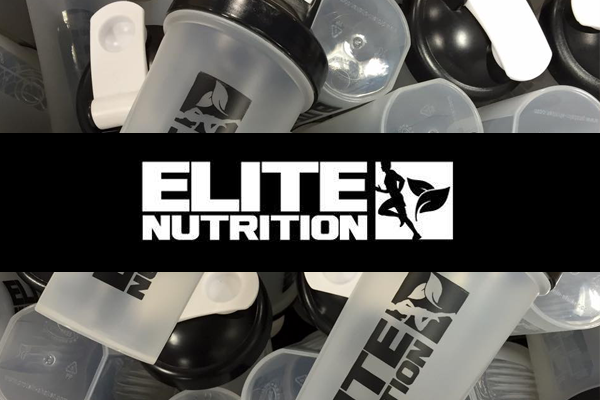 Storm work out Elite Nutrition deal!
SEASON TICKETS: The Go Goodwins Coaches Manchester Storm are pleased to announce that season tickets for the 2016/17 Elite Ice Hockey League season are now available to purchase. Season Tickets can be ordered online or by calling the box office on 0161 926 8782, or in person at the box office.
Your Go Goodwins Manchester Storm are delighted to announce that Elite Nutrition will be joining the the Storm as sponsors for the 2016/17 season.
Elite Nutrition is a new, up & coming brand based in Manchester. Developed by Storm fan Jamie Tarnowski, Elite Nutrition aim to bring its users the most elite range of sport supplements available for both men and women.
Owner Jamie Tarnowski had the following to say about coming on board as a new sponsor of the club, "I am really pleased that Elite Nutrition will be sponsoring the Manchester Storm for the 2016/2017 season. I saw first hand how everything grew and grew week on week last season with the Storm, it really was amazing to see, so having spoken in detail with Neil Russell (Storm GM) about how the benefits of can advertising and promoting Elite Nutrition with the Storm, it was an easy decision to sign up".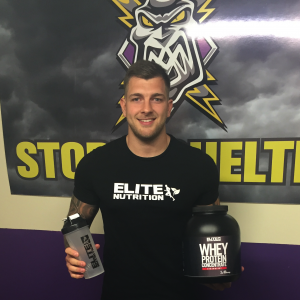 "As a life long Storm fan and now sponsor, I personally cannot wait for the new season to start. It promises to be an exciting one with the team Pach and Neil are puting together. I'm really looking forward to building a relationship with the players and helping them throughout the season with their nutrition. I'm confident our products will not only be a hit with the players, but also our supporters. We're really looking forward to building a great partnership with the Storm and it's amazing to be associated with one of my boyhood teams.
Storm GM, Neil Russell, was a happy man to have Elite Nutrition sign on with the Storm for the upcoming season, "A lot of ice hockey sponsorship's are driven by fans, and with Elite Nutrition coming on board it backs that assertion up even more! Jamie (Owner @ Elite) is a die hard fan of the club who has recently set up his new company, and he will be providing nutritional products for the team. We will be pushing his excellent brand to fans throughout the season too, so be sure to watch out for special offers throughout the season. I'm delighted to have Elite on board for what promises to be a really exciting season ahead for the Manchester Storm".
For more information on any of our products please check us on on the following social pages:
www.twitter.com/_elitenutrition
www.facebook.com/Elitenutritionltd
www.instagram.com/_elitenutrition
For more information about Elite Nutiriton please click HERE.