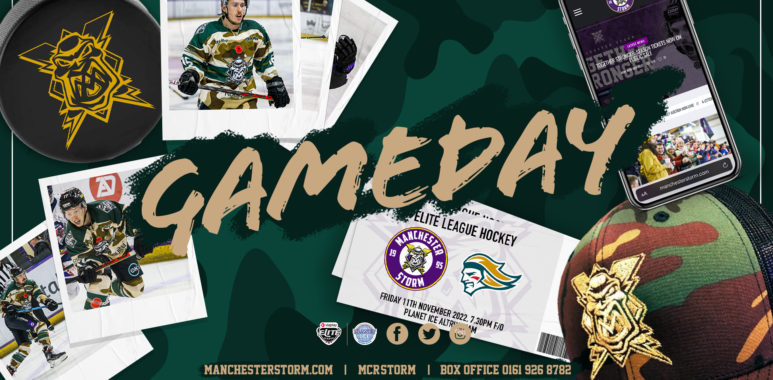 STORM neutralised BY DOMINANT BELFAST SIDE
The Storm Shelter welcomed two new additions to the line up on Friday night. Netminder Jeremy Brodeur and defence man Chase Harrison were brought in to bolster the defensive ranks moving forwards.
The Giants struck first early on when former Storm forward Long found a gap high above Brodeur's glove. The Storm had the majority of possession and chances throughout the period however the Giants doubled their lead courtesy of Cooper's well placed wrist shot in the dying seconds. McAuley added a third for the Giants after a goal mouth scramble ended with the forward poking the puck home past a sprawling Brodeur.
Ohrvall finally found a way past Whistle in the Giants net with a nifty diving back hand shot in the final moments of the second period to set up an exciting final third. Conway restored his teams 3 goal lead a minute in to the third beating Brodeur at the near post. Johnson pulled a goal back for Storm squeezing the puck between the post and Whistle's pads.
A 5 on 3 powerplay, not long after, in the Giants favour proved costly when Owre took advantage of the extra time and space. With the clock against them Storm unfortunately couldn't find a way back in the remaining minutes.