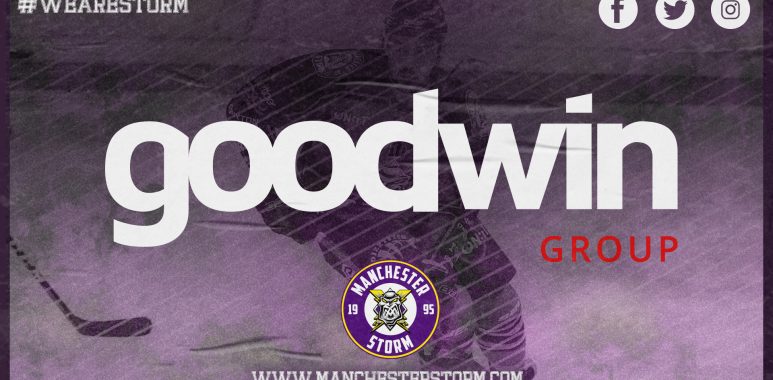 TEAM NEWS: Hughesman and Negrin injury update
Your Goodwin Group Manchester Storm have been hit with the injury bug. We were hoping and expecting to have #17 Adam Hughesman back in the lineup soon. However, after his recent consultation they have decided that surgery is needed and he will go under the knife tomorrow morning.
Hughesman's roommate and defenceman #13 John Negrin has recently come out from successful surgery to repair his cheek bone after suffering an earlier injury in Nottingham.
The club, who are already carrying a spare are searching the market to bolster the lineup, and look to announce more when possible.
We need you now more than ever Storm fans to show your support. Following 5 points out of a possible 8 in our busy schedule last week and reaching a playoff spot, it's time to pack the Storm Shelter and make some noise for the boys!
Tickets for our home fixture against title challengers, Cardiff Devils on Saturday 11th January, are on sale NOW online, by calling 0161-926-8782 or in person at the Planet Ice, Altrincham Box Office. Tickets will also be available on the doors for this Elite League fixture.
#ATTWWY | #WeAreStorm