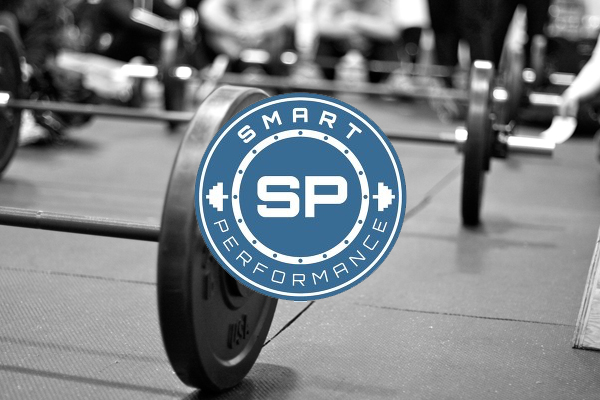 Storm get SMART with latest signing!
SEASON TICKETS: The Go Goodwin's Coaches Manchester Storm are pleased to announce that season tickets for the 2016/17 Elite Ice Hockey League season are now available to purchase. Season Tickets can be ordered online or by calling the box office on 0161 926 8782, or in person at the box office.
The Go Goodwins Manchester Storm are delighted to welcome SMART Performance as a new sponsor for the 2016/17 season, along with their owner Sam Bell who join the Storm in the vital role of the teams Strength and Conditioning coach!
Based in Ashton-Under-Lyne, Tameside, SMART Performance provide 1-2-1/Small Group Personal training, Athlete Strength and Conditioning support and general classes for all levels of fitness. They blend years of practical experience along with the latest scientific research to provide the best programmes and training sessions to everyone who walks through their doors. With their highly educated coaching team, SMART Performance pride themselves on the results they get for their members and athletes alike.
Sam, who is a life long Storm fan, travelled everywhere in the UK, as well as Finland, to watch the team play. He has over 9 years of experience working with other professional sports teams such as Salford Red Devils RL, Widnes Vikings RL, Lancashire County Cricket Club, as well as a whole host of semi-pro and amateur sides. Sam is a graduate of Storm's University partner, the University of Salford!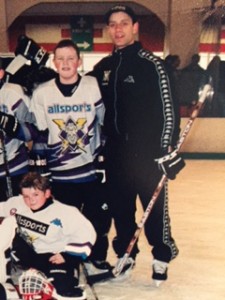 On joining the Storm, Sam had the following to say, "First off, as a life long Storm fan, it is an absolute honour and a dream come true for me to be appointed Head of Strength and Conditioning. During the summer I have been in constant contact with the entire squad, Skyping the guys all over the world. Everyone is well into their off season workouts, putting in a lot of effort and I am really pleased with all the guys progress and communication. Pach and Neil have put together a great bunch of guys so far and I am excited for us all to meet in camp and work together as a team. The boys will work hard but smart this season, with a lot of emphasis on recovery strategies to help keep them as fresh as possible as the season goes on."
General Manager, Neil Russell, is delighted to have Sam and his team on board for the 2016/17, saying "I am delighted Sam has agreed to come on board with the Manchester Storm for this upcoming season. One area myself and Pach were really keen to develop was the teams off ice-conditioning, and by bringing Sam on board to work closely with the team is going to help greatly. I've often talked about the Storm continuing to take baby steps, the reality is, we have made giant leaps on so many levels in 12 months, and having Sam from SMART Performance as a part of our team next season, will help us massively.
We're extremely happy to have Sam & SMART Performance on board for the up coming season! To learn more about SMART performance, please click HERE!